©
http://ottersandsciencenews.blogspot.ca/
.
Unauthorized duplication of this blog's material is
prohibited.
Excerpts and links may be used, provided that full credit and link is given to Otters and Science News Blogspot.
Link to this post:
https://ottersandsciencenews.blogspot.ca/2018/04/the-news-in-cartoons-april-10-2018.html
- Thank you for visiting my blog.
~~~~~~~~~~~~~~~~~~~~~~~~~~~~~~~~~~~~~~
SMILE WITH MORE OF THE BEST POLITICAL CARTOONS
Facebook, Twitter, and other top social media, censor conservatives as a matter of course, even when they are simply stating proven facts or legitimate opinions. The latest victims of Facebook censorship are Diamond and Silk, two humorous pro-Trump middle-aged black ladies, very popular on YouTube.
Facebook Allegedly Deems Pro-Trump Diamond and Silk 'Unsafe to the Community' -
http://www.breitbart.com/tech/2018/04/08/facebook-allegedly-deems-pro-trump-diamond-and-silk-unsafe-to-the-community/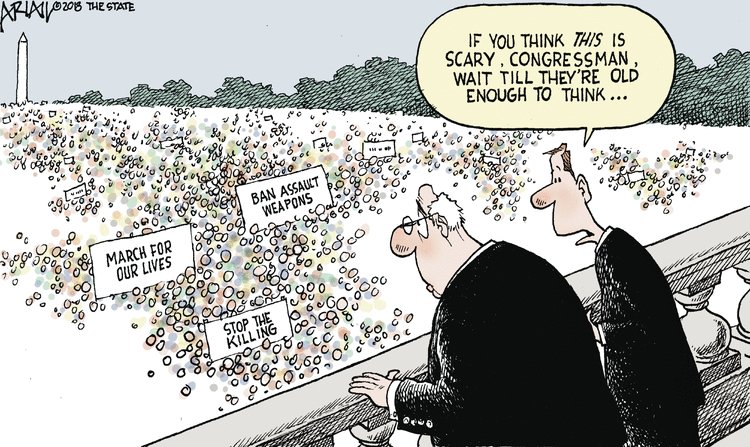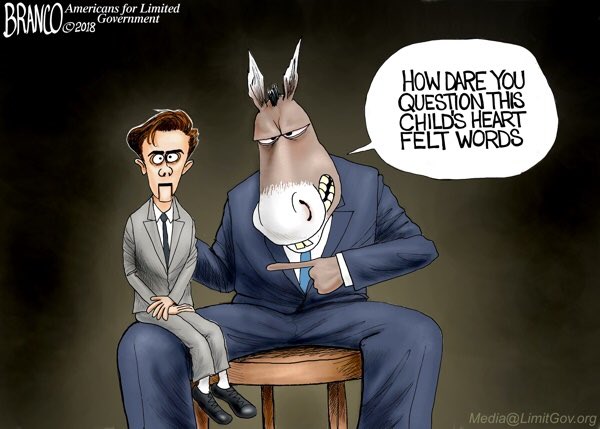 MR MAGOO - President Trump's nickname for Attorney General Jeff Sessions - because he seems blind to all Democrat crimes, refuses to investigate, and blocks Congress investigations - From strong Trump support Sessions has become a guard dog for Swamp corruption. By the way, Mr Magoo is a very funny cartoon series - Look it up on YouTube
Obama also used Facebook information the Trump team used later on, but since he was a Democrat, it was never a problem for the media or the public..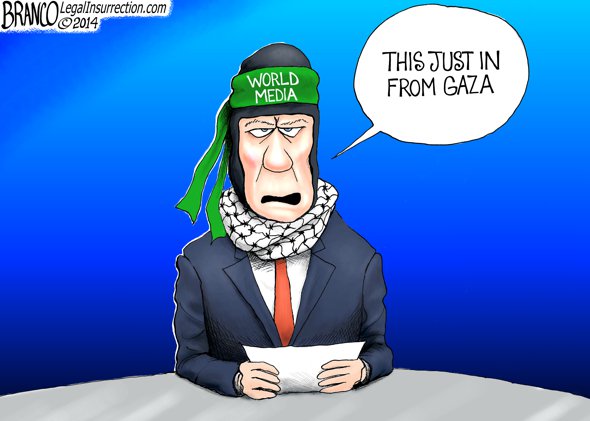 Actor JIM CAREY paints gory images of violence against the Trumps. He calls it art.
Too many dogs have died while being transported by United Airlines.
See more funny cartoons on this blog