©
http://ottersandsciencenews.blogspot.ca/
.
Unauthorized duplication of this blog's material is
prohibited.
Excerpts and links may be used, provided that full credit and link is given to Otters and Science News Blogspot.
Link to this post:
https://ottersandsciencenews.blogspot.ca/2018/04/israels-paradox-celebrates-70th.html
- Thank you for visiting my blog.
~~~~~~~~~~~~~~~~~~~~~~~~~~~~~~~~~~~~~~
A stash of extremely rare bronze coins from the time of the Jewish Revolt against the Romans has been unearthed in a cave close to the Temple Mount in Jerusalem.
The bronze coins, which were
discovered at the Ophel excavations
by Hebrew University archaeologist Dr. Eilat Mazar, were hidden in the cave during the siege of Jerusalem in the Second Temple era in 66-70CE, according to a press release from the Hebrew University.
He said the cave was untouched since that time, essentially making it a "time capsule" of Jewish life during the revolt. Other artifacts including pottery jars and pots were also found in the cave.
The majority of the trove date back to the failed revolt's final year, known as Year Four (69-70 CE) and are embedded with Jewish symbols, including the four plant species associated with the holiday of Sukkot: palm, myrtle, citron and willow, and a picture of the goblet used in the Temple service
.
The Hebrew inscription reads "For the Freedom of Zion" from the earlier coins and "For the Redemption of Zion" on those from Year Four.
Computer-generated image of the Jewish Second Temple in Jerusalem, destroyed by the Romans
The same area today. The golden dome is a mosque used by Muslim occupiers.
WHO ARE ISRAEL'S MOST DANGEROUS AND DAMAGING ENEMIES? YOU'D BE SURPRISED.
Israel is one of a handful of countries that have remained a distinct nation living in the same territory, with the same people, and revering the same traditions for thousands of years.

In addition Israeli Jews observe the same religion they did in antiquity, and they officially use the ancient Hebrew language and alphabet.

Between the ancient Biblical kingdoms of Israel and the 1948 Declaration of Independence, Israel was occupied by the Romans (who renamed it Palestine), and starting in the 7th century by Muslim invaders.

While many lived in exile, other Jews continued to live in Israel all along. They and Jewish immigrants in the late 19th century and 20th century managed to reclaim deserts and swamps, thereby creating modern Israel.

And yet, in spite of Jewish proven history and continuous presence in Israel, the country is relentlessly singled out for vilification and delegitimization, especially by the United Nations, Muslim countries, and the Left everywhere.

Europe and the USA, although using more diplomatic language, also call for Israel's partition of its ancient land to create yet another terrorist Arab country.

Modern Israel is now celebrating its 70th birthday - a big accomplishment considering that on each of those years - each day, actually - the Jews of Israel are being attacked verbally and physically in one way or another.

We are all familiar with the daily instances of Arab terror against Jewish civilians. Terrorists use knives, vehicles, guns, firebombs, and rocks. Gazans use rockets and terror tunnels.

Iran's Hezbollah militia in Lebanon has more than 150,000 rockets aimed at Israel - more than those of 27 NATO countries combined.

Iran's reason for arming itself with nuclear bombs is its declared goal of completely obliterating Israel some day.

Intending a second Holocaust, Arab countries have already attacked Israel in three major wars: 1948, 1967 and 1973. Only their current internal problems prevent them from making another attempt. Their hatred against Jews and Israel is deep, pervasive, and mandated by their sacred religious texts.

Those are all fanatical and bloodthirsty enemies. However,

Israel's worst enemies

are leftist Jews who have undermined the country from the beginning in their efforts to implement leftist pro-Arab policies.

Jewish leftist ideology is not only deadly for Israel but also for other western countries. Leftist Jews are at the vanguard of multiculturalism, open borders, and the dissolution of nation states.

In Israel they control most national institutions, including the Supreme Court, which has the right to veto legislation passed by Parliament.

From their influential posts in international media, academia, entertainment, politics, and pro-refugee organizations leftist Jews weaken the traditional social and political values of nation states. And this is producing an ever increasing, simmering, and very bitter backlash with anti-Semitic undertones.

All you have to do is glance at readers' comments to news stories about migration to realize how much Jews are being blamed - a convenient target after 2000 years of anti-Semitism. Even readers of Breitbart - a pro-Israel and conservative website - express much vitriol against liberal pro-immigration Jews.

History does not repeat itself, but human nature will produce similar patterns under similar circumstances.

In the first half of the 20th century many Jews were at the vanguard of Bolshevism. They were blamed for Communist revolts and disruptions. Opponents saw them as a threat to their property and way of life. Then came the Second World War and those same critics became complicit with the Holocaust because they hated the Jews and Communism.

Today

the hateful anti-Jewish rhetoric is rising. P

eople are blaming Jews for promoting forced diversity, mass migration, and the dissolution of nation states through open borders.

Most US Jews vote Democrat, a party that pursues open borders and legal and illegal mass migration. And as they court the domestic Arab vote, Democrats are also notorious for their harsher stand against Israel.

The election of Donald Trump shows a strong increase of populism in the USA.

Former Soviet satellites such as Hungary, Poland, and the Czech Republic are resisting European Union onslaughts that force mass migration and open borders, and the conflict is headed for a showdown.

Even in Germany and France, where populism is still unorganized, there is growing anti-migration sentiment because of imported crime and violence. Jews are being blamed for this mass migration and its consequences.

THE SAD IRONY is that leftist Jews are strong supporters of Muslim immigration, in spite of the fact that Muslims are attacking and killing Jews in Europe just for being Jews.

One of the latest crimes was the murder of a Holocaust survivor in Paris. This elderly lady was stabbed by a Muslim, and then her body set on fire.

Murders of Jews by Muslims are now a too frequent occurrence in Europe. Children are particularly targeted.

Jews have been fleeing Europe in the past few years, terrified of this new persecution. However, leftist Jewish activists continue undeterred to promote more Muslim immigration into the West.

Little Israel is also suffering because of ongoing Jewish leftist policies.

It is leftists who promote open borders to welcome more African infiltrators, more Arab empowerment, and the partition of Israel in fraudulent land-for-peace deals. The left's

INSIDIOUS

work erodes Israel's chances for survival one bit at the time.

Israeli Jews who defend the Jewish right to the land are disparaged as fanatics

by leftist Jews siding with the descendants of Arab invaders.

Leftist Jews are not only betraying Israel, but are complicit with the possible demise of Israel and a new Holocaust.
ISRAEL
Dozens of 'Freedom Coins' from the 66-67 CE Jewish Revolt Discovered in Temple Mount Cave
http://www.jewishpress.com/news/israel/jerusalem/dozens-of-freedom-coins-from-the-66-67-ce-jewish-revolt-discovered-in-temple-mount-cave/2018/03/26/
Hezbollah's rocket arsenal
Dry Bones, Israeli cartoons
http://drybonesblog.blogspot.ca/
HEZBOLLAH terrorists do the Nazi salute in Lebanon. Hitler is greatly admired in the Arab world. Arabs were close collaborators of the Nazis during World War II.
Arabs from Israel's Judea and Samaria (West Bank) making the Nazi salute.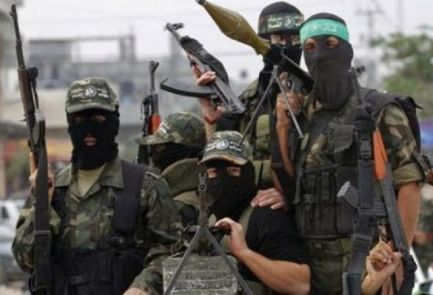 Israel's neighbors in Gaza. If they did not have Israel as a common enemy, they'd be tearing each other apart.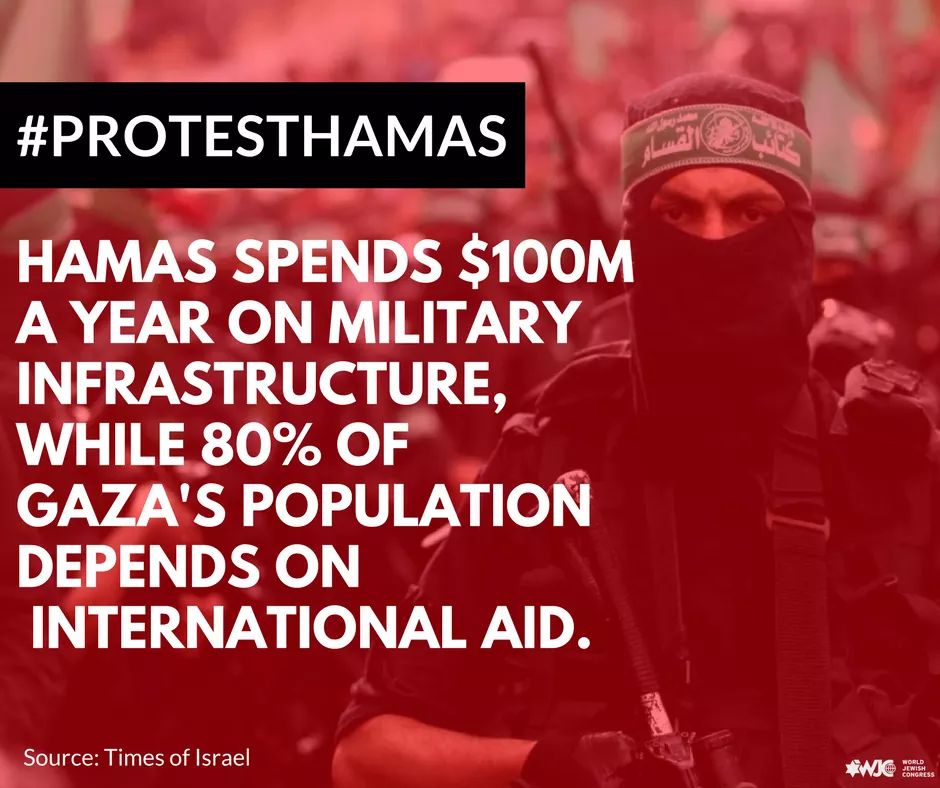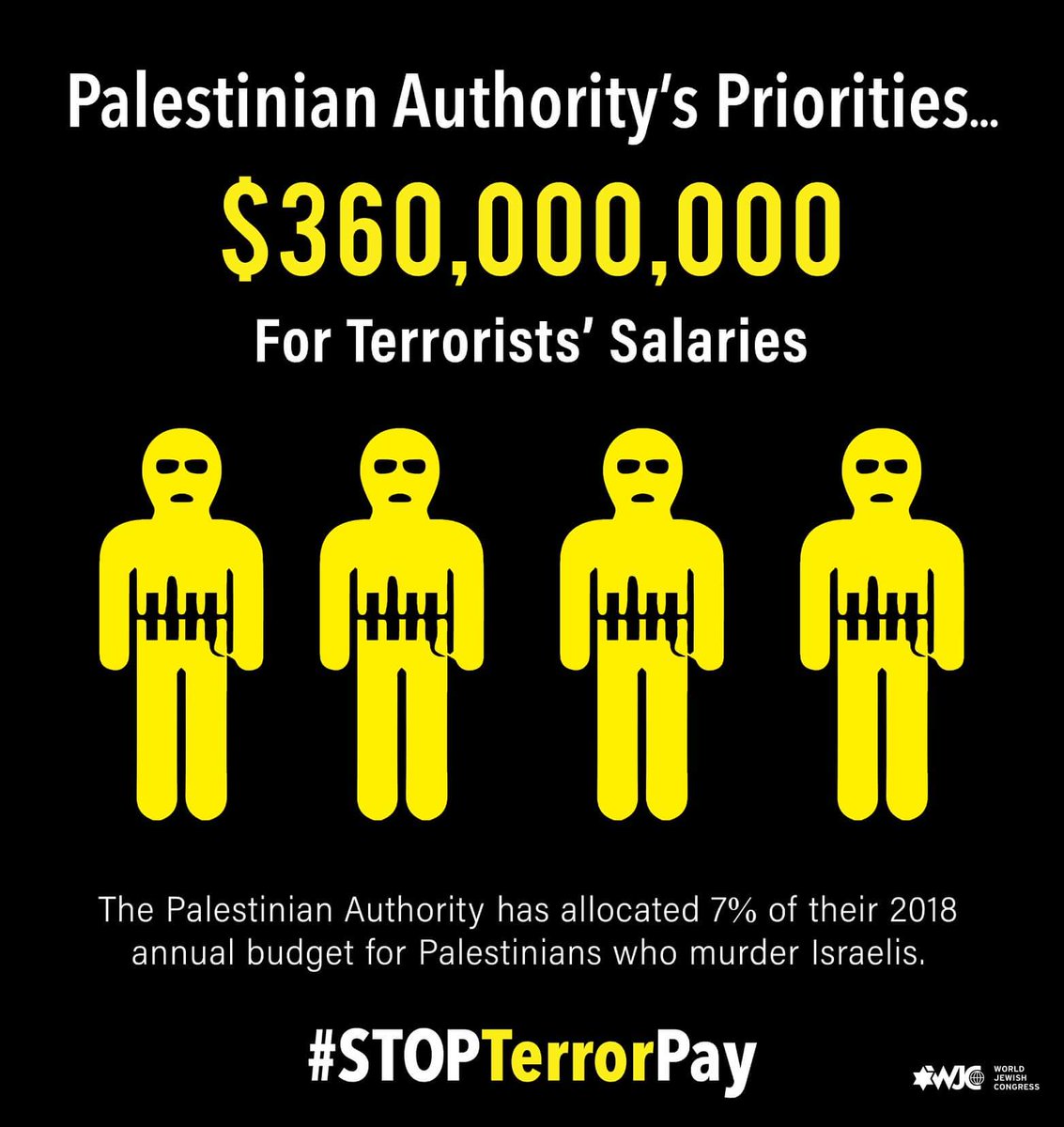 Friday, December 4, 2015
2,700 YEAR OLD JEWISH ROYAL SEAL FROM JUDAH'S KING HEZEKIAH FOUND IN JERUSALEM
- It dates from a time when the Jewish kingdom of JUDAH was an ally of EGYPT
- The area belonged to the Kingdom of Judah (or Judea)
This map shows the ancient kingdoms of Israel and Judea (10th to 6th century BCE). Red lines show borders after the 1967 war. These borders coincide with ancient Israel. Much of that area - and often all of it - is now claimed by Arabs, who conquered the land much later, in the 7th century CE, and who now call Jews "occupiers".
Wednesday, March 25, 2015
IS BIBI NETANYAHU THE NEW CHURCHILL? Columnist denounces both prime ministers for their anti-Jewish policies
- The unshakeable grip of leftist pro-Arab authorities on Israel
- The pogrom by Israeli police against Jews in Amona, and the ongoing war of the Israeli left against the Jews
- Videos exposing the truth behind the leftist pro-Arab agenda.
READ MORE
AND WATCH VIDEOS
FROM DRY BONES BLOG:
The background of this image is the New York Times May 7 1943 report of the Warsaw Uprising.
The Jewish holiday of Yom HaShoah ( Holocaust Martyrs' and Heroes' Remembrance Day) is a national day of commemoration in Israel, on which the six million Jews murdered in the Holocaust and the Jewish resistance to the Nazis are memorialized.
In Israel, it is a national memorial day.
On the evening which begins the observance, there is a state ceremony at the Holocaust Martyrs' and Heroes Authority, Yad Vashem.
At 10am on the day of Yom HaShoah, air-raid sirens are sounded and people across the country stop what they are doing and stand at attention in respect of the fallen.. Places of public entertainment are closed and flags on public buildings are flown at half mast.
SOURCE
http://drybonesblog.blogspot.ca/2018/04/yom-hashoah.html