©
http://ottersandsciencenews.blogspot.ca/
.
Unauthorized duplication of this blog's material is
prohibited.
Excerpts and links may be used, provided that full credit and link is given to Otters and Science News Blogspot.
Link to this post:
http://ottersandsciencenews.blogspot.ca/2016/07/news-in-cartoons-july-12-2016-obamas.html
- Thank you for visiting my blog.
~~~~~~~~~~~~~~~~~~~~~~~~~~~~~~~~~~~~~
See more political cartoons by the best cartoonists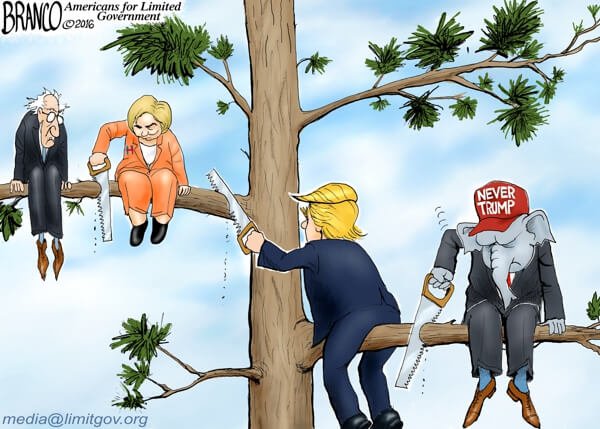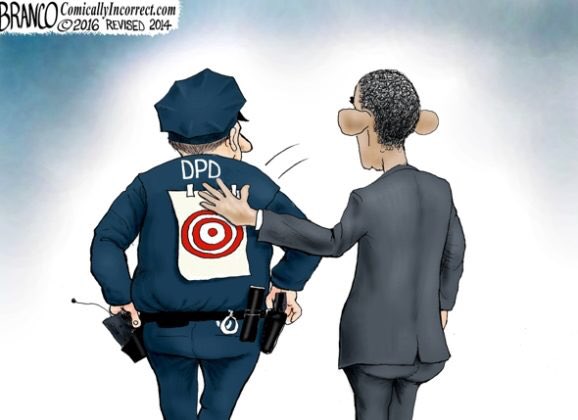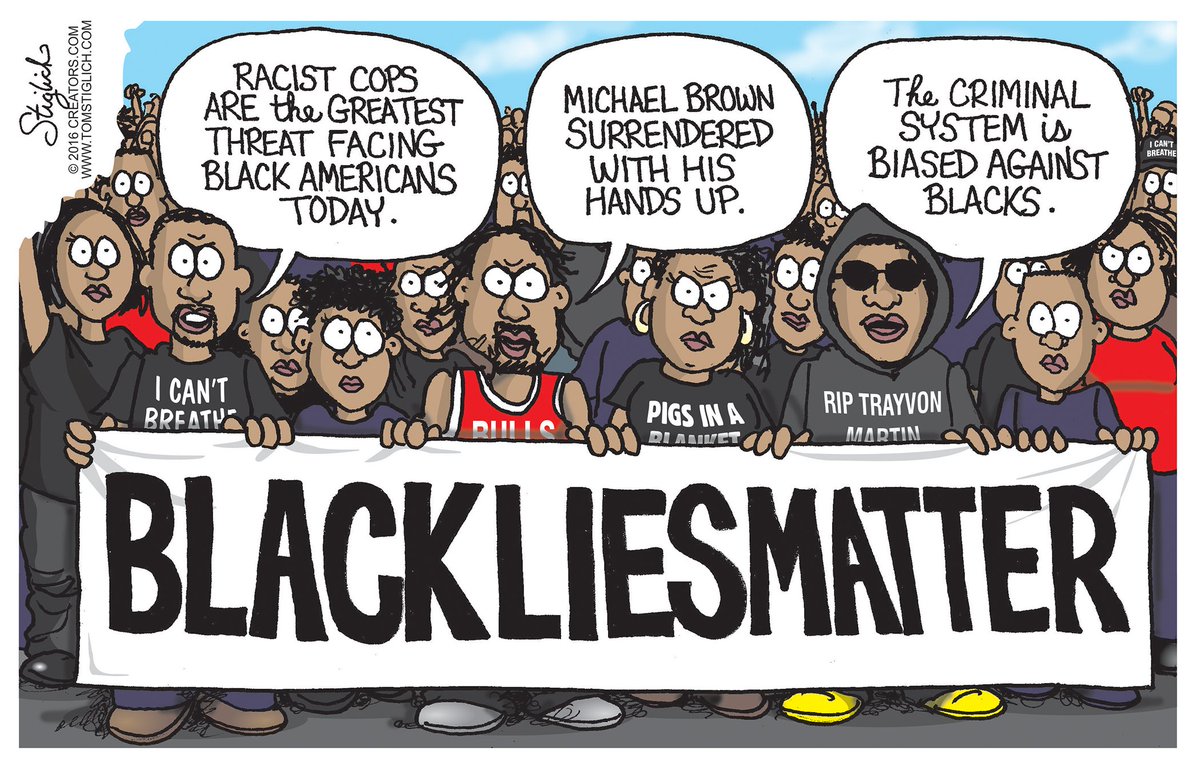 Black Lives Matter is a movement built on lies. Here are official facts and statistics.
Read more on
Wall Street Journal article
http://ottersandsciencenews.blogspot.ca/2016/07/the-disproportionate-rate-of-black-on.html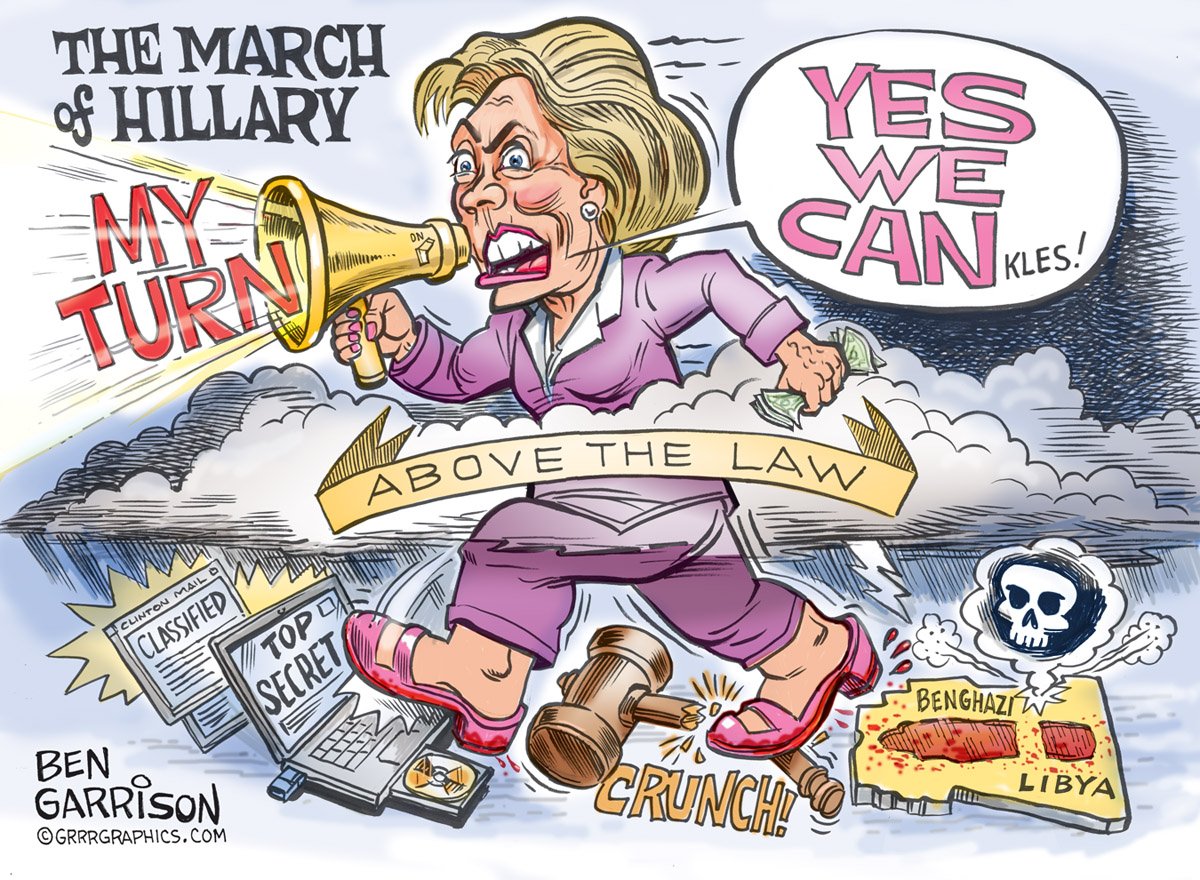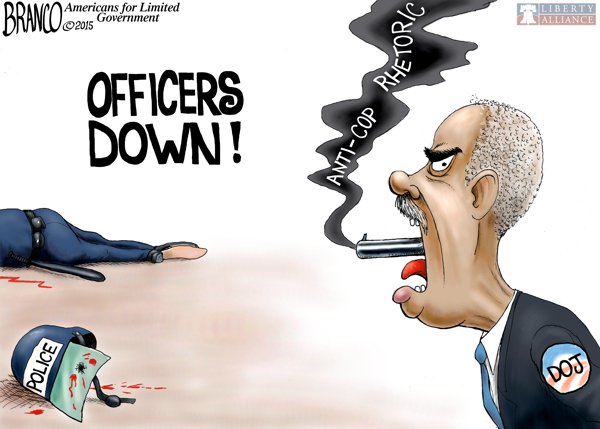 READ MORE

-
http://ottersandsciencenews.blogspot.ca/2016/07/hypocritical-democrats-gun-rights-for.html
'Game, set and match...but wait...the losers are asking for the result to be looked at again.'
http://www.dailymail.co.uk/news/article-3663216/MAC-EU-referendum-losers-want-result-looked-again.html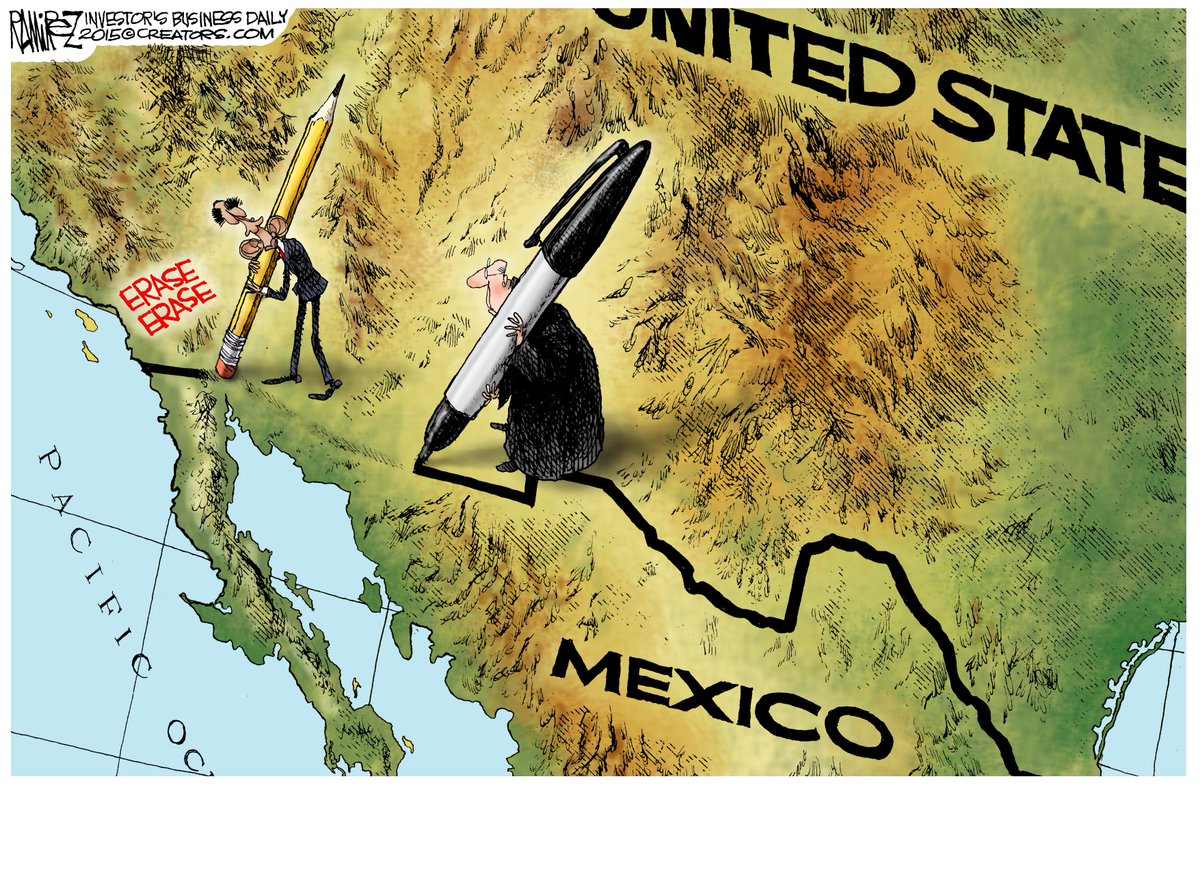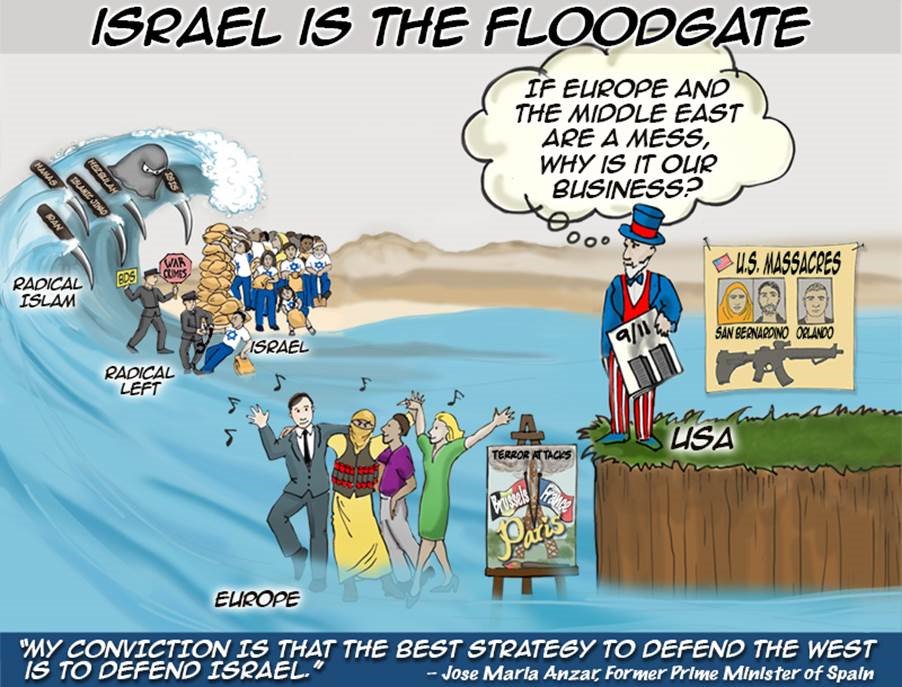 -
She had dreamed of becoming a ballet dancer
- Top Palestinian Authority (PA) official recently urged his people to decapitate Israelis
-

The PA government honors the killer as a hero, and his mother says she is very proud of him
- Families of PA terrorists who kill Jews are rewarded with a lifetime pension, paid for by EU and US taxpayers donations to the PA
Click and read:
J. TOBIN
Iran Violates the Deal. Now What?
IRAN COMMANDER: Missiles ready for 'annihilation' of Israel...
US intel intercepts memo showing Iran wants to attack grid with EMP weapon...
Iran warns 100,000 missiles ready to strike Israel...
Obama Is Turning Iraq Over to Iran
Obama Administration Admits Iran Worked on Nuclear Weapons
German Intel: Iran Secretly Seeking Illicit NuKe Tech
http://www.breitbart.com/jerusalem/2016/07/09/german-intel-report-iran-secretly-seeking-illicit-nuclear-technology/
READ MORE
http://www.barenakedislam.com

/
CARTOON SOURCES
http://legalinsurrection.com/tag/a-f-branco/
https://twitter.com/afbranco?ref_src=twsrc%5Egoogle%7Ctwcamp%5Eserp%7Ctwgr%5Eauthor
http://comicallyincorrect.com/
Rick McKee
https://twitter.com/aug_rickmckee
Michael Ramirez
http://townhall.com/political-cartoons/michaelramirez
Dana Summers
http://townhall.com/political-cartoons/danasummers
Lisa Benson
http://townhall.com/political-cartoons/lisabenson
Gary Varvel
http://townhall.com/political-cartoons/garyvarvel
Ken Catalino
http://townhall.com/political-cartoons/kencatalino
Chip Bok
http://bokbluster.com/
Bruce Plante
http://www.planteink.com/cartoons.cfm
Larry Wilmore
https://trollfiles.wordpress.com/tag/larry-wilmore/
The Israeli Cartoon Project
https://www.facebook.com/TTICP
If Facebook blocks you for not being a member, see more cartoons by searching Google "IMAGES ISRAELI CARTOON PROJECT"

https://www.google.ca/search?q=the+israeli+cartoon+project&biw=1310&bih=582&tbm=isch&tbo=u&source=univ&sa=X&sqi=2&ved=0ahUKEwihj6HyqYfNAhVU-GMKHcqgBa0Q7AkIQg&dpr=1
Dry Bones (Israeli cartoons

)
http://www.drybonesblog.blogspot.ca/
Israel Hayom
http://www.israelhayom.com/site/today.php
Israel National News
http://www.israelnationalnews.com/More/Album.aspx/3001/91474#.V1SBu8rmqM8
Some posters and cartoons via
http://www.barenakedislam.com/
and via the following Twitter pages
Colonel Richard Kemp
https://twitter.com/COLRICHARDKEMP?ref_src=twsrc%5Egoogle%7Ctwcamp%5Eserp%7Ctwgr%5Eauthor
Anne Bayefsky (Human Rights scholar)
https://twitter.com/AnneBayefsky?ref_src=twsrc%5Etfw
Adam Milstein
https://twitter.com/AdamMilstein
Red Brasco
https://twitter.com/redbrasco
Noah Pollak
https://twitter.com/NoahPollak
Andreas Fagerbakke
https://twitter.com/afagerbakke
Wake Up America
https://twitter.com/hashtag/WakeUpAmerica?src=hash
Bare Naked Islam
https://twitter.com/barenakedislam?ref_src=twsrc%5Egoogle%7Ctwcamp%5Eserp%7Ctwgr%5Eauthor
Stand with Us
https://twitter.com/StandWithUs?ref_src=twsrc%5Etfw
Zvi Lando
https://twitter.com/zlando
#cartoons
-
https://twitter.com/hashtag/cartoons?src=hash
#poltoons

-
https://twitter.com/poltoons?lang=en