~~~~~~~~~~~~~~~~~~~~~~~~~~~~~~~~~~~~~~
The world's biggest babysitters: Family life with the couple who have three young children and two GIANT dogs
Joshua and Bee Fisher, from California, decided to get two Newfoundlands

The dogs are bear-like and their three young kids love playing with them

When the couple saw how big the dogs were they were shocked
Continue reading

and see more pictures of the cute canine babysitters
The family, who live in Long Beach, and post images of their clan on
Instagram
, adopted one-year-old dog Ralphie in 2014, but one large hound wasn't enough and a year later one-year-old Boss joined them.
Newfoundlands can weigh more than 126lbs (nine stone) and measure six foot from nose to tail. And the couple confessed they got a shock the first time they met a Newfoundland in the flesh.
Bee said: 'We didn't realise how big they were in person until we went to get Ralphie from the breeders. When we first saw the older dogs, we were shocked and we were laughing.

'Ralphie was this fluffy teddy bear and now he's grown he's not as giant as some can be - so Joshua wanted another and somehow convinced me.
'The kids are fascinated by their size. The oldest, Lenox, likes to relax with them and lie on them.
'Three-year-old Cruz wants to play with them - they let him poke and prod.
'And Tegan, he's only eight-months and he's not quite crawling yet but will be exploring with them soon.'
While Ralphie tips the scale at 125lb (8.9 stone), Boss is a hefty 160lb (11.4 stone) and expected to reach 190lb (13.5 stone) when fully grown.
But the dogs are great when it comes to playing with the young children. Joshua said: 'They are sweet and loving, it shows in our photo they are truly lap dogs. They are gentle giants and we can take them anywhere.
'But it's like they're celebrities. Everyone wants a photo or to pet them and we have crowds of people - you can't do anything when you're in a rush.' The Fishers insist that they have a normal size home and have trained the dogs well.
However, the couple revealed the downside to having such large pets is all the drool.
Joshua added: 'They slobber on work clothes - they shake their heads and it goes flying everywhere. We have to keep emergency towels around the house. And their hair gets everywhere. It can be crazy but it is worth it.'
Source
http://www.dailymail.co.uk/femail/article-3517108/How-family-s-three-children-best-buddies-two-giant-Newfoundlands.html
RELATED
DOG "BARON" WORKS AS A NANNY

AS HE TUCKS A BOY INTO BED, SAYS PRAYERS AND READS A BOOK WITH HIM, KISSES HIM GOOD NIGHT, AND TURNS OUT THE LIGHT
And who could ever forget devoted NANA in the film PETER PAN: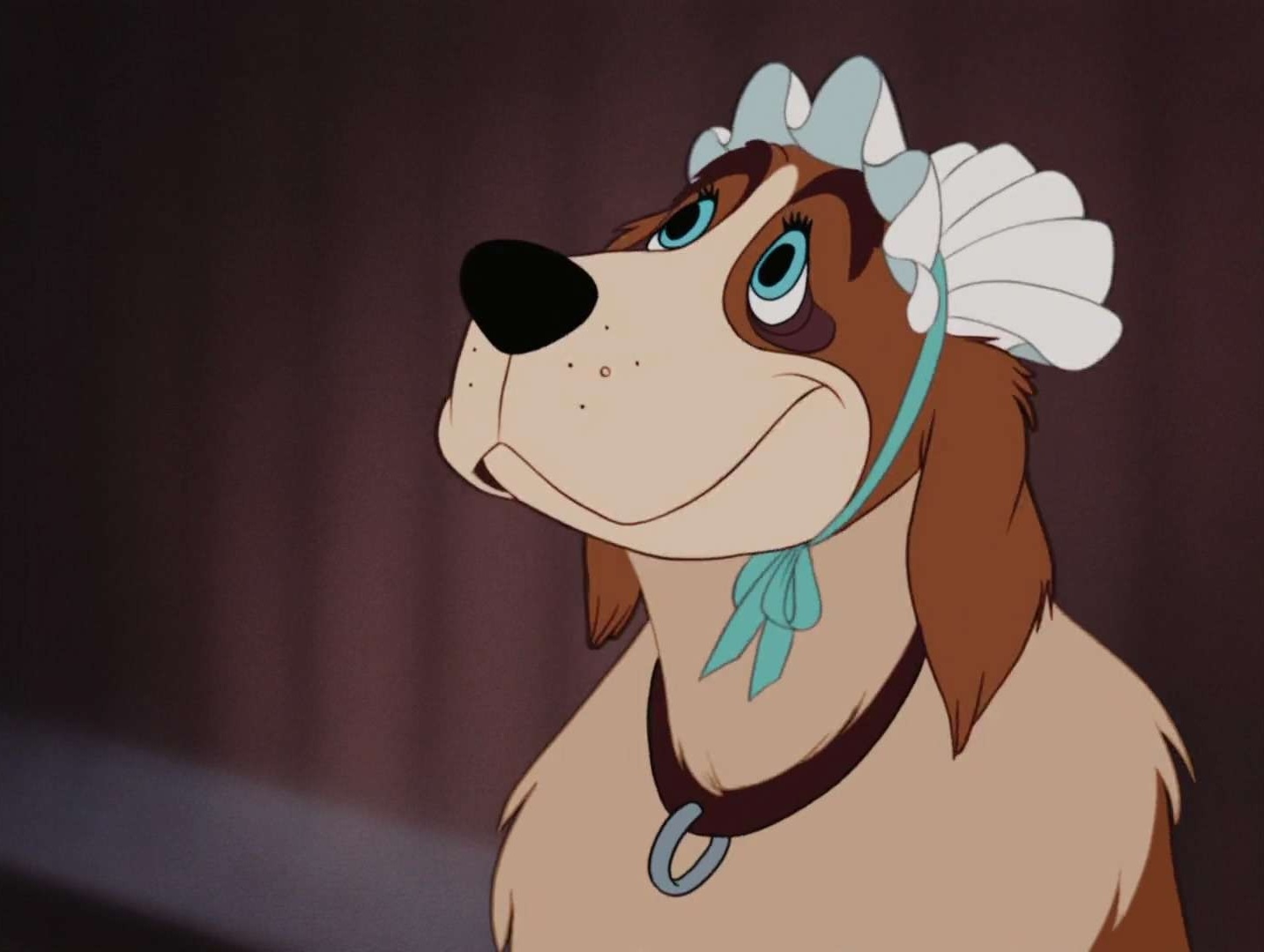 See more pictures
of dog BARON saying prayers and tucking his little friend into be for the night
http://ottersandsciencenews.blogspot.ca/2015/11/dog-baron-works-as-nanny-as-he-tucks.html
~~~~~~~~~~~~~~~~~~~~
ADORABLE PHOTOS OF LITTLE KIDS
*************************************