©
http://ottersandsciencenews.blogspot.ca/
.
Unauthorized duplication of this blog's material is
prohibited.
Excerpts and links may be used, provided that full credit and link is given to Otters and Science News Blogspot.
Link to this post:
http://ottersandsciencenews.blogspot.ca/2016/03/satire-after-latest-muslim-carnage-in.html
- Thank you for visiting my blog.
~~~~~~~~~~~~~~~~~~~~~~~~~~~~~~~~~~~~~~
SATIRE:
Brussels, March 23 - The deadly terrorist attacks in the Belgian capital yesterday morning have sparked a fierce desire across the Continent to depart from the complacency and accommodation of the past in the face of growing Islamist violence, and instead engage in a new form of more severe, harsher cowardice.
Continue reading

and see more cartoons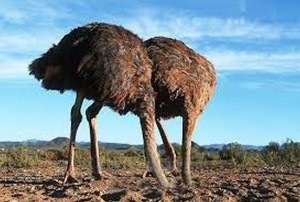 After dozens of people were killed in bombings at an airport and subway station in Brussels Tuesday morning, political leaders in the European Union voiced frustration with the multicultural model that has for so long defined Europe's attempt to foster tolerance, and called for a sharper practice of avoiding potential offense to Muslim immigrants by implying that Islam has anything to do with the deadly Islamist violence that has plagued France, Germany, Sweden, Britain, Belgium, Denmark, Turkey, and other European countries.
"We're going to have to step up our game," admitted EU foreign policy chief Federica Mogherini at a press conference in Amman, Jordan. "When terrorist opposition to European values of tolerance, liberalism, and democracy rears its head in ever-increasing fury, we have no choice but to find the strongest possible way of shrinking from confronting it."
In the aftermath of every massacre of Europeans by Muslims,
Europeans light candles and cry.
European leaders acknowledged the difficulty of the prospect, but vowed to persevere. "Our ancestors did not fight the Nazis so that we could surrender our future to latter-day Nazis," insisted French President François Hollande.
"We know better than to let a fascist ideology creep across the continent without taking forceful measures of abject surrender in response. France intends to take a lead role in such endeavors, as it has for most of the last century and a half."
POLITICAL CORRECTNESS EQUALS SUICIDE
You can't COEXIST with those who want to kill you.
US President Barack Obama offered whatever help the Europeans would find appropriate in pursuing their new, uncompromising line of compromise. "We are here for Brussels, for Paris, for Istanbul," announced Obama from Havana, Cuba. "Our resources will be made available to our allies in the way they feel is best suited to avoiding the issue in the most decisive manner."
Analysts see a new maturity on the part of European leaders in response to the ongoing terrorism. "It takes a certain threshold of emotional growth to acknowledge one's limitations, and that humility is part of the core of European tolerance," explained commentator Rella Tivist.
"The newly emerging approach evidently involves a strict adherence to open-mindedness, such that, for example, it is considered bigoted to assert that the Nazis were evil, or developed and implemented evil policies. The mature European asks, 'Who are we to judge?'
That humble, tolerant attitude will now also govern all major European policy decisions regarding Islamist terrorism, instead of merely informing it."
http://elderofziyon.blogspot.ca/2016/03/after-brussels-attacks-europe-promises.html
MORE SATIRE by PREOCCUPIED TERRITORY
http://www.preoccupiedterritory.com/
The facts behind the satire:
Tuesday, March 22, 2016
THE EU IMPORTS MUSLIM TERROR INTO EUROPE disguised as migrants
- If this CARNAGE happened in Israel, the EU would blame it on the "occupation" instead of

ISLAM,

which is responsible for the greatest GENOCIDE in history: 270 MILLION non-Muslims

murdered in 14 centuries of conquest
- Europe continues to fund and support Muslim Palestinian terror against Jews in Isra

el
~~~~~~~~~~~~~~~~~~~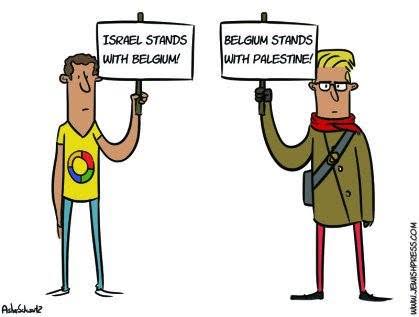 French president Hollande gives Palestinian arch-terrorist Abbas a hug at the same anti-terror gathering in Paris in January 2015, just days after Muslims had gone on a rampage in Paris and killed dozens.
http://ottersandsciencenews.blogspot.ca/2015/06/why-is-france-besieged-by-muslim-terror.html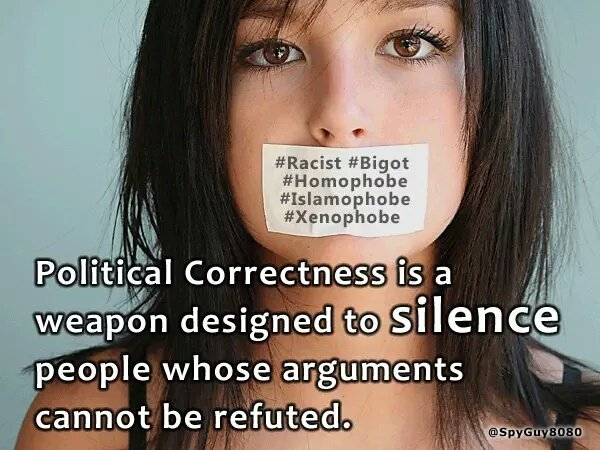 See more cartoons and satire on this blog