©
http://ottersandsciencenews.blogspot.ca/
.
Unauthorized duplication of this blog's material is
prohibited.
Excerpts and links may be used, provided that full credit and link is given to Otters and Science News Blogspot.
Link to this post:
http://ottersandsciencenews.blogspot.ca/2015/11/dog-baron-works-as-nanny-as-he-tucks.html
- Thank you for visiting my blog.
~~~~~~~~~~~~~~~~~~~~~~~~~~~~~~~~~~~~~~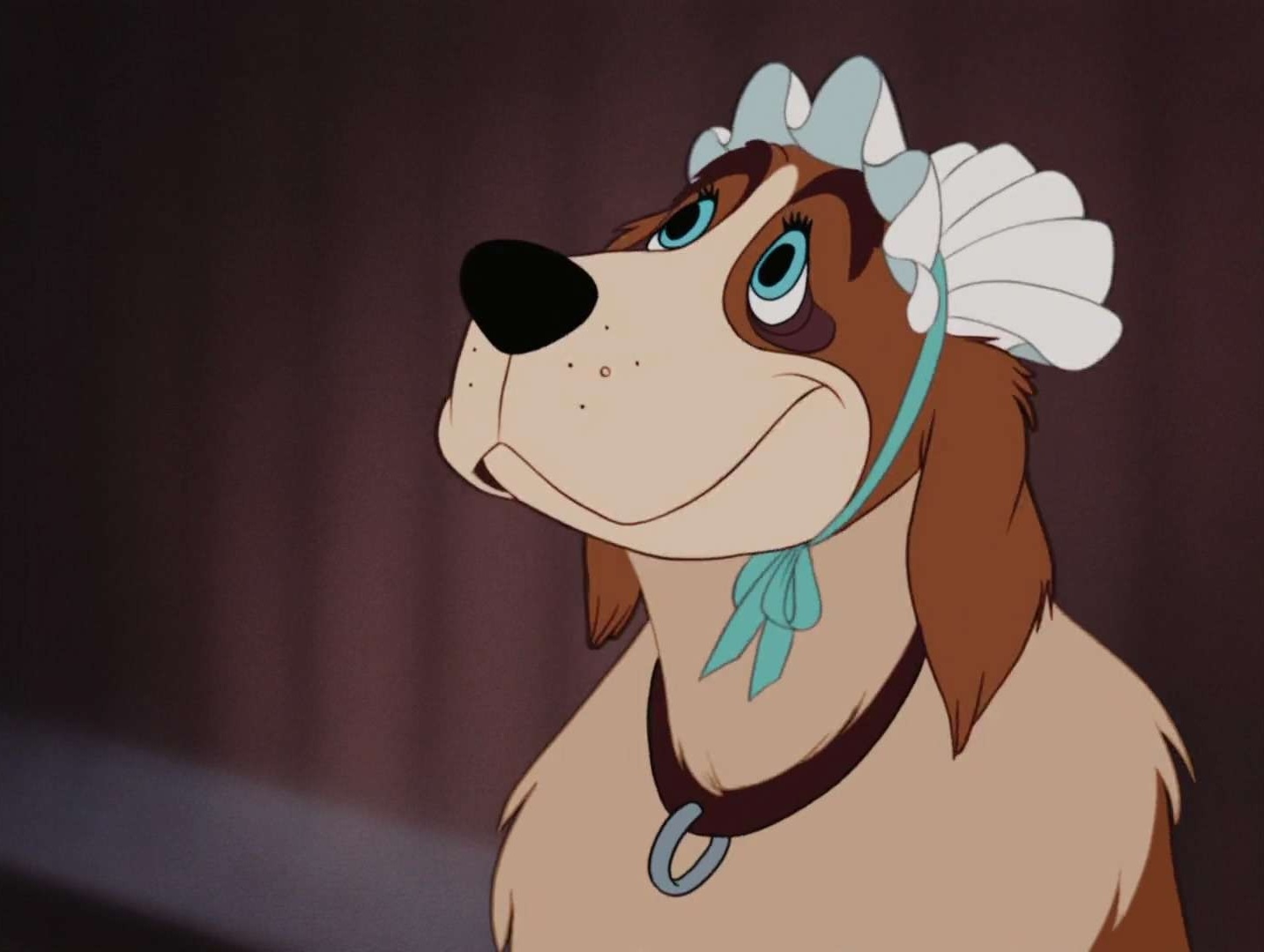 In the Walt Disney film Peter Pan the children have a devoted dog for a nanny. Nana tucks the children into their beds, gives them medicine, tidies up their toys, and watches their sleep.
.
Now meet the real dog nanny. His name is Baron.
Prayers, story time and turn out the lights: Incredibly talented German Shepherd helps put a little boy to bed and even tucks him in each night
Sweet video shows the bedtime routine of Zander and his pet dog Baron
Shows youngster and German Shepherd saying prayers and reading books
Dog then tucks in the little boy before turning out the lights as he sleeps
It starts with the pair tidying the little boy's bedroom as they both pick up toys and place them inside a box.
Continue reading, see more images, and watch

video
They are then seen at the edge of Zander's bed kneeling down as they say their prayers.
After that Zander, who is in his pyjamas, lies in his bed with his stuffed animal next to him, while Baron covers him over while a duvet and tucks him in.
The duo then cuddle up together as Zander reads aloud one of his books before the dog gives the young boy a sloppy goodnight kiss.
Time to sleep. Sweet dreams, my friend.
WATCH VIDEO:
One-year-old Baron is a professionally trained dog and has his own Facebook, Twitter and Instagram accounts.
Earlier this year, he was seen in footage showing off how he has learned to use a toilet and even puts the lid down after he has finished.
He has also been filmed helping with housework in another video as he reaches up and grabs rinsed utensils between his teeth from the sink and loads them into the dishwasher.
Other videos show the pup breaking a sweat as he helps his trainer workout as he performs a range of moves, including aerobic step exercises and lunges.
http://www.dailymail.co.uk/news/article-3305130/Prayers-story-time-turn-lights-Incredibly-talented-German-Shepherd-helps-little-boy-bed-tucks-night.html
Images of Nana - Walt Disney
More stories of dogs with special skills on this blog
**********************************************************