©
http://ottersandsciencenews.blogspot.ca/
.
Unauthorized duplication of this blog's material is
prohibited.
Excerpts and links may be used, provided that full credit and link is given to Otters and Science News Blogspot.
Link to this post:
http://ottersandsciencenews.blogspot.ca/2017/01/when-blacks-kidnap-tie-up-humiliate-and.html
- Thank you for visiting my blog.
~~~~~~~~~~~~~~~~~~~~~~~~~~~~~~~~~~~~~~
The reason why we know about this crime is that it was streamed live on Facebook.

Thousands of violent crimes by blacks against whites go unreported by the media. There is the knockout game, for example, where innocent passersby are punched, sometimes unconscious.

Only a handful of investigative journalists have been keeping track of the ongoing Afro-American war against whites and Asians. You will see links to those articles further down this page.

Although Afro-Americans are always quick to blame white racism for their shortcomings, it is important to remember that African countries are mostly failed states, with low literacy, corruption, high crime, and are among the most violent in the world, with gruesome intertribal and religious violence.

Most of post World War II genocides have taken place in Africa - blacks slaughtering blacks.

The genocide in Rwanda cost the lives of one

million people.

South Africa, where whites are now a victimized and frightened minority, is beset by thousands of cases of torture and murder of white farmers. Read more further on this page.
Throughout the
video
, the victim is repeatedly kicked and hit, his scalp is cut, all while he is tied up with his mouth taped shut. At one point, the victim is held at knife point and told to curse President-elect Donald Trump. The group also forces the victim to drink water from a toilet. The suspects can be heard saying they want the video to go viral.
DEMOCRAT INCITEMENT, at the top:
Obama's video with this comment has been pulled from YouTube.
There are, however, plenty of references to it on the media. People remember.
* The following material was published by this blog in 2016.
* It's relevant as the black-on white war is ratcheting up in reaction to the presidency of Donald Trump.
* Democrats plan to obstruct it by peaceful and non-peaceful means, and they are intensifying their racial rhetoric and demonization of Trump and his supporters to get the crowds riled up.
* However, this black on white war has been quietly going on for years. - news of which are being censored by authorities and the media.
You may not have heard about the black wave of violence against whites and other ethnic groups that has been going on for years.

This information is routinely censored by the mainstream media because it does not conform with their narrative presenting blacks as victims of racism, instead of perpetrators of racist violence.

Occasionally you may hear about cases of murderous black-on-white violence because the victim ends up comatose in hospital, or murdered.

If

these crimes get reported by police or media at all, the racial motivation is never mentioned, leading you to think that it was just an ordinary confrontation between the assailant and the victim.

While Jews were at the forefront of the struggle for civil rights for blacks back in the 50s and 60s, there has always been anti-Semitism in the black community.

This black anti-Semitic racism has erupted in violence in Jewish (Hasidic) neighborhoods in New York, and across university campuses.

Investigative reporter Colin Flaherty has been exposing black-on-white violence for years. He even wrote a book about it. See links to his work below.

Virulent black racism against whites, Hispanics, Jews, and Asians is a reality, and too often it crosses the line into murderous violence.
South Africans, for example, massacre African migrants because they see them as threats to their jobs.
Some of the greatest genocides in our time have been perpetrated by black Africans on other black Africans.
The 1994 massacre of nearly ONE MILLION Tutsis by Hutus, known as the Rwanda Genocide was a black-on-black genocide.
Since 2003 Sudan has been accused of carrying out a campaign against several black ethnic groups in Darfur, in response to a rebellion by Africans alleging mistreatment.
Civil unrest in Kenya erupted in December 2007. By January 2008 the death toll from violence was around 800. Over half a million people were displaced.
While Afro-Americans still use a past of slavery to shake down more benefits from American society, slavery is alive and well in Africa, where Muslim societies still engage in that practice (such as Mauritania).
And while Afro-Americans denounce Christianity as a colonial religion and embrace Islam, it is Islam that STILL condones slavery. Arabs still own black African slaves.
The Arab conquest of Africa and their slave trade resulted in the death of at least 120 million black Africans.
Blaming whites for Afro-American shortcomings without taking an honest look at African culture does not help American blacks overcome the real causes of their social, economic, and educational problems.
Take responsibility for your actions and be the best you can be, while being appreciative of the opportunities given to you, could be a better message to neutralize the narrative of victimization that perpetuates those problems.
COLIN FLAHERTY
Colin Flaherty's by-line and work has appeared in thousands of newspapers, magazines and electronic outlets all over the world, including the New York Times, Wall Street Journal, Forbes, Fortune, NPR, Fox News and Bloomberg.

He is the author of the Amazon #1 Best Selling Book, White Girl Bleed a Lot:The return of racial violence and how the media ignore it.
Colin Flaherty - YouTube channel
https://www.youtube.com/user/ColinFlaherty712/videos
Twitter
https://twitter.com/colinflaherty?lang=en
Facebook
https://www.facebook.com/colin.Flaherty
Columns by Colin Flaherty
On American Thinker
http://www.americanthinker.com/author/colin_flaherty/
On World Net Daily
http://www.wnd.com/author/cflaherty/
BOOKS
White Girl Bleed a Lot: The Return of Racial Violence to America and How the Media Ignore It is a 2012 nonfiction book by Colin Flaherty regarding race and crime, particularly the knockout game, violent flash mobs, and the epidemic of black on white crime in the USA
Colin Flaherty's books at Amazon
https://www.amazon.com/Colin-Flaherty/e/B0060QA2OW
RELATED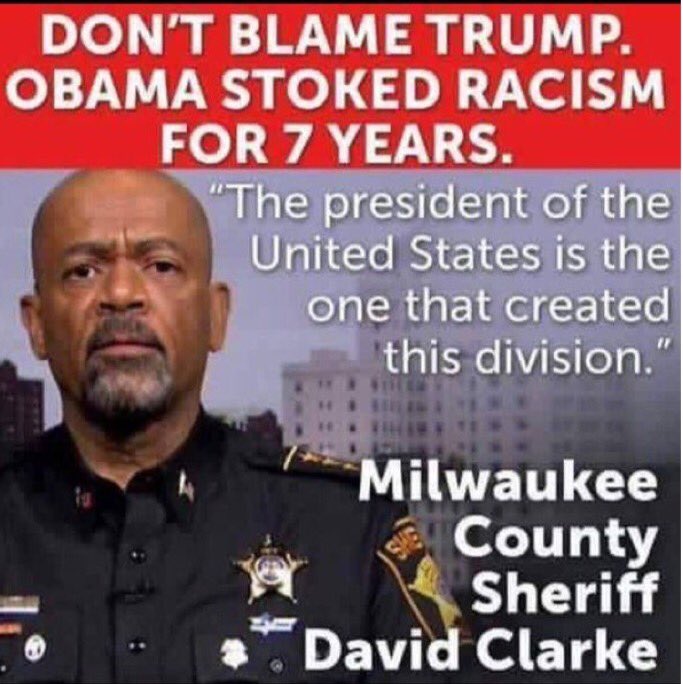 DEMOCRATS LEGACY OF RACIAL HATE
- COPS MURDERED IN DALLAS
- Problem of black racism and violence is endemic in AFRICA, where millions have died in genocides since independence
Read more
http://ottersandsciencenews.blogspot.ca/2016/07/democrats-legacy-of-racial-hate-cops.html
Read more
http://www.frontpagemag.com/fpm/180781/gruesome-reality-racist-south-africa-arnold-ahlert
VIDEO
-
BY COLIN FLAHERTY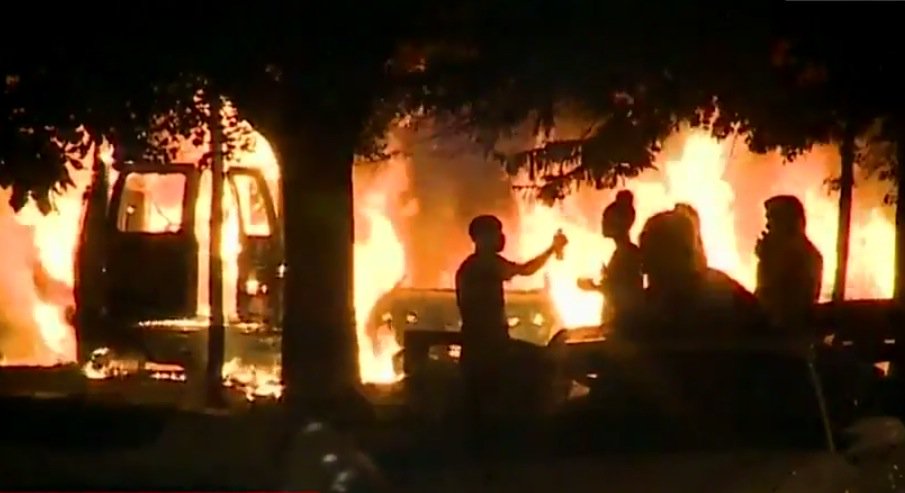 The Roots and Contributors to Black Lives Matters
http://www.wnd.com/2016/01/the-roots-of-black-lives-matter-unveiled/
A TRULY HONEST DISCUSSION ON RACE
http://www.frontpagemag.com/fpm/263585/what-honest-discussion-race-would-look-jack-kerwick
SLAVERY FACTS
http://www.frontpagemag.com/fpm/263533/slavery-racially-incorrect-facts-jack-kerwick
More Jack Kerwick's columns
http://www.frontpagemag.com/author/jack-kerwick
http://townhall.com/columnists/jackkerwick/
PRESIDENT CALLS ON AMERICANS TO AVOID DIVISIVE RHETORIC...