©
http://ottersandsciencenews.blogspot.ca/
.
Unauthorized duplication of this blog's material is
prohibited.
Excerpts and links may be used, provided that full credit and link is given to Otters and Science News Blogspot.
Link to this post:
http://ottersandsciencenews.blogspot.ca/2017/01/videos-what-media-are-not-telling-you.html
- Thank you for visiting my blog.
~~~~~~~~~~~~~~~~~~~~~~~~~~~~~~~~~~~~~~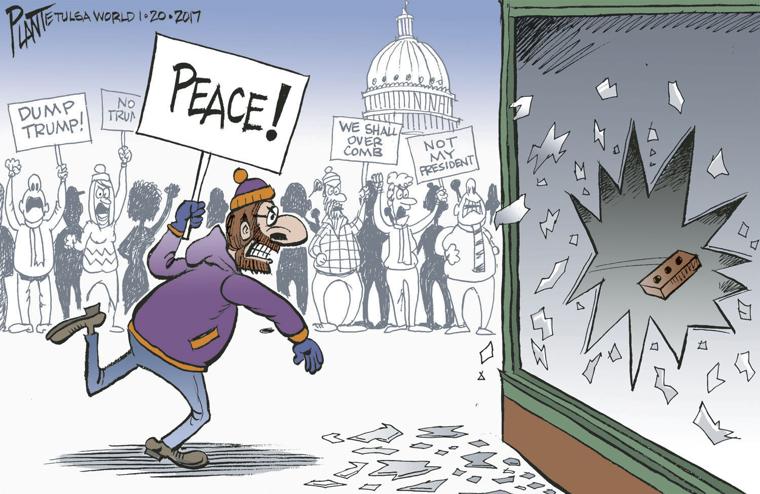 Perhaps the silver lining of the relentless display of hate, rage, and violence by anti-Trump activists and rioters is that they themselves are removing all doubt about their deceptiveness and nation-destroying agenda.
Mainstream media malpractice goes on with repeated false reporting and shameless hostility against Trump, and thus they have lost all remnants of credibility and much of their audience.
They, the Democrats, anti-Trump activists, and the media keep on digging an ever deeper hole for themselves.
The following is a video exposing how the media distorts and withholds IMPORTANT FACTS about Trump's policy on immigration.
VIDEO

-
The Truth About Trump's 'Muslim Ban'
More Videos by Paul Joseph Watson
Gang of Iraqi refugees rapes American woman, leaves her in a coma.
http://www.frontpagemag.com/point/265622/president-trump-right-stop-iraqi-refugee-rape-daniel-greenfield
Recent leftist violence:
Donald Trump-supporting preacher was knocked out at the Portland, Oregon, airport on Sunday, with video capturing the dramatic attack during protests of Trump's controversial immigration ban.PRO AMERICAN MARTIAL ARTISTS,USE AS FIELD TRAINING
(Afro-American)

SHERIFF CLARKE tired of one-percenters such as Zuckerberg telling us WHO WE ARE
http://www.breitbart.com/video/2017/01/28/sheriff-clarke-im-tired-one-percenters-like-mark-zuckerberg-lecturing-us/
Imam curses Christians and Jews at Trump's interfaith service
Wow! Imam Curses Christians And Jews At Trump-Attended Interfaith Service In D.C. (VIDEO)
If you don't like your job rules, sue
U.S. Muslims make up only one percent of the population, but file 40% of workplace discrimination complaints
Activists target Trump's Muslim travel ban
- BUT WHERE ARE THE PROTESTS AGAISNT MUSLIM COUNTRIES THAT BAN TRAVEL FROM ISRAEL?
- Or ARAB persecution and ethnic cleansing of Jews?
- MYTHS AND FACTS OF MUSLIM ANTI-SEMITISM
READ MORE
http://ottersandsciencenews.blogspot.ca/2017/01/activists-target-trumps-muslim-travel.html
VIDEO

- The left and Islam Unholy Alliance
Continue reading,

and see more cartoons and reference links for Islam in the West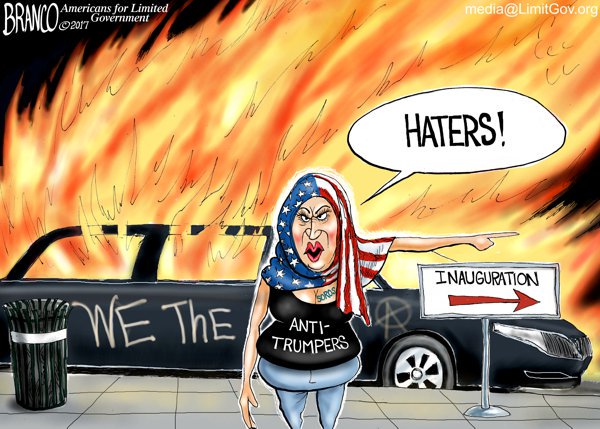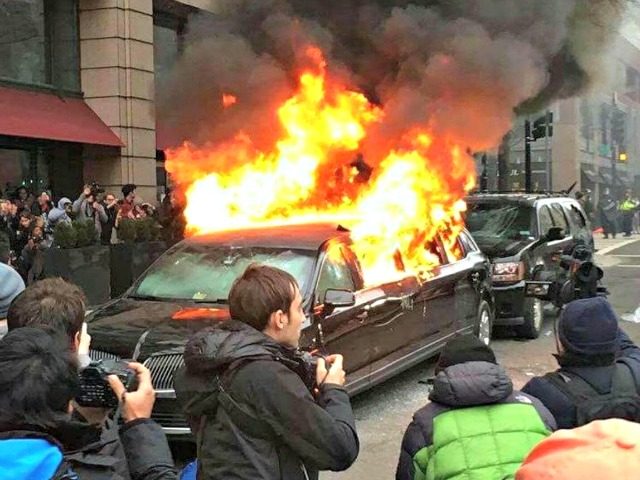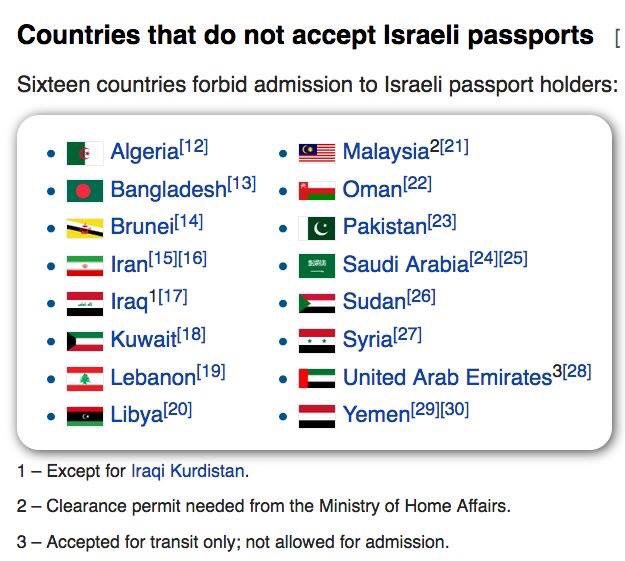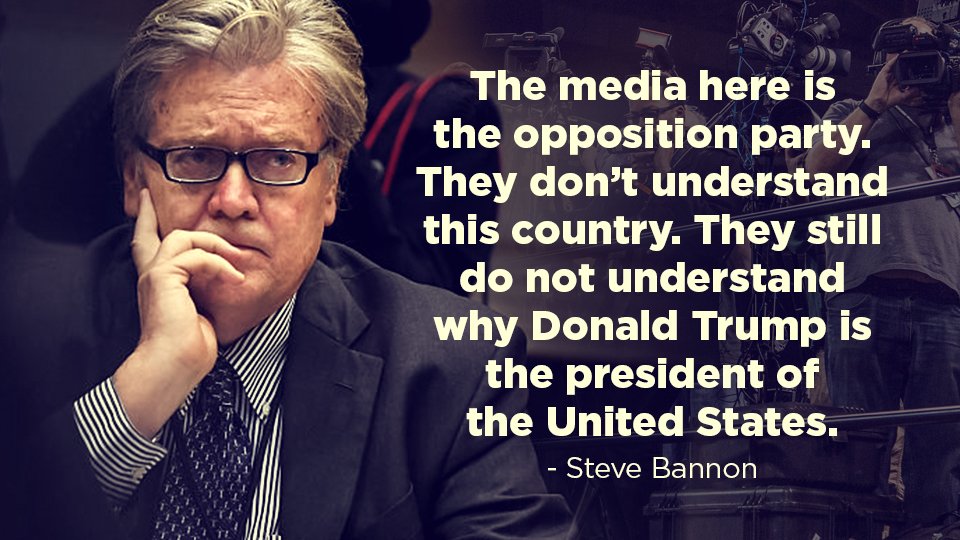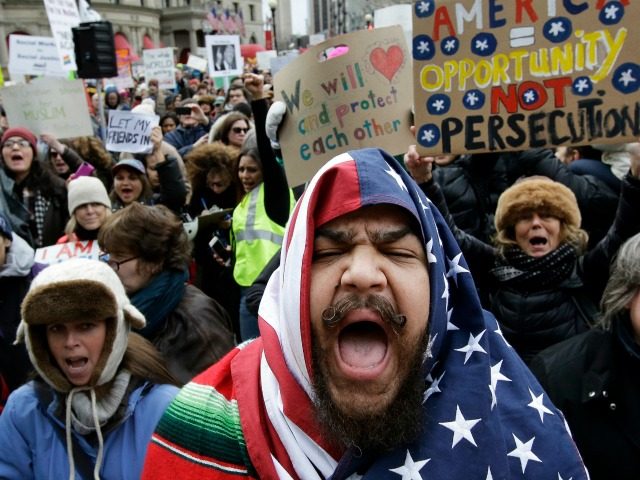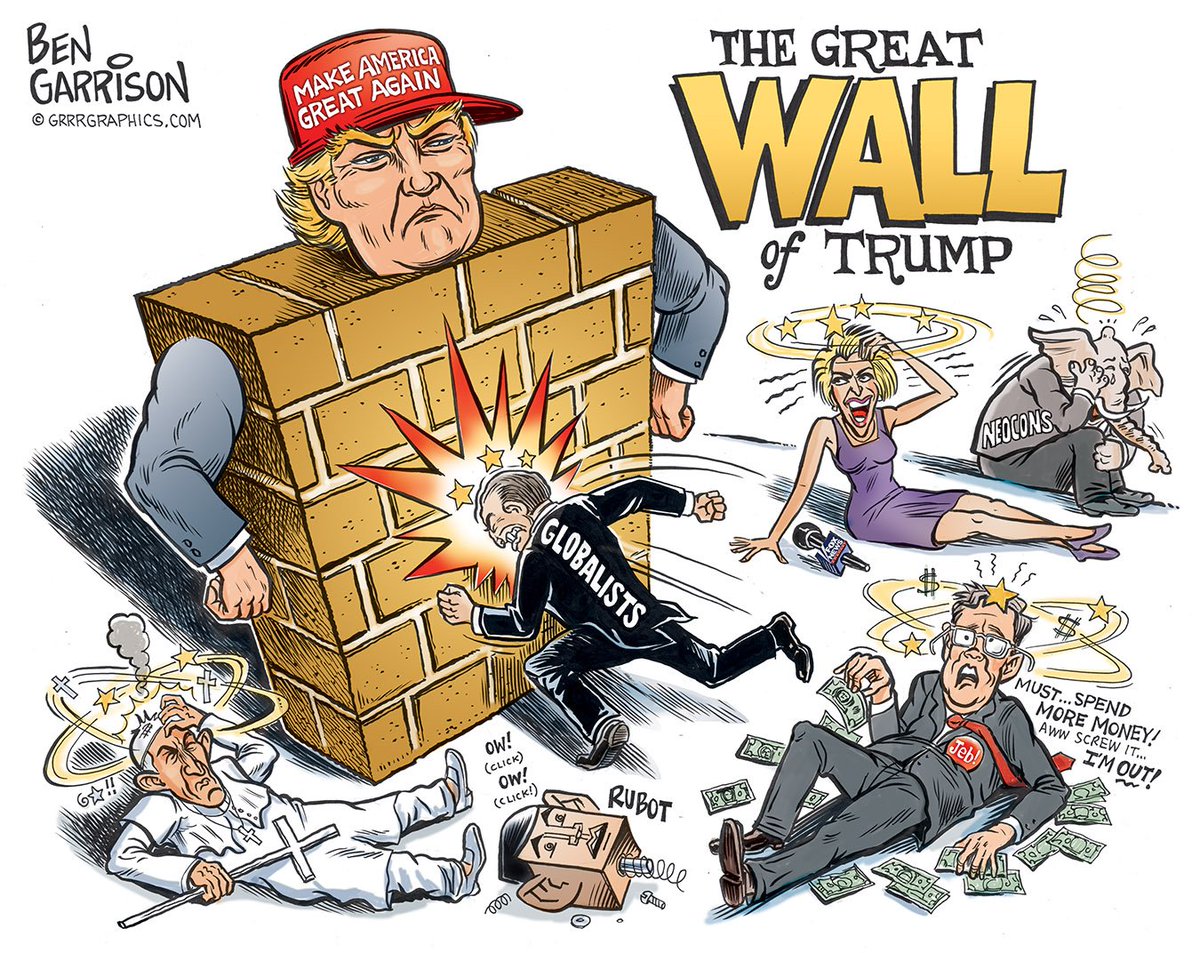 ISLAM IN THE WEST
BREITBART - Europe news of terror and migrant conflict
http://www.breitbart.com/london/
Bare Naked Islam
http://www.barenakedislam.com/
The Muslim Issue
https://themuslimissue.wordpress.com/
MUSLIM STATISTICS
https://muslimstatistics.wordpress.com/
Tundra Tabloids
http://tundratabloids.com/
Allah's Willing Executioners
Soeren Kern
http://soerenkern.com/
Gates of Vienna
http://gatesofvienna.net/
Frontpage Magazine
http://www.frontpagemag.com/
Creeping Sharia
https://creepingsharia.wordpress.com/
Refugee Resettlement Watch
https://refugeeresettlementwatch.wordpress.com/
Money Jihad (recommended)
https://moneyjihad.wordpress.com/
Sharia Finance Watch
http://www.shariahfinancewatch.org/blog/
Geert Wilders
http://www.geertwilders.nl/
Vlad Tepes
http://vladtepesblog.com/
The Islamization of Europe and European Anti-Semitism
Columns by Dr Manfred Gerstenfeld
http://www.israelnationalnews.com/Articles/Author.aspx/908
MORE ON ISLAM IN THE WORLD
The Religion of Peace
http://www.thereligionofpeace.com/
The Myths of Islam
http://www.thereligionofpeace.com/Pages/Myths-of-Islam.htm
Islam's history
http://www.thereligionofpeace.com/Pages/History.htm
Islam not a religion of peace - ten reasons
http://www.thereligionofpeace.com/Pages/Top-10-Reasons.htm
Killings for Islam
http://markhumphrys.com/islam.killings.html
WikiIslam
http://wikiislam.net/wiki/Main_Page
Koran as hate speech
http://www.thereligionofpeace.com/Pages/Quran-Hate.htm
Islam

terror and genocide through the centuries
http://www.islam-watch.org/MA_Khan/IncessantTerrorism.htm
Professor Bill Warner: Video - Why we are afraid
****************************************