©
http://ottersandsciencenews.blogspot.ca/
.
Unauthorized duplication of this blog's material is
prohibited.
Excerpts and links may be used, provided that full credit and link is given to Otters and Science News Blogspot.
Link to this post:
http://ottersandsciencenews.blogspot.ca/2017/01/the-news-in-cartoons-january-16-2017.html
- Thank you for visiting my blog.
~~~~~~~~~~~~~~~~~~~~~~~~~~~~~~~~~~~~~~
LEFTIST TERROR PLOT AGAINST TRUMP'S INAUGURATION exposed by Project Veritas - James O'Keefe's UNDERCOVER VIDEO
http://ottersandsciencenews.blogspot.ca/2017/01/leftist-terror-plot-against-trumps.html
Smile with more political cartoons

on

the eve of the Inauguration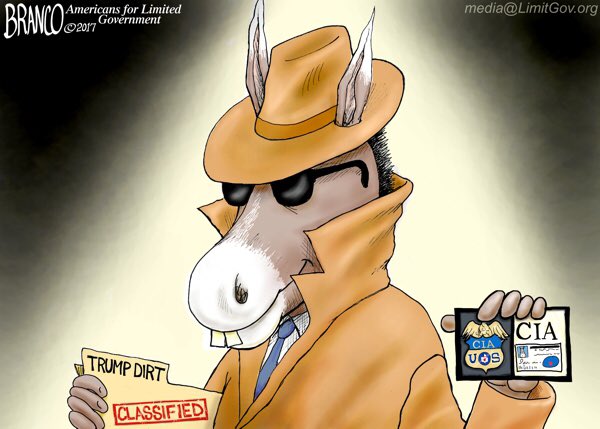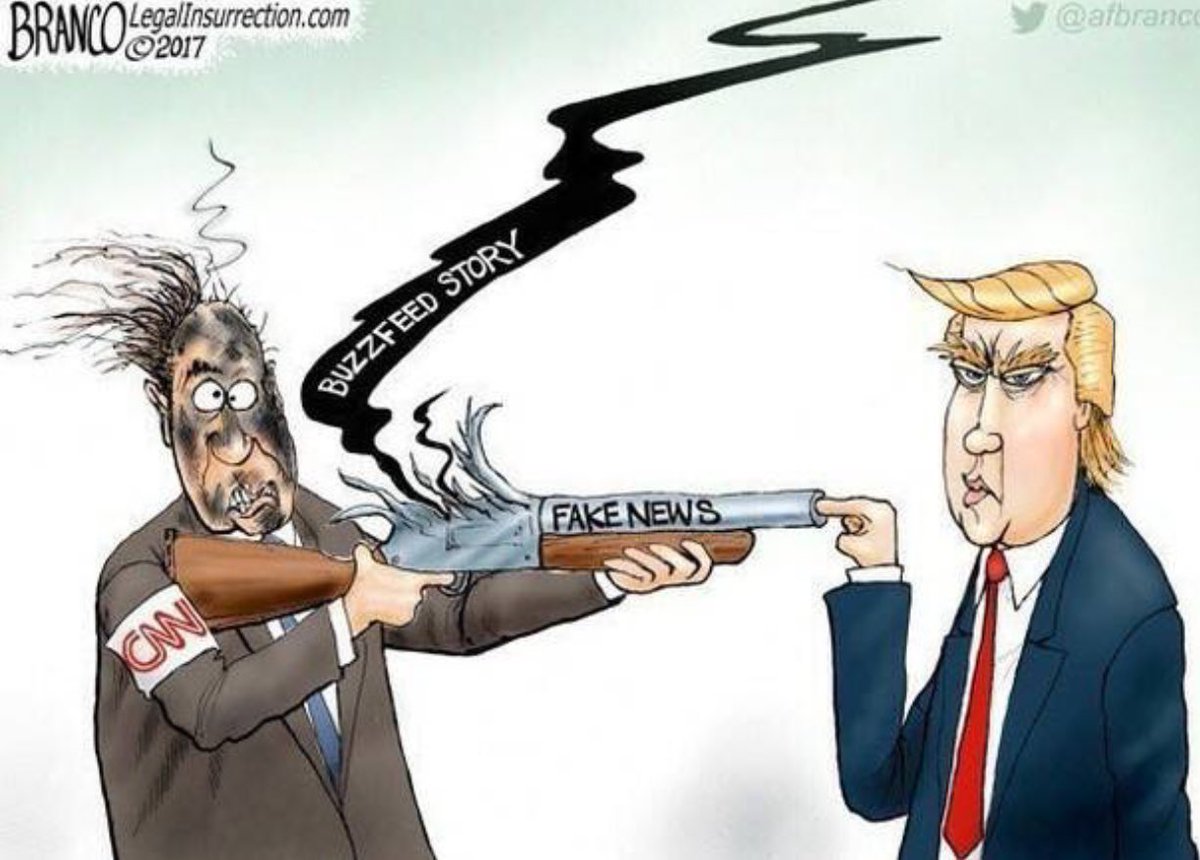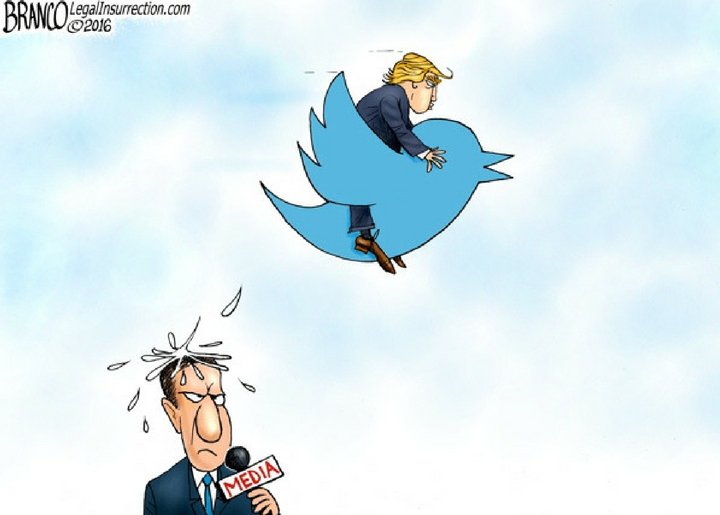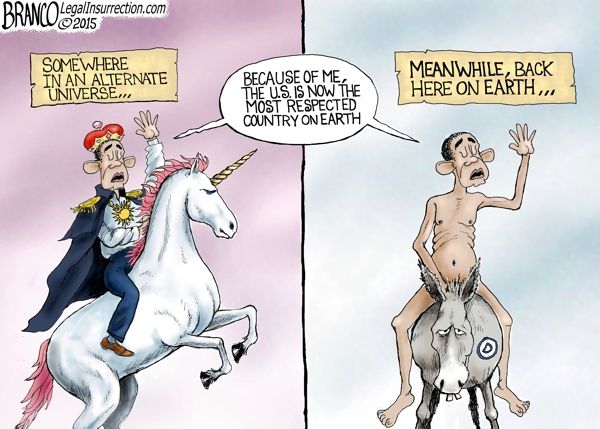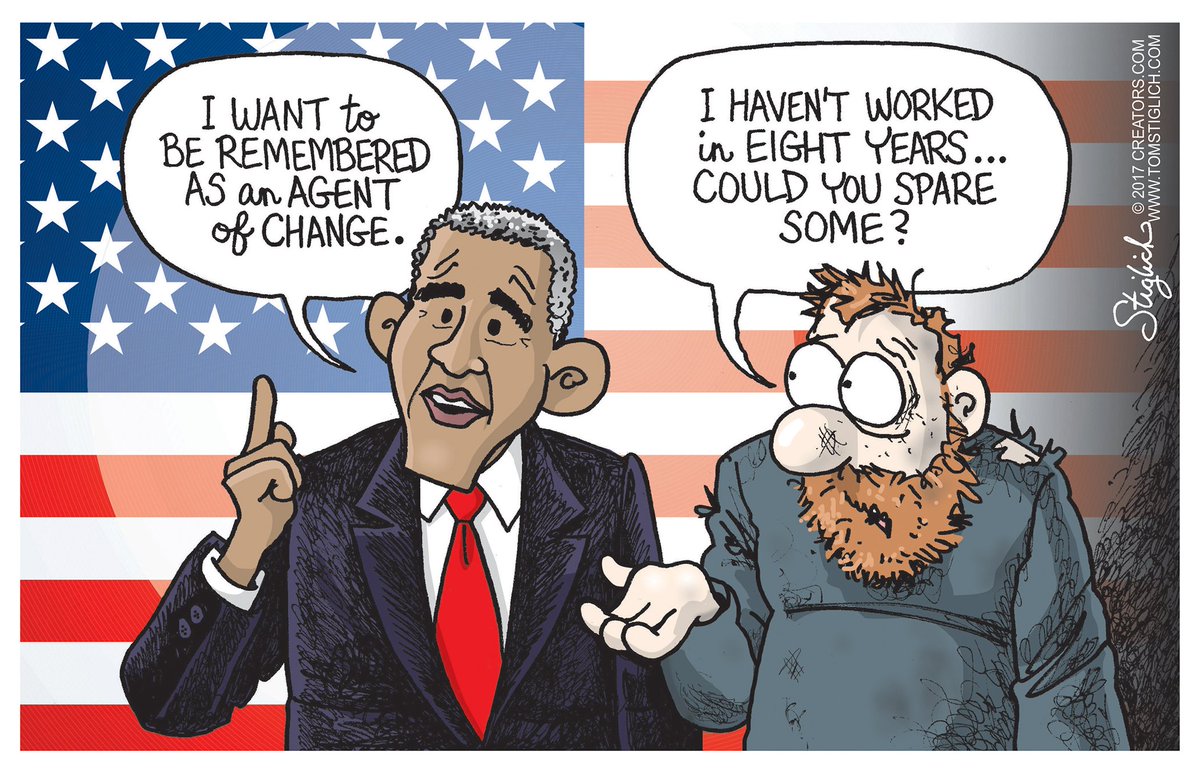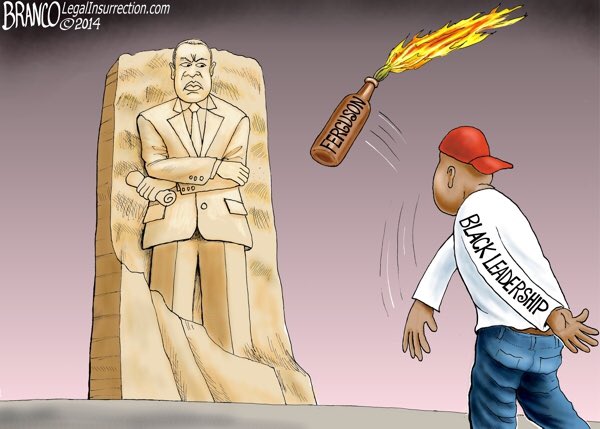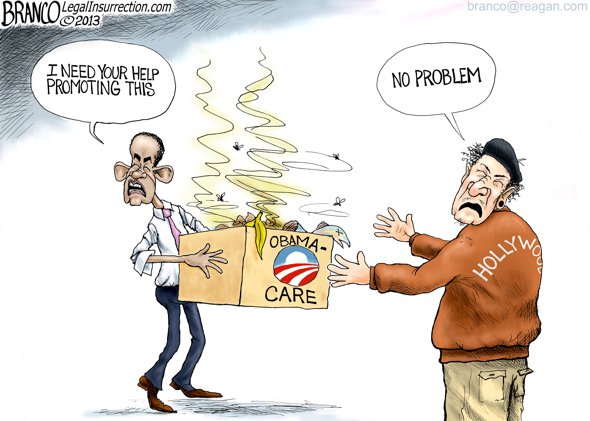 The Temple of Solomon stood on the top of a mountain in Jerusalem. A mosque called Al Aksa now stands on that "Temple Mount", however the entire Temple Mount is now called Al Aksa by the Arabs and that includes the strange and beautiful structure that stands there and which is called called the Dome of the Rock.
Today's cartoon deals with the threats of retaliation voiced by local Palestinian leadership to the idea of America moving its embassy to Israel's capital City.
http://drybonesblog.blogspot.ca/
Political correctness means never blaming Islam for terror. Telling the truth is characterized as racism, Islamophobia, fascism, and Trumpism.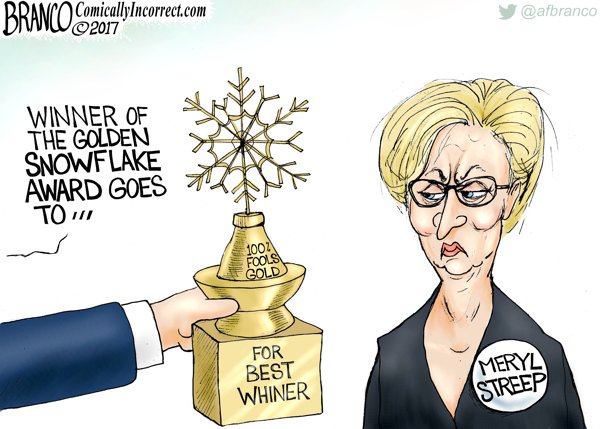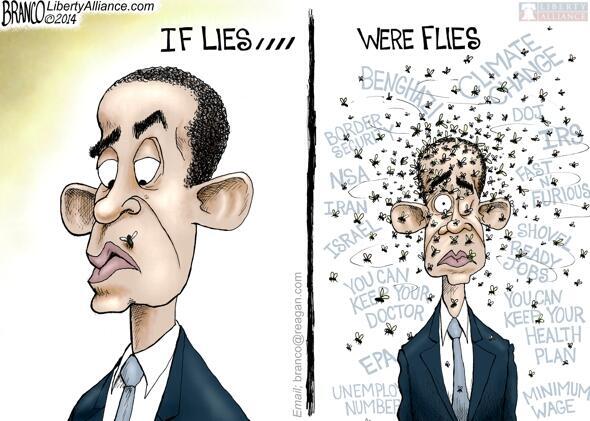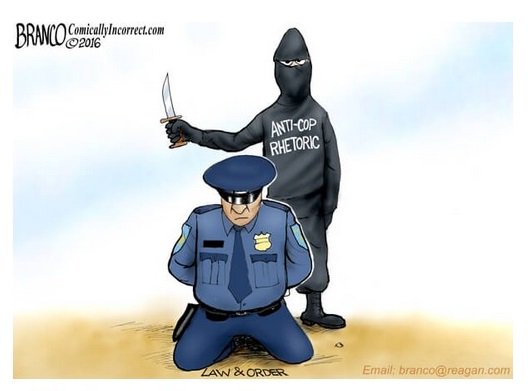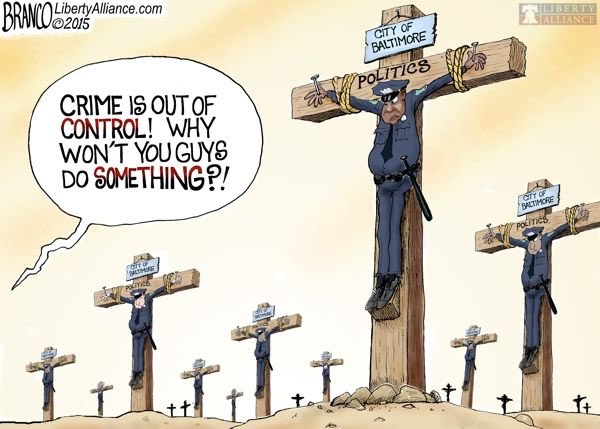 The point that gets lost in the discussion is that the Democrats wanted evidence of their lies, dishonest practices, and deep corruption to remain forever hidden from American voters.

The fact that someone hacked into their emails and exposed their sins is now being characterized by Democrats as a factor in the election of Donald Trump, therefore making his presidency 'illegitimate'.
But was Hillary Clinton's candidacy legitimate? Six reasons why it was not. (Just ask Bernie Sanders.)
1. The Democrats' rigged primary
2. The Democrat superdelegate system
3. The Democrat money machine $$$$$$
4. The media was part of Clinton's campaign
5. The law was bent and broken to keep Clinton in the game
Read more at Breitbart -

http://www.breitbart.com/big-government/2017/01/15/hillary-clinton-illegitimate-nomination/
Also read how Clinton and Ukraine colluded to sabotage Trump.
Hillary Clinton met with Ukrainian President Petro Poroshenko in September. Then Ukrainian government officials tried to help Hillary Clinton and undermine Trump by publicly questioning his fitness for office. They also disseminated documents implicating a top Trump aide in corruption and suggested they were investigating the matter, only to back away after the election. And they helped Clinton's allies research damaging information on Trump and his advisers, a Politico investigation found.
A Ukrainian-American operative who was consulting for the Democratic National Committee met with top officials in the Ukrainian Embassy in Washington in an effort to expose ties between Trump, top campaign aide Paul Manafort and Russia, according to people with direct knowledge of the situation.
The Ukrainian efforts had an impact in the race, helping to force Manafort's resignation and advancing the narrative that Trump's campaign was deeply connected to Ukraine's foe to the east, Russia. But they were far less concerted or centrally directed than Russia's alleged hacking and dissemination of Democratic emails.
READ MORE, WATCH VIDEO
http://www.thegatewaypundit.com/2017/01/report-ukraine-tried-sabotage-trump-campaign-help-hillary-clinton-video/
MORE PRE-INAUGURATION CARTOONS HERE
"NEWS IN CARTOONS" ARCHIVE HERE:
Rick McKee
and via the following Twitter pages
Colonel Richard Kemp
#poltoons

-

Political Cartoons

-
https://twitter.com/poltoons?lang=en
Editorial Cartoonists
http://editorialcartoonists.com/cartoon/
The Israeli Cartoon Project
https://www.facebook.com/TTICP