©
http://ottersandsciencenews.blogspot.ca/
.
Unauthorized duplication of this blog's material is
prohibited.
Excerpts and links may be used, provided that full credit and link is given to Otters and Science News Blogspot.
Link to this post:
http://ottersandsciencenews.blogspot.ca/2017/01/news-in-cartoons-january-10-2017-obama.html
- Thank you for visiting my blog.
~~~~~~~~~~~~~~~~~~~~~~~~~~~~~~~~~~~~~~
See more funny political cartoons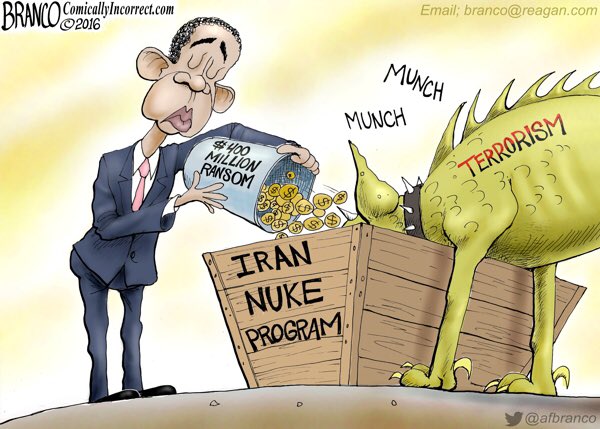 With Obama's Approval, Russia Selling 130 Tons of Uranium to Iran
The agreements had been kept secret for almost a year, and were publicized only because the Trump administration indicated it was planning to go public with them.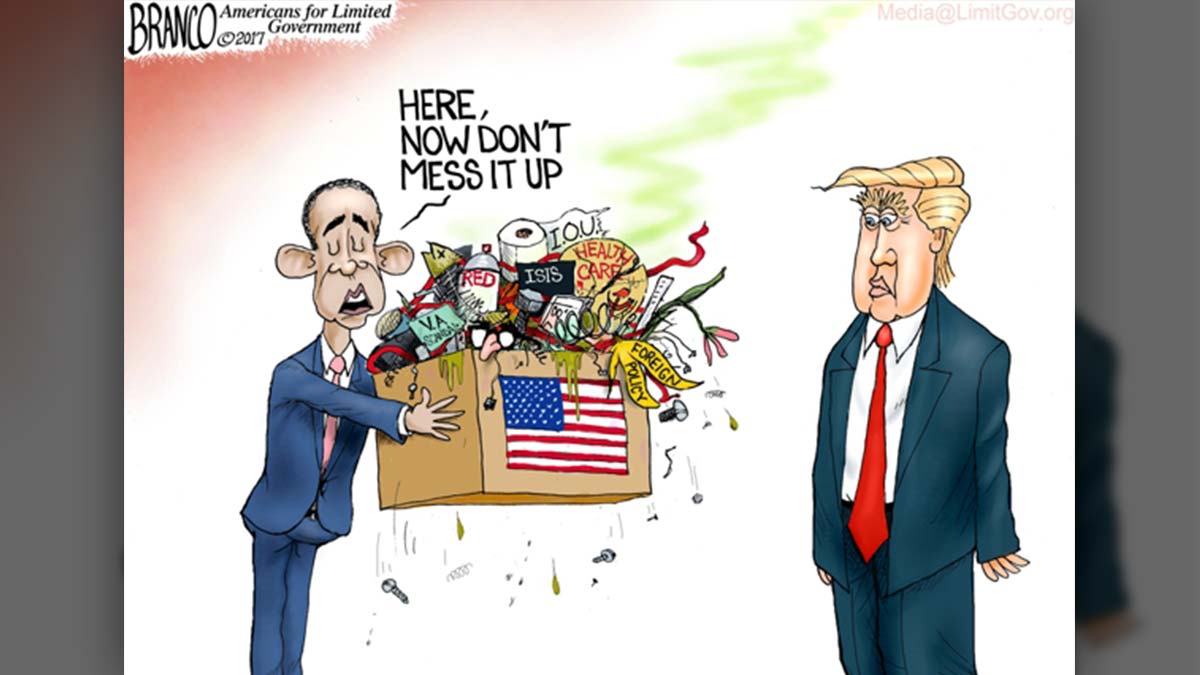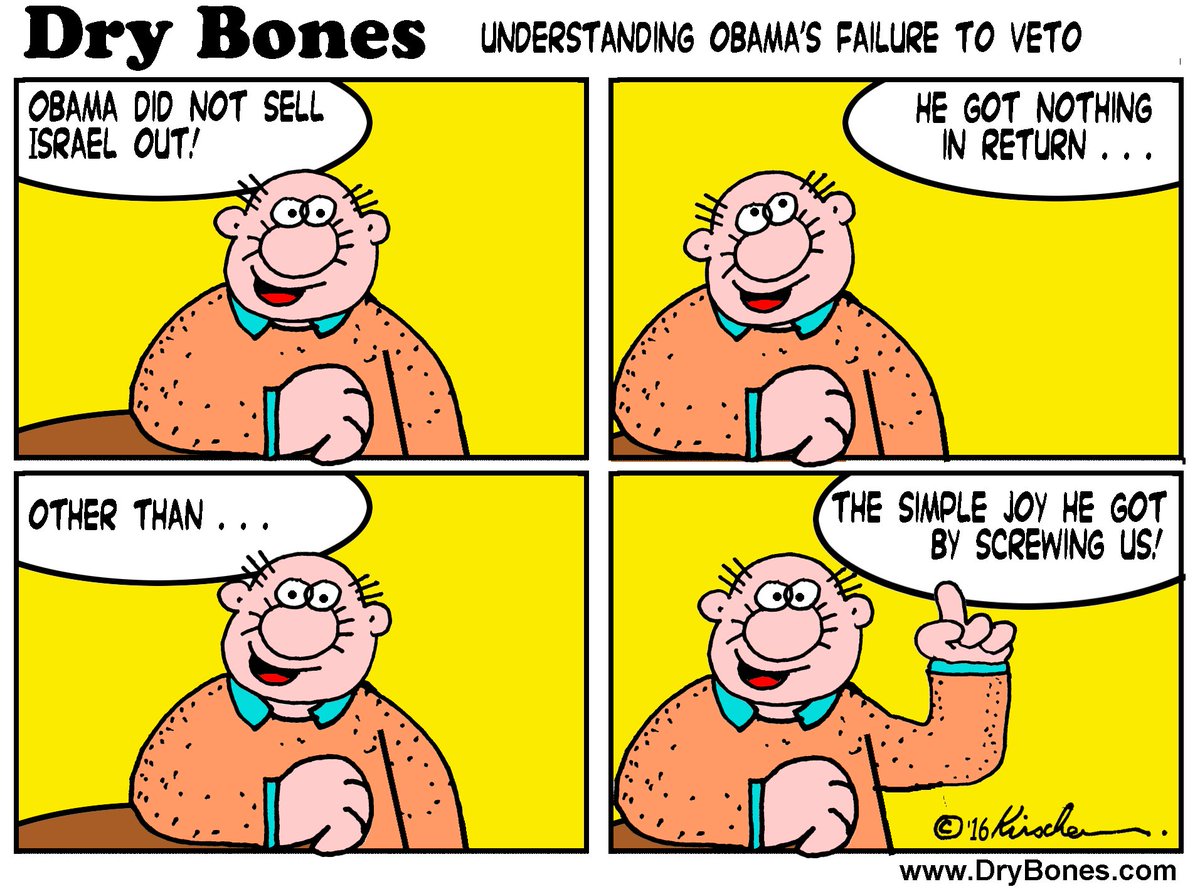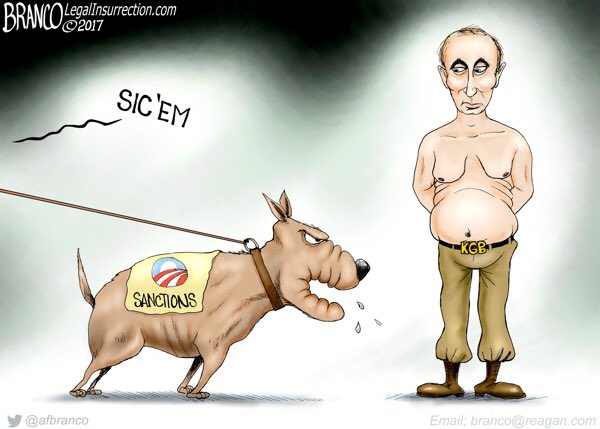 Polls that allege Obama has around 50% approval rating, are the same that predicted Hillary would win by a large margin.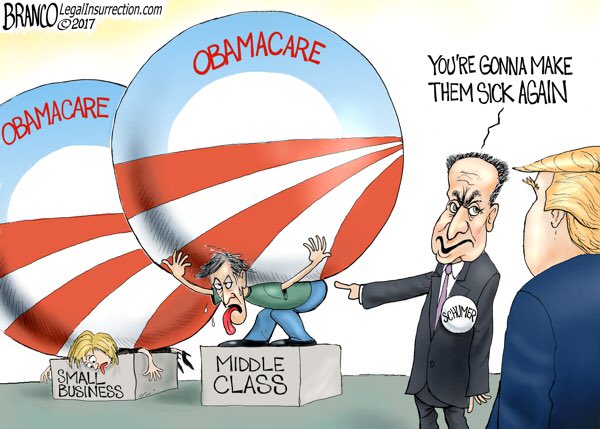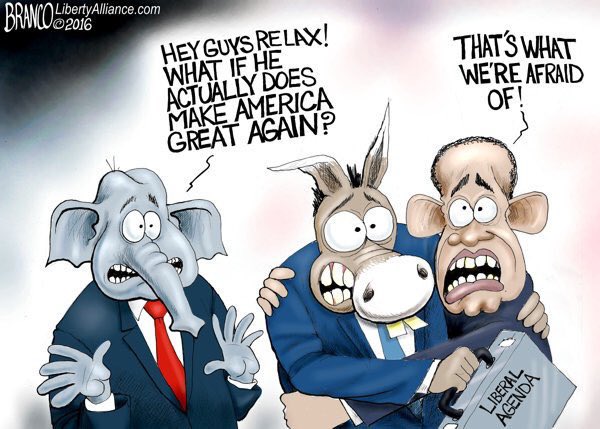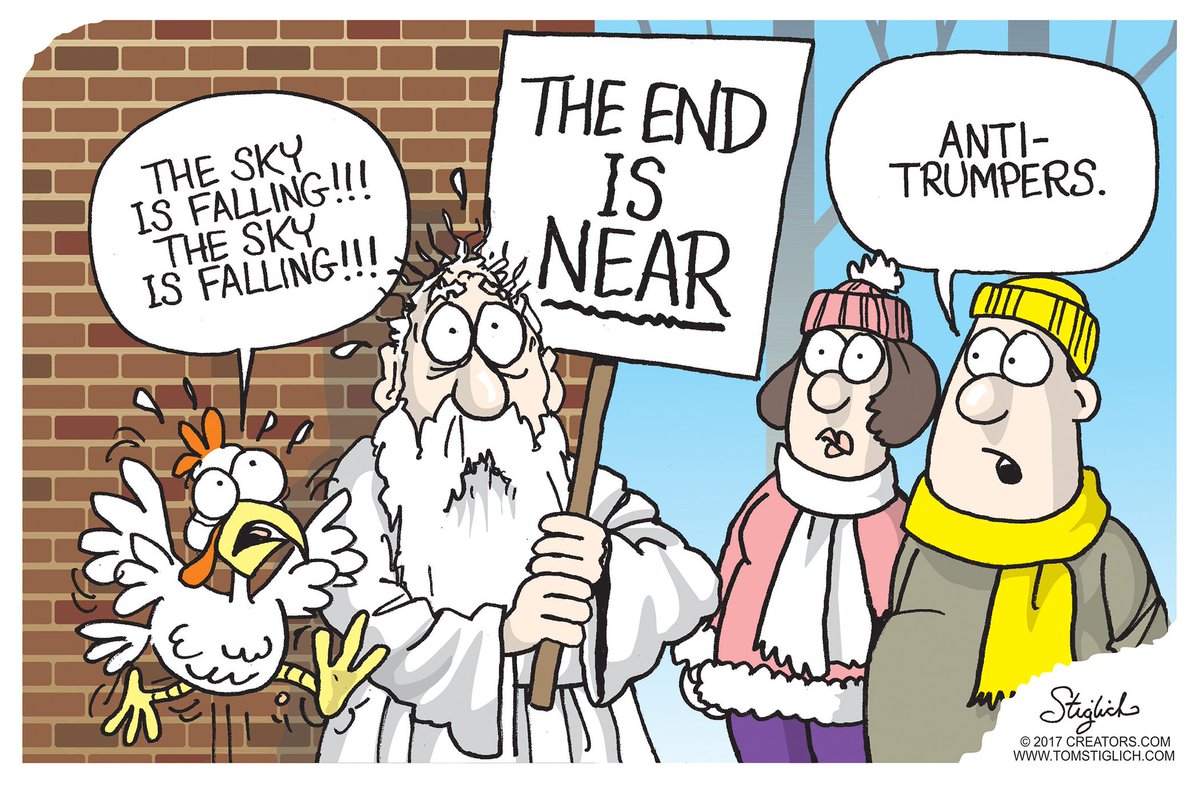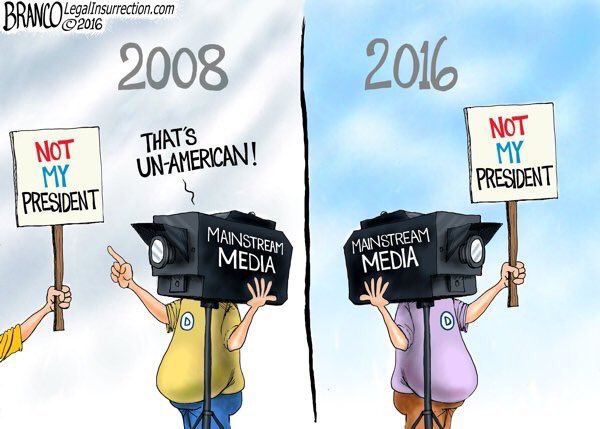 Rick McKee
and via the following Twitter pages
Colonel Richard Kemp
#poltoons

-

Political Cartoons

-
https://twitter.com/poltoons?lang=en
Editorial Cartoonists
http://editorialcartoonists.com/cartoon/
The Israeli Cartoon Project
https://www.facebook.com/TTICP