©
http://ottersandsciencenews.blogspot.ca/
.
Unauthorized duplication of this blog's material is
prohibited.
Excerpts and links may be used, provided that full credit and link is given to Otters and Science News Blogspot.
Link to this post:
http://ottersandsciencenews.blogspot.ca/2015/10/hilarious-and-embarrassing-moments-in.html
- Thank you for visiting my blog.
~~~~~~~~~~~~~~~~~~~~~~~~~~~~~~~~~~~~~~
On this page

- what candidates for the Canadian Parliament were caught doing or saying:
Referring to Auschwitz death camp's formerly electrified poles as men's private parts.

Candidate caught by camera peeing in a cup - in somebody else's home

What a candidate thought she would need to survive a nuclear attack: a cellphone, chips and a penis.

Another candidate thought Santa Claus had to be white because of what she would do if she saw a dark bearded man sneaking into the house.

Liberal candidate Justin Trudeau (whose party is the winner of the election) getting carried away during a debate and calling one of the other male candidates My Love instead of My Friend.

WATCH VIDEO

by an independent candidate where he gives free rein to his imagination killing a dragon, riding a giant goose, and much more.
Trudeau's declaration of love:
With a slip of the tongue during the Oct. 2 French-language debate, Liberal leader Justin Trudeau accidentally called Bloc Quebecois leader Gilles Duceppe "mon amour" (my love) instead of "mon ami" (my friend).
This blooper, unlike most others in this election, might even have won some votes, as Trudeau joked about it along with the rest of the twitterverse.
Carney and Carney. Anyone can make a mistake.
Not to mention that, that same night, Duceppe confused Canada's former central banker Mark Carney with a dead actor of the same last name.
The candidate who didn't know about Auschwitz:
NDP candidate
Alex Johnstone
, who is running in Hamilton, Ont., shocked everyone after Facebook comments she had made in 2008 on a photo of an electrified fence at Auschwitz came to light.
Likening the fence posts to penises, she joked
about the phallic-shaped electrified posts guarding the camp.
She said that the photo was taken because it looked like a penis, and not because of its, well, less phallic symbolism.
"Of course you took pictures of this! It expresses how the curve is normal, natural, and healthy right!"
Worse still, she admitted she didn't know what Auschwitz was in her apology. It's unclear how she managed to complete an undergraduate major in social justice & peace studies and work as vice-chair of an Ontario school board without once hearing of the infamous death camp.
Fortunately, she has since sorted out that problem with her candidacy. She found time in her election schedule to make a trip to Auschwitz itself on invitation from the Simon Wiesenthal Centre for Holocaust Studies.
Then there's
Jerry Bance
, the former Conservative candidate in Scarborough-Rouge Park. Hidden cameras caught him peeing in a coffee cup in a home where he had been hired to fix the sink.
The footage, which was been aired on a 2012 episode of CBC's show Marketplace, resurfaced on reddit and led to his downfall after inspiring the hashtag #peegate. At least he washed the cup.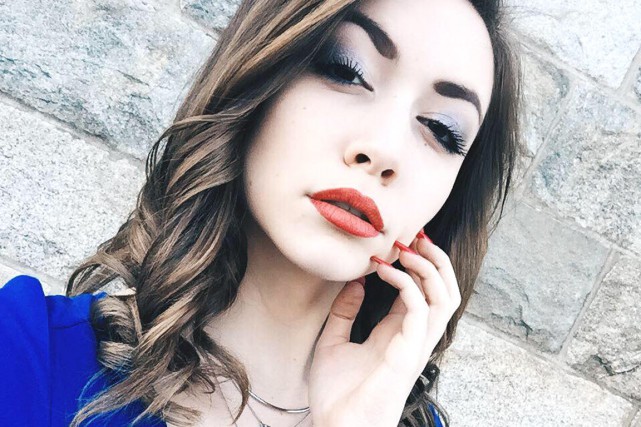 VirJiny Provost
Essentials for surviving a nuclear attack:
VirJiny Provost, the Bloc Quebecois candidate in Megantic-L'Erable, drew laughs from some and embarrassed members of her party with her response to an online survey question on what she would need in the event of a nuclear attack.
The answer: her cellphone, a penis and chips.
When Santa made an appearance:
In spite of the risks to Santa's factory posed by the melting North Pole, Jolly Saint Nick is usually pretty low on the political agenda.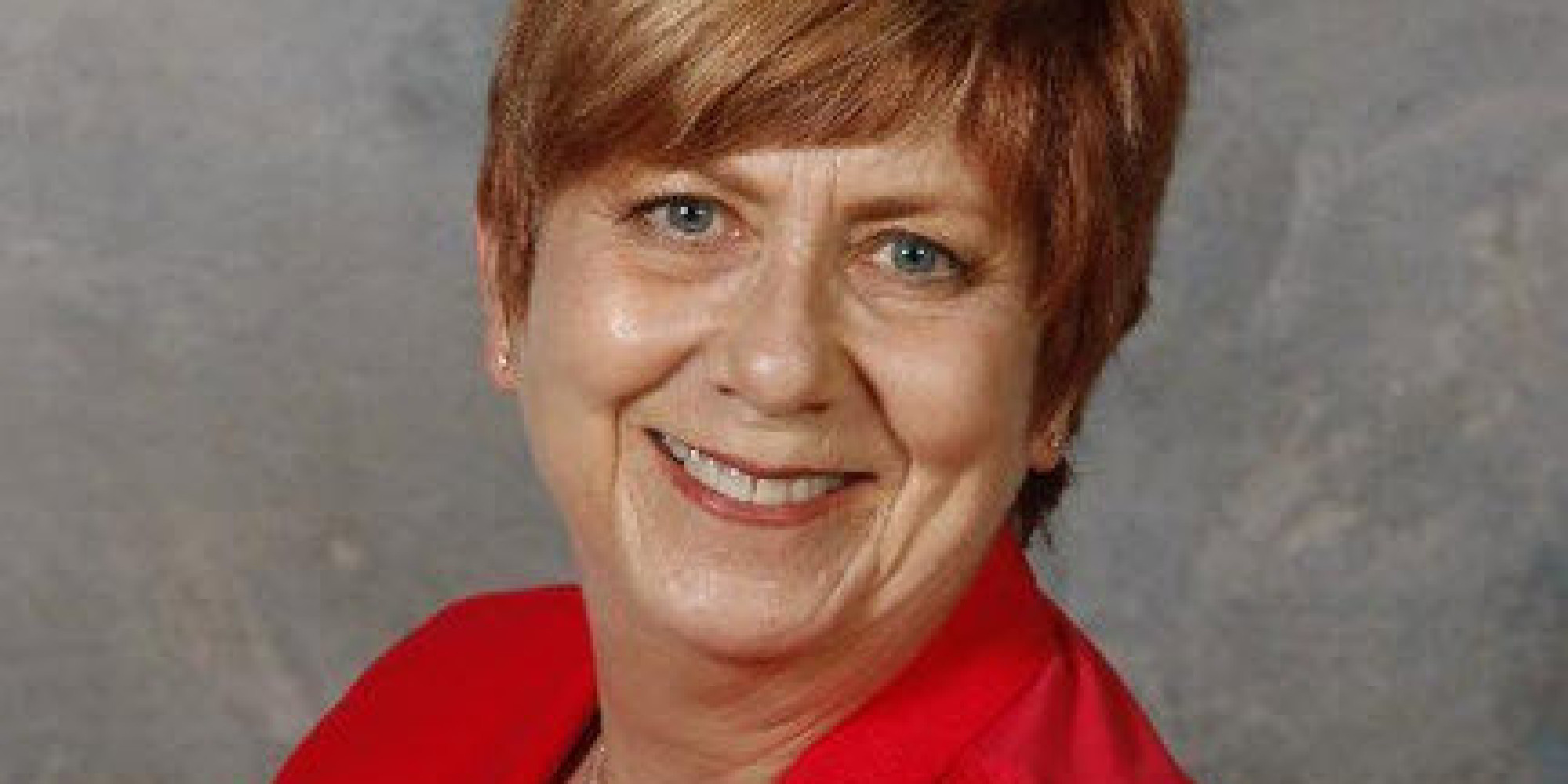 This year, though, he received a brief spot of election coverage after it came to light that a Liberal candidate running in Victoria, B.C. had made racist comments about Santa Claus in a 2012 Facebook post , saying:
"Santa has to be white!!! You can't have a brown guy with a beard sneaking into your house in the middle of the night! You'd be calling the bomb squad!"
That, along with anti-Israeli statements and her comment describing mosques as "brainwashing stations," led her to withdraw her candidacy.
British Columbia independent candidate Wyatt Scott's science fictional promotional video
Flying on a Canada goose