©
http://ottersandsciencenews.blogspot.ca/
.
Unauthorized duplication of this blog's material is
prohibited.
Excerpts and links may be used, provided that full credit and link is given to Otters and Science News Blogspot.
Link to this post:
http://ottersandsciencenews.blogspot.ca/2016/06/news-in-cartoons-donald-bernie-and.html
- Thank you for visiting my blog.
~~~~~~~~~~~~~~~~~~~~~~~~~~~~~~~~~~~~~~
http://www.breitbart.com/california/2016/05/25/f-ck-donald-trump-protesters-drape-mexican-flag-over-themselves-during-rally/
Skeletons in the most unlikely of places. Donald Trump raises questions on the apparent suicide of Vince Foster,

the highest-ranking government official to die under mysterious circumstances since the death of John F. Kennedy
Read more
AMERICAN THINKER
Cartoon:
Uri Fink
www.ticp.org.il
Unless the bomb is against Israel.
The White House would say "too bad" and get on with the business of the day.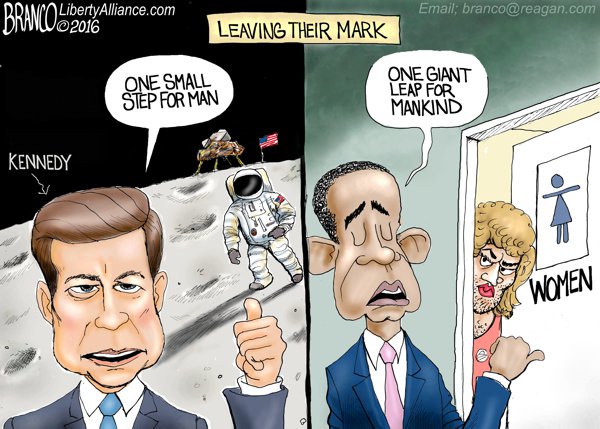 Cheeky Paul Ryan tells Donald Trump what to think regardless of Trump's massive support by Republicans.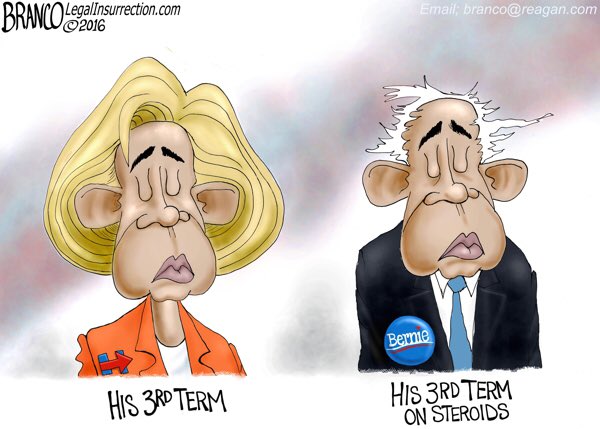 Whether Hillary or Bernie get the Democrat nomination, it's really Obama Lite or Obama on steroids.
http://www.breitbart.com/tech/2016/05/12/leaked-documents-confirm-facebook-deciding-which-news-stories-users-see/
And here
http://gizmodo.com/former-facebook-workers-we-routinely-suppressed-conser-1775461006?utm_medium=sharefromsite&utm_source=Gizmodo_facebook
READ MORE
http://ottersandsciencenews.blogspot.ca/2016/01/facebook-censored-this-poster-for-being.html
FACEBOOK is also uncompromisingly pro-Islam.
FACEBOOK PAGE PROMOTES MUSLIM FEMALE GENITAL MUTILATION
http://www.breitbart.com/national-security/2016/05/26/facebook-community-page-touts-female-genital-mutilation/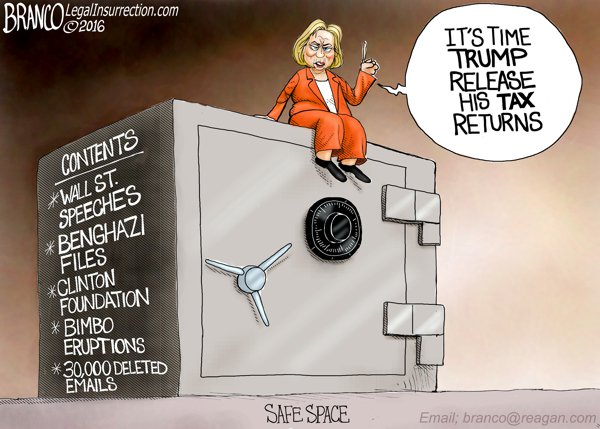 The media's selective outrage: They scrutinize details in the Trump campaign, while deliberately ignoring the major national scandals in Hillary Clinton's political record.
Read more - LA Times:
Venezuelans wait 7 hours for groceries...
http://www.latimes.com/world/mexico-americas/la-fg-venezuela-lines-20160530-snap-story.html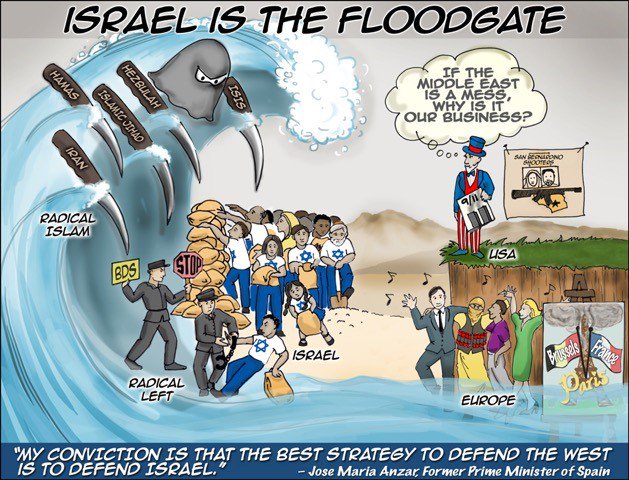 Israel besieged by Muslim Arab terror and the European Union labeling and boycotting of Israeli goods.

What a coincidence, Hitler also ordered the boycott of Jews, and was also allied with the Palestinians during World War II.

The Palestinian leader at that time, the Mufti of Jerusalem, lived in Berlin and designed, along with Hitler and top Nazi chiefs, the Final Solution - the genocide of Jews in Europe and the Middle East.

Today, in addition to boycotting Israeli goods from the heartland, the European Union and European countries individually fund Palestinian Authority salaries to terrorists who kill and maim Jews.
THE DAILY MAIL
- HOW BRITAIN (and the European Union) FUND PALESTINIAN TERROR, TORTURE, AND MURDER
- The machete attack against Kay Wilson and Kristine Luken.
- The murderers and all other terrorists receive salaries paid for by British, European, and US taxpayers through generous funding of the Palestinian Authority
Listen to Kay Wilson's
short testimony at the UN Human Rights Council (UNHRC)
on the following

VIDEO:
READ MORE
http://ottersandsciencenews.blogspot.ca/2016/04/how-britain-funds-palestinian-terror.html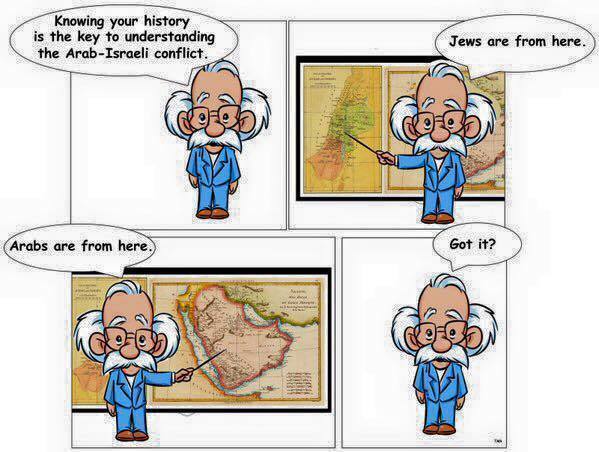 CARTOON SOURCES
http://legalinsurrection.com/tag/a-f-branco/
https://twitter.com/afbranco?ref_src=twsrc%5Egoogle%7Ctwcamp%5Eserp%7Ctwgr%5Eauthor
http://comicallyincorrect.com/
Rick McKee
https://twitter.com/aug_rickmckee
Michael Ramirez
http://townhall.com/political-cartoons/michaelramirez
Dana Summers
http://townhall.com/political-cartoons/danasummers
Lisa Benson
http://townhall.com/political-cartoons/lisabenson
Gary Varvel
http://townhall.com/political-cartoons/garyvarvel
Ken Catalino
http://townhall.com/political-cartoons/kencatalino
Chip Bok
http://bokbluster.com/
Bruce Plante
http://www.planteink.com/cartoons.cfm
The Israeli Cartoon Project
https://www.facebook.com/TTICP
If Facebook blocks you for not being a member, see more cartoons by searching Google "IMAGES ISRAELI CARTOON PROJECT" https://www.google.ca/search?q=the+israeli+cartoon+project&biw=1310&bih=582&tbm=isch&tbo=u&source=univ&sa=X&sqi=2&ved=0ahUKEwihj6HyqYfNAhVU-GMKHcqgBa0Q7AkIQg&dpr=1
Dry Bones (Israeli cartoons

)
http://www.drybonesblog.blogspot.ca/
Israel Hayom
http://www.israelhayom.com/site/today.php
Israel National News
http://www.israelnationalnews.com/More/Album.aspx/3001/91474#.V1SBu8rmqM8
Some posters and cartoons via
http://www.barenakedislam.com/
and via the following Twitter pages
Colonel Richard Kemp
https://twitter.com/COLRICHARDKEMP?ref_src=twsrc%5Egoogle%7Ctwcamp%5Eserp%7Ctwgr%5Eauthor
Anne Bayefsky (Human Rights scholar)
https://twitter.com/AnneBayefsky?ref_src=twsrc%5Etfw
Adam Milstein
https://twitter.com/AdamMilstein
Red Brasco
https://twitter.com/redbrasco
Noah Pollak
https://twitter.com/NoahPollak
Andreas Fagerbakke
https://twitter.com/afagerbakke