©
http://ottersandsciencenews.blogspot.ca/
.
Unauthorized duplication of this blog's material is
prohibited.
Excerpts and links may be used, provided that full credit and link is given to Otters and Science News Blogspot.
Link to this post:
http://ottersandsciencenews.blogspot.ca/2016/06/actress-helen-mirren-visits-jerusalem.html
- Thank you for visiting my blog.
~~~~~~~~~~~~~~~~~~~~~~~~~~~~~~~~~~~~~~
Mirren said Wednesday, June 22, 2016, that she was a "believer" in Israel and rejected efforts to boycott it. Mirren visited Israel to host the Genesis Prize, an a $1 million award known as "the Jewish Nobel," which is being awarded to Israeli-American violinist Itzhak Perlman for his accomplishments as a musician, teacher and advocate for the disabled.
VIDEO:
Oscar-winning actress Helen Mirren says she is a believer in Israel and rejects campaign to boycott it.
Continue reading
about Helen Mirren's visit to Jerusalem.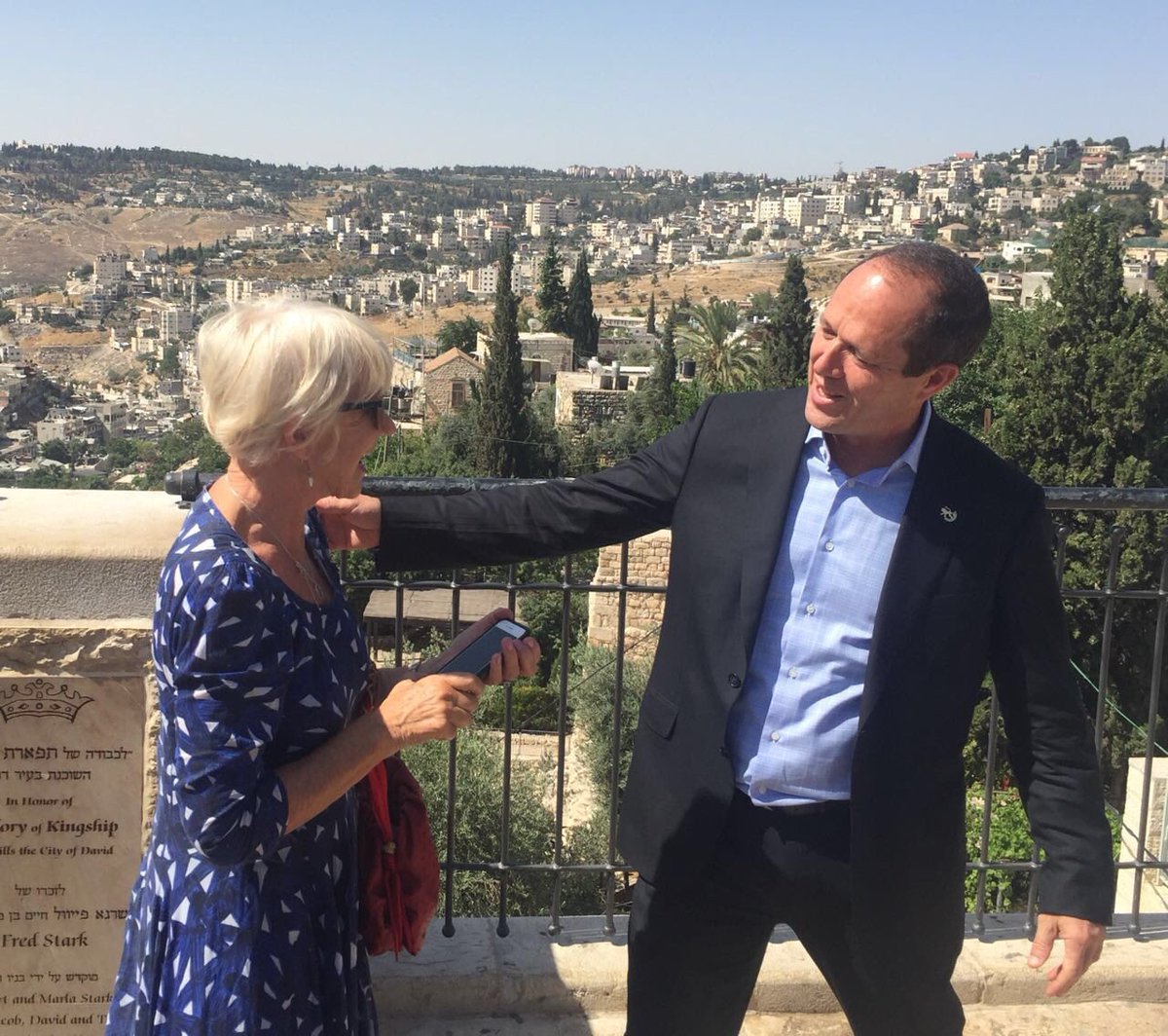 VIDEO

-
Israel has an important place in my heart