©
http://ottersandsciencenews.blogspot.ca/
.
Unauthorized duplication of this blog's material is
prohibited.
Excerpts and links may be used, provided that full credit and link is given to Otters and Science News Blogspot.
Link to this post:
http://ottersandsciencenews.blogspot.ca/2016/02/stunning-images-of-green-tornado-of.html
- Thank you for visiting my blog.
~~~~~~~~~~~~~~~~~~~~~~~~~~~~~~~~~~~~~~
Breathtaking photos by British photographer Paul Williams show 80,000 budgies form a 'green tornado' as they flock over a waterhole in the Australian outback
Stunning photographs have emerged of the dazzling moment tens of thousands of budgies are tornadoing through the sky in a vivid spectacle.
See more images of these budgies,

as well as amazing pictures of strange patterns made by millions of birds on migrating routes over Israel and

WATCH VIDEO.
The budgies - a small, long-tailed, seed-eating parrot or parakeet - flocked in droves to brighten up the sky as a tornado descended in desperate search for scarce water in the heart of the country.
British photographer Paul Williams - producer and director at the BBC Natural History Unit - was treated to a mesmerising display, with the murmuration of birds creating breathtaking patterns above a shrinking waterhole in the Australian outback.
Source
http://www.dailymail.co.uk/news/article-3451068/80-000-budgies-form-tornado-waterhole-Australian-outback.html
~~~~~~~~~~~~~~~~~~~~~~~~~~~~
July 2015 - AMAZING PHOTOS OF BIRDS PASSING OVER ISRAEL on their usual migration routes
At least half a billion birds pass TWICE over Israel each year on their migration routes. These shapes of coordinated movements are called murmurations.
See more images
and access information on Israeli birds
WATCH VIDEO:
https://www.youtube.com/watch?v=PnywhC36UVY
Photos by DR
Source - Le Monde Juif
http://www.lemondejuif.info/2015/02/israel-12-magnifiques-photos-de-nuees-doiseaux-qui-donnent-des-ailes/
MORE ABOUT BIRDS IN ISRAEL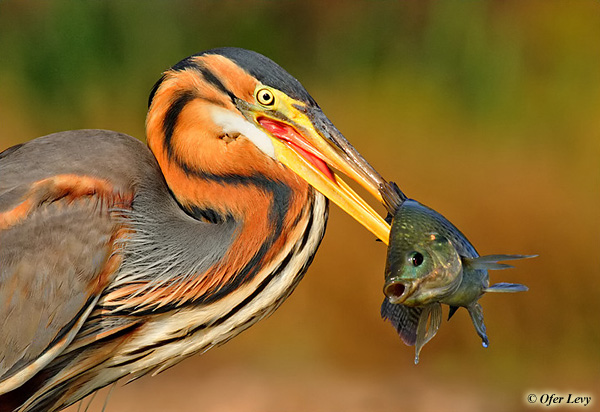 PURPLE HERON

BIRDS OF ISRAEL
http://www.tatzpit.com/site/en/pages/inPage.asp?catID=9
ISRABIRDING - PHOTOS
http://www.israbirding.com/gallery/
ISRAEL BIRDING PORTAL


http://www.birds.org.il/en/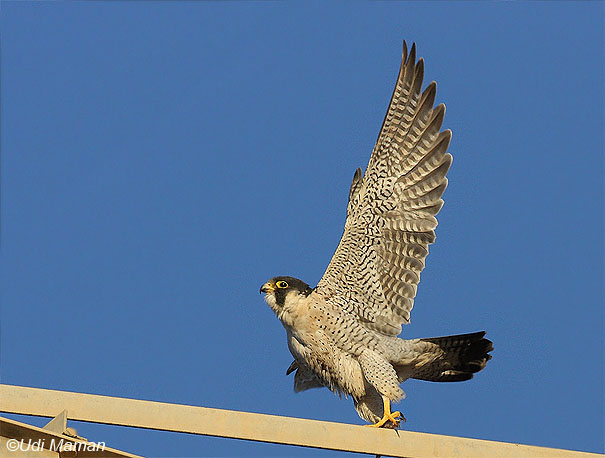 PEREGRINE FALCON
LIST OF ALL THE BIRDS FOUND IN ISRAEL


http://avibase.bsc-eoc.org/checklist.jsp?region=il


SOCIETY FOR THE PROTECTION
OF NATURE IN ISRAEL - BIRDING
http://www.natureisrael.org/birding
ISRAEL BIRD WATCHING
http://goisrael.com/tourism_eng/articles/attractions/Pages/bird%20watching.aspx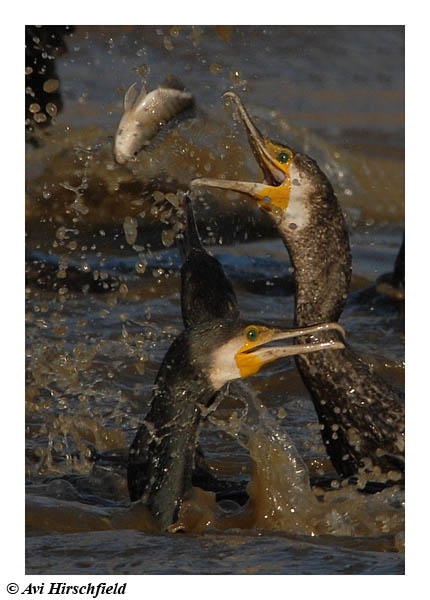 GREAT CORMORANT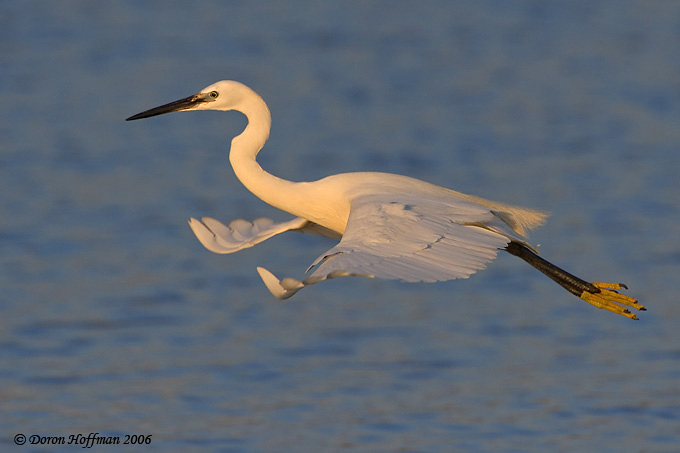 LITTLE EGRET
The following pictures are from the website
Israel Birding Portal - Birding Month by Month:
Link to this article on birds in Israel
http://ottersandsciencenews.blogspot.ca/2015/07/amazing-photos-of-birds-passing-over.html
****************************************************************