©
http://ottersandsciencenews.blogspot.ca/
.
Unauthorized duplication of this blog's material is
prohibited.
Excerpts and links may be used, provided that full credit and link is given to Otters and Science News Blogspot.
Link to this post:
http://ottersandsciencenews.blogspot.ca/2017/09/video-mark-steyn-makes-you-smile-as-he.html
- Thank you for visiting my blog.
~~~~~~~~~~~~~~~~~~~~~~~~~~~~~~~~~~~~~~
WATCH VIDEO

:

MARK STEYN REACTS TO BANNON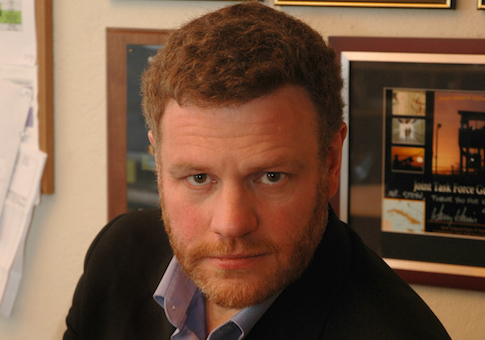 MARK STEYN
Democrat Chuck Schumer and Trump, two bitter rivals who have called each other names many times, are caught in a warm and friendly moment at the Oval Office -
The Art of the Deal.
***********************************************