©
http://ottersandsciencenews.blogspot.ca/
.
Unauthorized duplication of this blog's material is
prohibited.
Excerpts and links may be used, provided that full credit and link is given to Otters and Science News Blogspot.
Link to this post:
http://ottersandsciencenews.blogspot.ca/2017/05/melania-slaps-trumps-hand-away-hard-as.html
- Thank you for visiting my blog.
~~~~~~~~~~~~~~~~~~~~
DONALD TRUMP suffered an embarrassing moment when wife Melania Trump shunned his offer to hold hands as they landed in Tel Aviv as part of their visit to Israel.
CONTINUE READING and watch VIDEO
VIDEO

-

Melania Trump SLAPS Trump's Hand AWAY as he tries to TOUCH her in Israel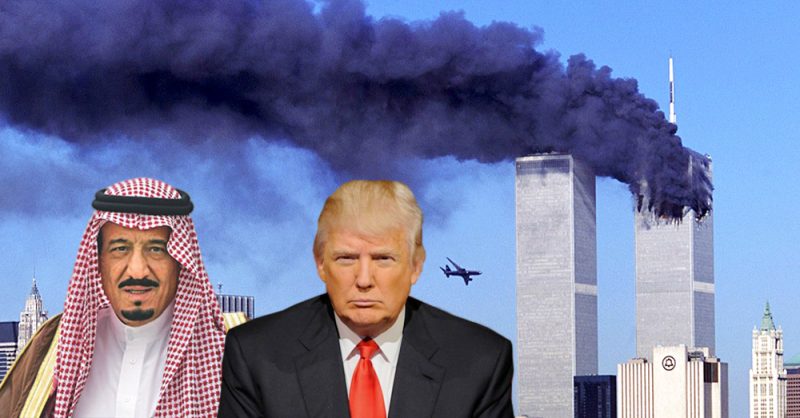 TRUMP TO ARABS: DRIVE OUT THE TERRORISTS ---
TRUMP TO ISRAEL: GIVE THEM A STATE
Billions of dollars in weapons sales for Saudi Arabia, but Israel gets only additional US pressure for the partition of its land to create a Palestinian terror state.
READ MORE
http://ottersandsciencenews.blogspot.ca/2017/05/trump-to-arabs-drive-out-terrorists.html
****************************