©
http://ottersandsciencenews.blogspot.ca/
.
Unauthorized duplication of this blog's material is
prohibited.
Excerpts and links may be used, provided that full credit and link is given to Otters and Science News Blogspot.
Link to this post:
http://ottersandsciencenews.blogspot.ca/2017/11/the-news-in-cartoons-november-19-2017.html
- Thank you for visiting my blog.
~~~~~~~~~~~~~~~~~~~~~~~~~~~~~~~~~~~~~~
COLIN KAEPERNICK honored as Citizen of the Year by GQ Magazine
During their centuries of conquests Muslims captured and enslaved millions of Africans.

To this day Islam endorses the ownership of non-Muslim slaves, and slavery is still openly practiced in Muslim African countries and in some Arab countries.

Millions of Africans are made into slaves, or are born into slavery TODAY.

There are slave markets in Muslim Libya, where non-Muslim migrants are bought and sold. CNN caused a stir with their investigative reporting on the matter.

But Afro-American activists are peculiarly silent about the slave trade going on RIGHT NOW in Africa.

Although white people no longer own slaves, they are an easy target for accusations of racism. And while Muslim Africans and Arabs still own black slaves, progressives are silent about it because it's not politically correct to criticize them.
SMILE

with more political cartoons by the best cartoonists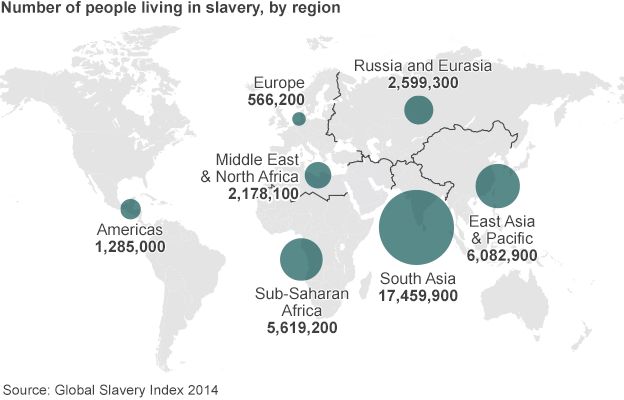 More cartoons .....
WITH OPPORTUNISTIC PURITANISM NO MAN IS SAFE
from allegations of sexual misconduct in the USA - Careers and entire lives can be destroyed, whether the allegations are true or not - VIDEO
READ MORE
http://ottersandsciencenews.blogspot.ca/2017/11/with-opportunistic-puritanism-no-man-is.html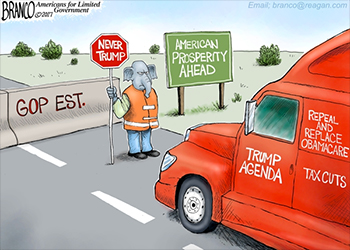 JOE BIDEN HAD BEEN MENTIONED AS POSSIBLE DEMOCRAT PRESIDENTIAL CANDIDATE IN 2020