©
http://ottersandsciencenews.blogspot.ca/
.
Unauthorized duplication of this blog's material is
prohibited.
Excerpts and links may be used, provided that full credit and link is given to Otters and Science News Blogspot.
Link to this post:
http://ottersandsciencenews.blogspot.ca/2017/10/the-news-in-cartoons-november-1-2017.html
- Thank you for visiting my blog.
~~~~~~~~~~~~~~~~~~~~~~~~~~~~~~~~~~
Donna Brazile spills the beans -
Inside Hillary Clinton's Secret Takeover of the DNC - Donna now fears for her life.
See more great political cartoons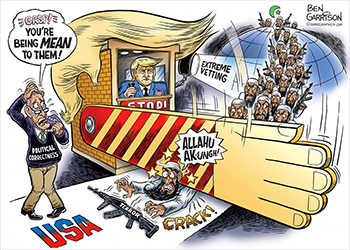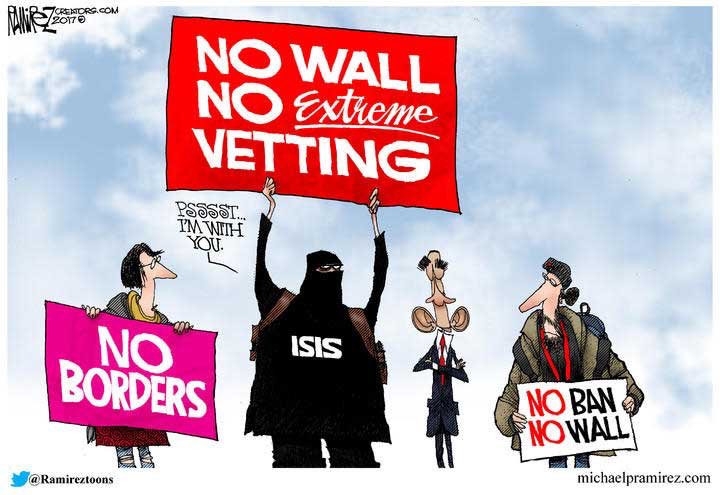 Kurdish men and women fought like lions to defeat ISIS, and now the Trump administration turns its back on them, denying them the independent territory they have yearned for and deserved for so long.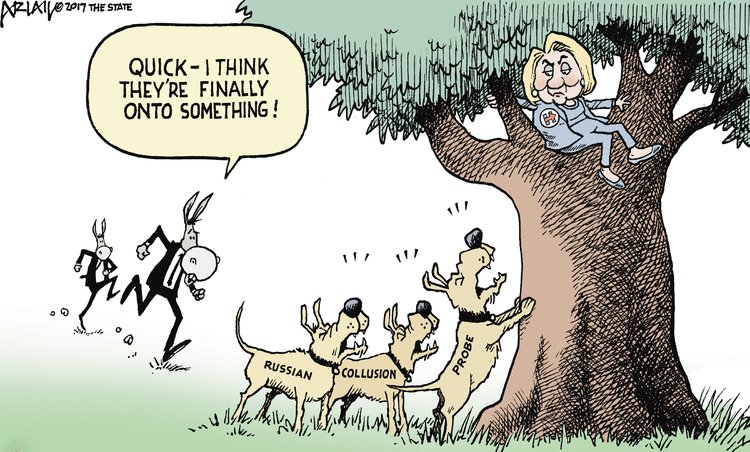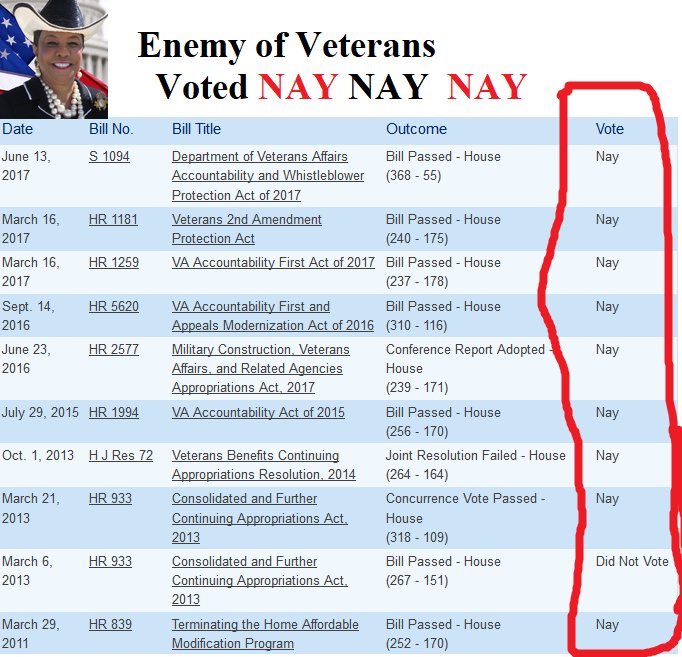 https://twitter.com/RealJamesWoods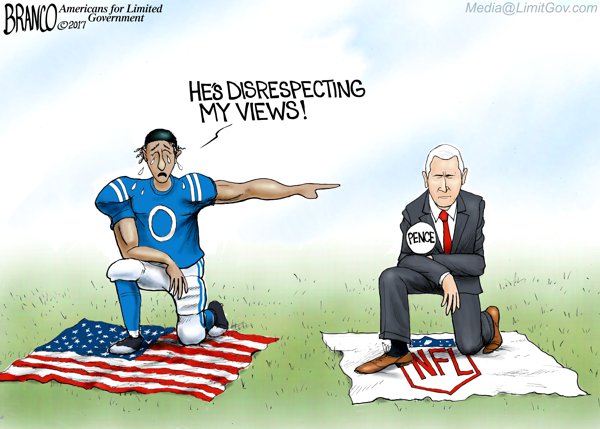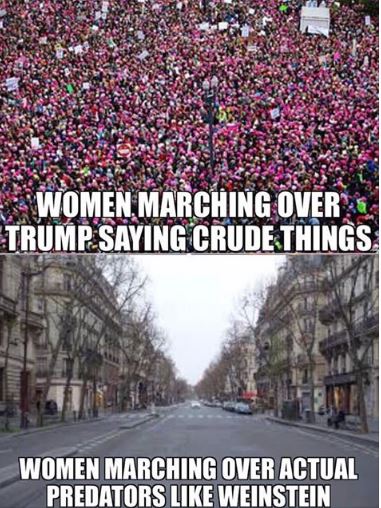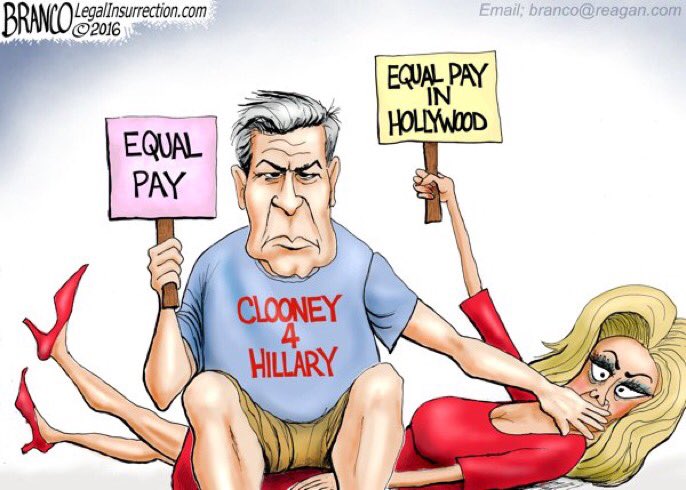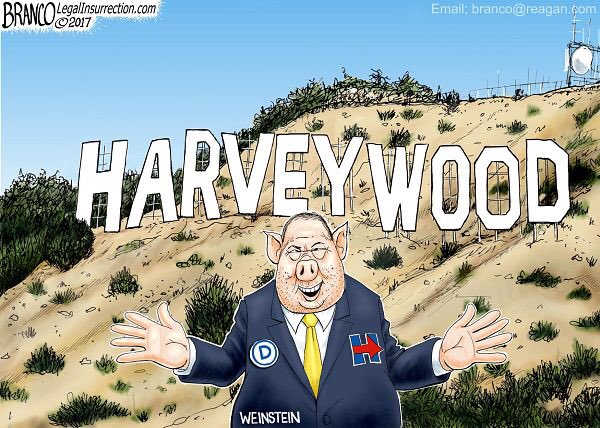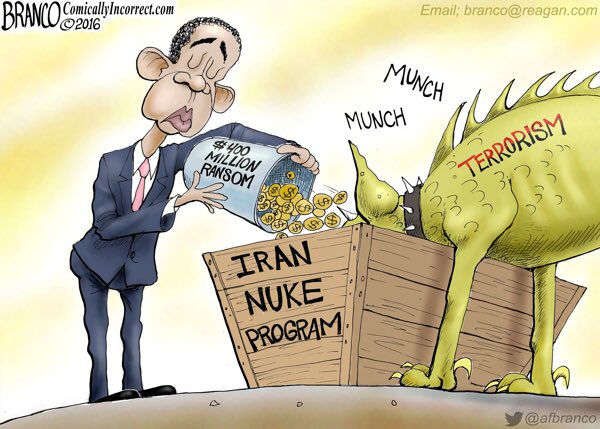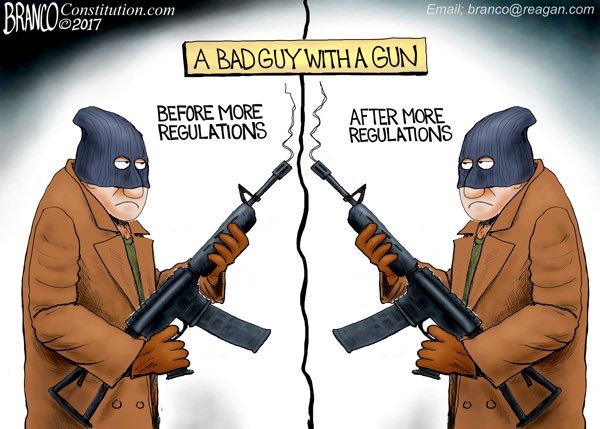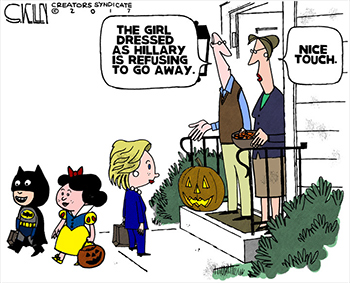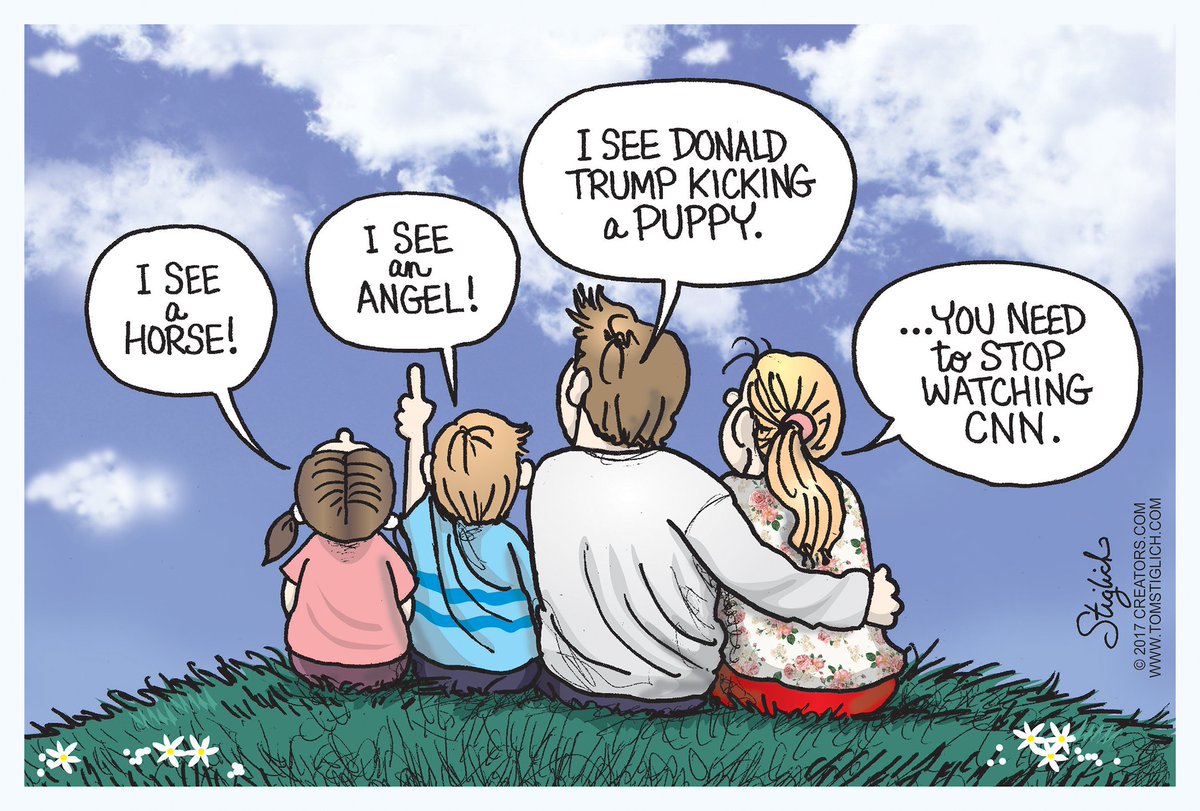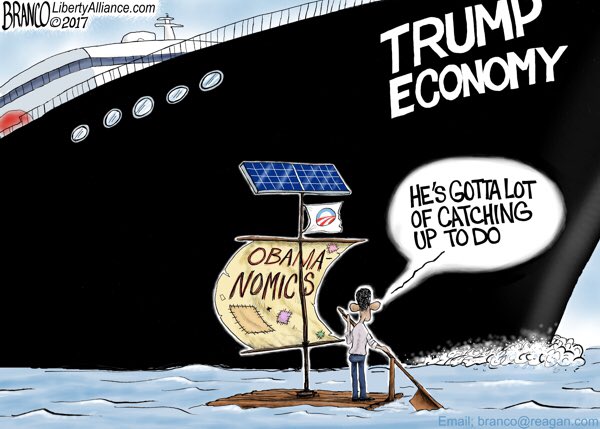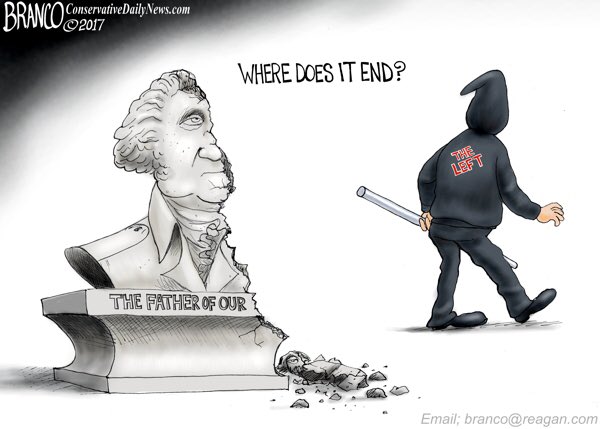 See more funny cartoons on this blog