©
http://ottersandsciencenews.blogspot.ca/
.
Unauthorized duplication of this blog's material is
prohibited.
Excerpts and links may be used, provided that full credit and link is given to Otters and Science News Blogspot.
Link to this post:
http://ottersandsciencenews.blogspot.ca/2017/11/steve-bannon-is-he-nazi-watch-video.html
- Thank you for visiting my blog.
~~~~~~~~~~~~~~~~~~~~~~~~~~~~~~~~~~~~~~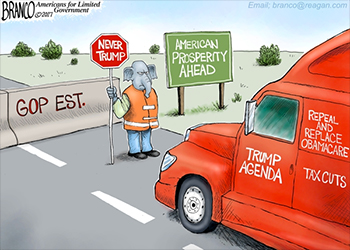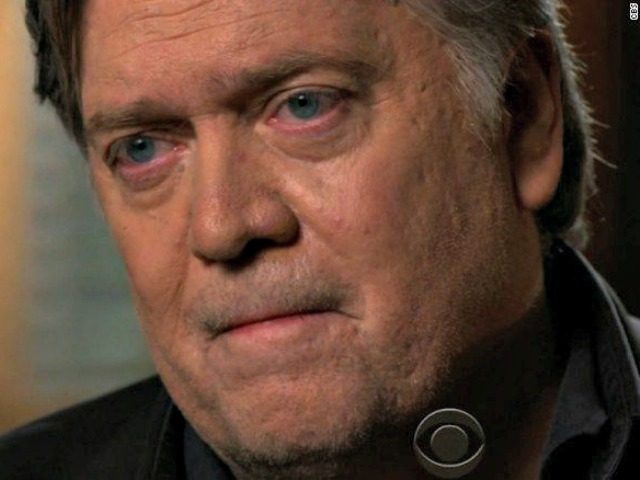 - Since Donald Trump has become a captive of the Swamp in the White House, and enemy number one of the Republican establishment, it is Steve Bannon, from his base at Breitbart News, who is promoting the agenda on which Trump was elected.
- Bannon was White House counselor to President Trump until resigning to go back to Breitbart, where he is executive chairman. You can read more at

Breitbart

here http://www.breitbart.com/
WATCH VIDEO INTERVIEW

: STEVE BANNON, ALWAYS THE REBEL
You can also read another interview by the New York Times here:
https://www.nytimes.com/2017/11/10/us/politics/steve-bannon.html
************************************************