©
http://ottersandsciencenews.blogspot.ca/
.
Unauthorized duplication of this blog's material is
prohibited.
Excerpts and links may be used, provided that full credit and link is given to Otters and Science News Blogspot.
Link to this post:
http://ottersandsciencenews.blogspot.ca/2017/06/video-france-is-no-longer-france-look.html
- Thank you for visiting my blog.
~~~~~~~~~~~~~~~~~~~~~~~~~~~~~~~~~~~~~~
The way Paris used to be: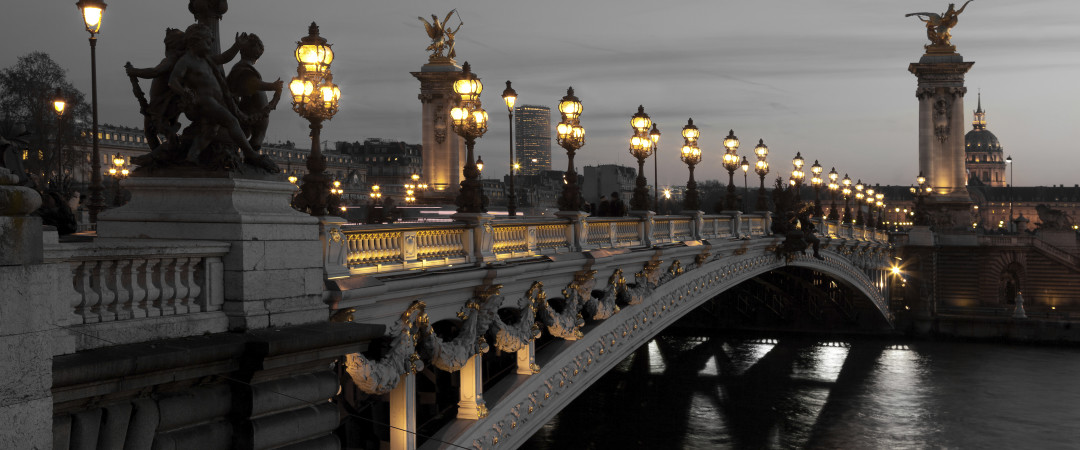 Continue reading
SUGGESTION TO THE FRENCH GOVERNMENT:
The Two States Solution
Algerian student shouting 'this is for Syria' attacks French police with a hammer before being shot and wounded
Suspected terrorist attacked officer with a hammer outside Paris's Notre Dame

Ikken was shot by the police officer and he was taken to hospital after the attack

He was carrying kitchen knives, hammer and other unsophisticated weapons

He shouted 'This is for Syria' as he attacked the officer at the tourist hotspot

Paris prosecutors opened a counter-terrorism investigation soon after the attack
This is the shocking moment an Algerian student attacked police officers with a hammer outside Paris's Notre Dame Cathedral. The shocking footage shows Farid Ikken, 40, emerging from a crowd of tourists on Tuesday afternoon and swinging his weapon at officers
The officer responded with two gunshots, which injured the assailant and dozens of other officers were quick to respond to the incident
About 900 people inside the church were told to sit down and put their hands up as police investigated the attack
Source
http://www.dailymail.co.uk/news/article-4579792/Footage-shows-student-attacking-French-police-hammer.html
- Police set on fire AGAIN by protestors
- Authorities afraid to deal with Islamists and leftist mobs have surrendered the streets and parts of France to extremists
- The fatal leftist-Islamist alliance
READ MORE and watch additional videos
http://ottersandsciencenews.blogspot.ca/2017/05/videos-civil-war-in-france-police-set.html
A Month of Islam and Multiculturalism in France and Belgium: March 2017
Yussuf K. said he carried out the January 2016 attack "in the name of Allah and the Islamic State." He added that he chose his victim because "he was Jewish."

A confidential police report revealed that more than 50 organizations in Molenbeek, a migrant-dominated neighborhood of Brussels, Belgium, are believed to have ties to jihadist terrorism.

An Ipsos poll for France Television and Radio France found that 61% of the French believe that Islam is incompatible with French society.
March 2. In a landmark trial at the Paris Children's Court, a 17-year-old Turkish jihadist, identified only as Yussuf K., was
sentenced
to seven years in prison for attacking Benjamin Amsellem, a Jewish teacher in Marseille, with a machete. Yussuf K. said he carried out the January 2016 attack "in the name of Allah and the Islamic State." He added that he chose his victim because "he was Jewish."
Yussuf K. was charged with "an individual terrorist attempt and attempted assassination in connection with a terrorist enterprise," with the aggravating circumstance of anti-Semitism. He was tried as a minor because he was 15 when he carried out the attack. The criminal trial of a minor on terror charges was the first of its kind in France, where some fifty children are currently being investigated for jihadist offenses.
March 2. The European Parliament
voted
to lift the immunity from prosecution for National Front leader Marine Le Pen for tweeting images of Islamic State violence. Under French law, publishing violent images can be punished by up to three years in prison and a fine of €75,000 euros ($79,000).
Le Pen, a leading candidate in this year's French presidential election, posted the images in response to a journalist who compared her party's anti-immigration stance to the Islamic State. Le Pen denounced the legal proceedings against her as political interference in the campaign and called for a moratorium on judicial investigations until the election period has passed.
"There will be no integration until we get rid of this atavistic anti-Semitism that is kept secret. It so happens that an Algerian sociologist, Smain Laacher, with great courage said that 'it is a disgrace to maintain this taboo, namely that in Arab families in France and elsewhere everyone knows that anti-Semitism is spread with the mother's milk.'"
"You do not have meat, you can do without it. There's no need to eat meat all the time. When I was a kid, a lot of my friends were not eating pork because of their religion. We have to find a way that makes it possible for everyone to live well together. So, I would like to have vegetarian menus, menus without meat. There are other sources of protein besides meat. When you're at school, if there's a problem, go smile, vegetarian menus for everyone."
"I want a moderate Islam in Brussels. I have regular contact with two groups of people who want to build a mosque and who want to follow the standards in exchange for government support. I suggest that the government participates in the financing and control, a bit along the lines of the model of the church councils."
Soeren Kern is a Senior Fellow at the New York-based Gatestone Institute. Follow him on Facebook and on Twitter.
SOURCE
https://www.gatestoneinstitute.org/10232/islam-multiculturalism-france-belgium