©
http://ottersandsciencenews.blogspot.ca/
.
Unauthorized duplication of this blog's material is
prohibited.
Excerpts and links may be used, provided that full credit and link is given to Otters and Science News Blogspot.
Link to this post:
http://ottersandsciencenews.blogspot.ca/2017/06/anti-trump-democrats-media-celebrities.html
- Thank you for visiting my blog.
~~~~~~~~~~~~~~~~~~~~~~~~~~~~~~~~~~~~~~
The level of violence and viciousness against the Trump administration and its supporters would have never been acceptable had it been directed against Obama or any other Democrat.

It's not just the violence in their words and acts, but the utter vulgarity and depravity in their vocabulary and imagery - some of which you will see in the following article - which indicates disturbing moral degradation and something akin to mental illness. These are representatives of our 'culture'.

Up until now there has been no significant effort on the part of the Democrat leadership to curb either physical or verbal violence.

In the meantime Congressman Steve Scalise fights for his life in a Washington hospital after being shot at by an anti-Trump Democrat activist at a Republican baseball practice game. Three other victims were also shot and seriously injured by the assailant, including two police officers, a lobbyist and a congressional staffer. Beitbart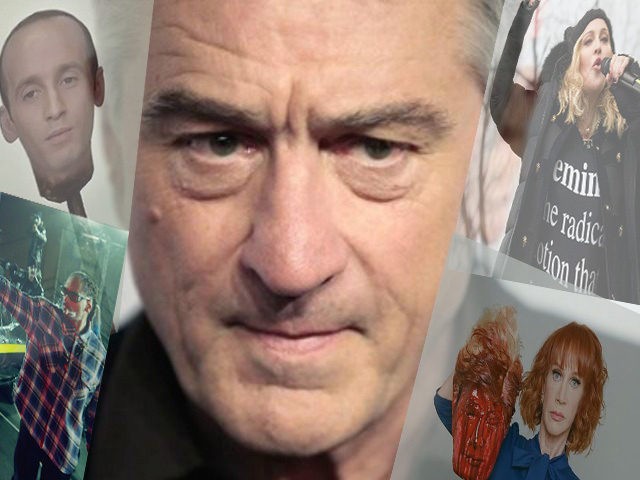 Hollywood has issued dire predictions and hysterical warnings about Donald Trump ever since the Republican businessman first announced his candidacy for the presidency in June 2015.
1. Kathy Griffin 'Beheads' Trump in Graphic Photo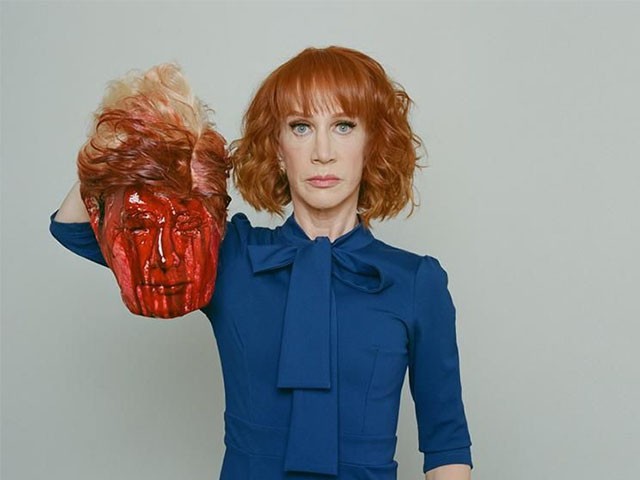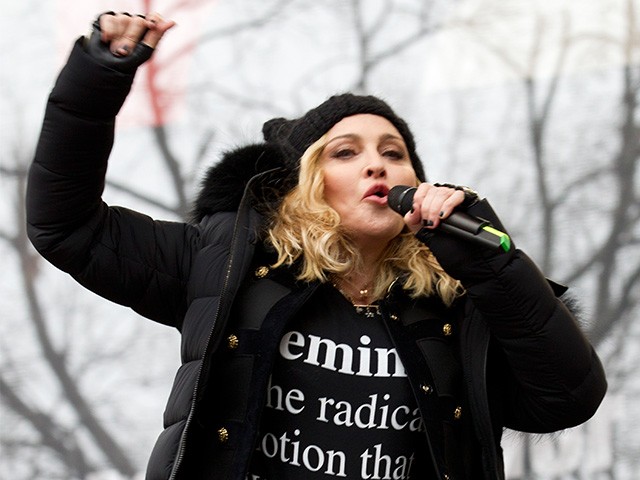 7. David Simon: "Pick Up a G*ddamn Brick" if Trump Fires Robert Mueller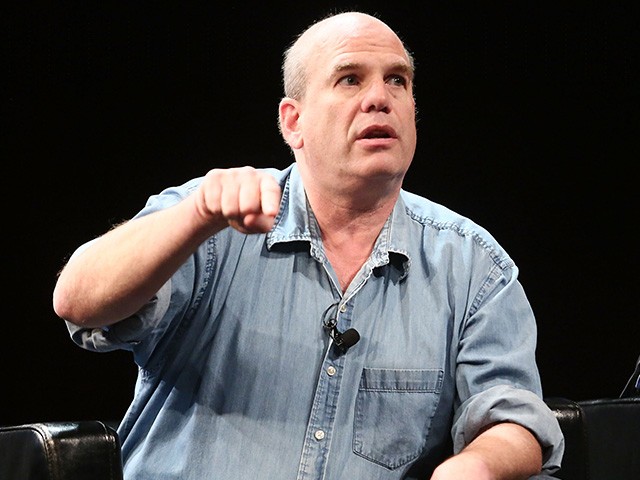 8. Mickey Rourke Threatens to Beat Trump with Baseball Bat: "He Can Suck My F*cking D*ck"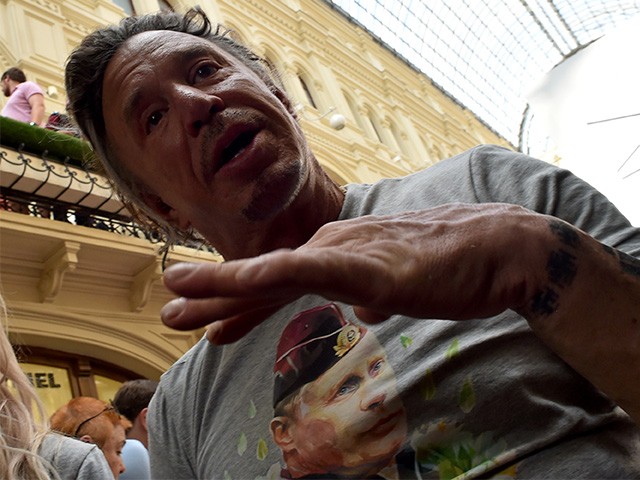 9. Actress Lea DeLaria Threatens to 'Take Out' Republicans and Independents with Baseball Bat after Trump Win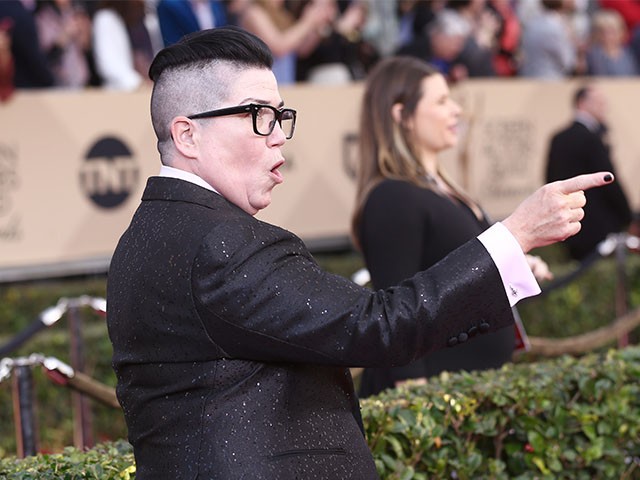 Source
http://www.breitbart.com/big-hollywood/2017/06/14/15-times-celebrities-envisioned-violence-against-trump-and-the-gop/
Follow Daniel Nussbaum on Twitter:
@dznussbaum
Follow Jerome Hudson on Twitter:
@JeromeEHudson
The following VIA
https://twitter.com/vdare
http://www.vdare.com/posts/leftists-in-denial-about-the-shooting-they-inspired
VIA -
https://twitter.com/Waterbender1987