©
http://ottersandsciencenews.blogspot.ca/
.
Unauthorized duplication of this blog's material is
prohibited.
Excerpts and links may be used, provided that full credit and link is given to Otters and Science News Blogspot.
Link to this post:
http://ottersandsciencenews.blogspot.ca/2017/04/the-news-in-cartoons-april-24-2017-war.html
- Thank you for visiting my blog.
~~~~~~~~~~~~~~~~~~~~~~~~~~~~~~~~~~~~~~
Smile with more political cartoons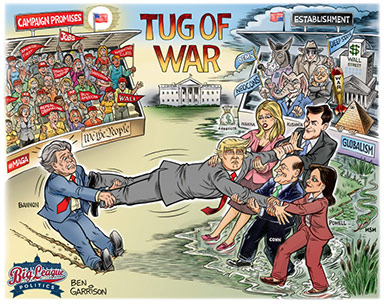 The tug of war for Trump's agenda between Steve Bannon, Trump's political mentor, and New York Democrats such as Ivanka Trump, her husband Yared Kushner, and their allies.
- Steve Bannon's fate will be Trump's fate. If Trump fires Bannon, thus betraying the principles on which he ran for president , Trump will be fired by his supporters in the next election.
VIDEO: JUDGE JEANINE - FIRST AMENDMENT UNDER ATTACK
FOX NEWS
General Mattis tried to have a strong supporter of the Muslim Brotherhood nominated as Undersecretary of Defense for Policy, the fourth most powerful position in the Pentagon.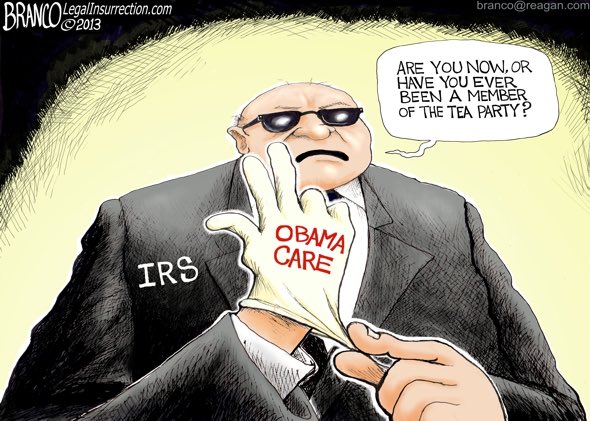 OBAMA WEAPONIZED THE IRS to over-scrutinize all organizations that disagreed with is policies