©
http://ottersandsciencenews.blogspot.ca/
.
Unauthorized duplication of this blog's material is
prohibited.
Excerpts and links may be used, provided that full credit and link is given to Otters and Science News Blogspot.
Link to this post:
http://ottersandsciencenews.blogspot.ca/2017/04/news-in-cartoons-april-1-2017.html
- Thank you for visiting my blog.
~~~~~~~~~~~~~~~~~~~~~~~~~~~~~~~~~~~~~~
SMILE

WITH MORE POLITICAL CARTOONS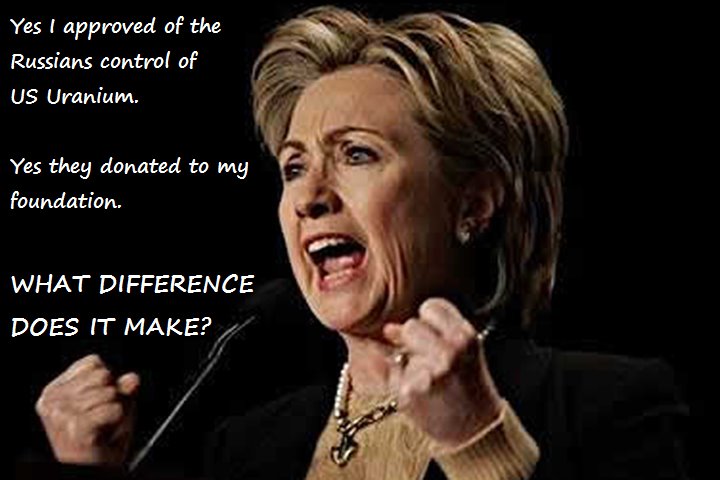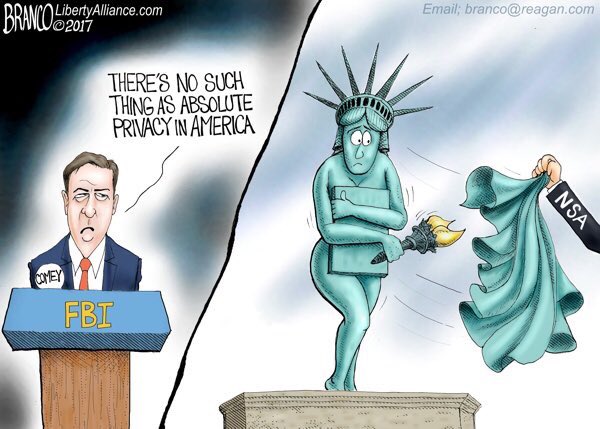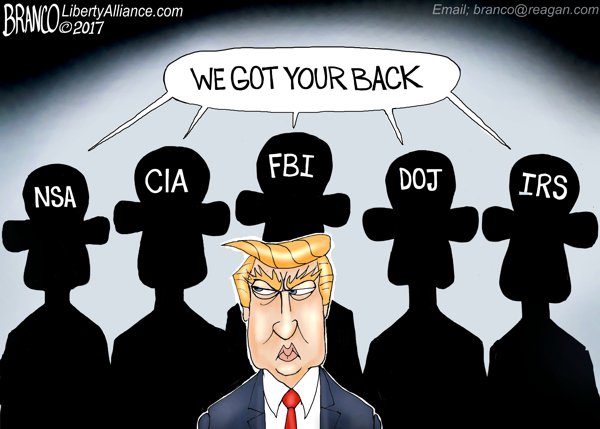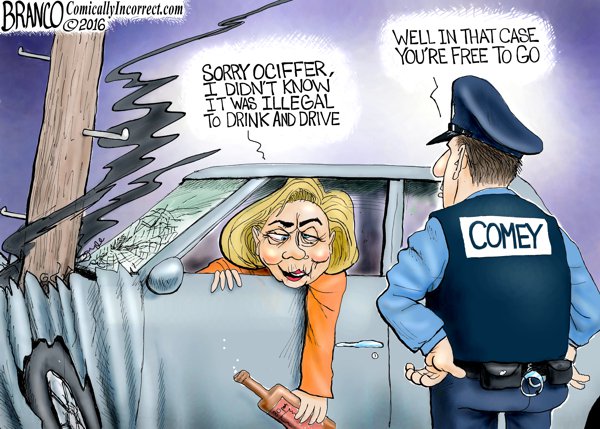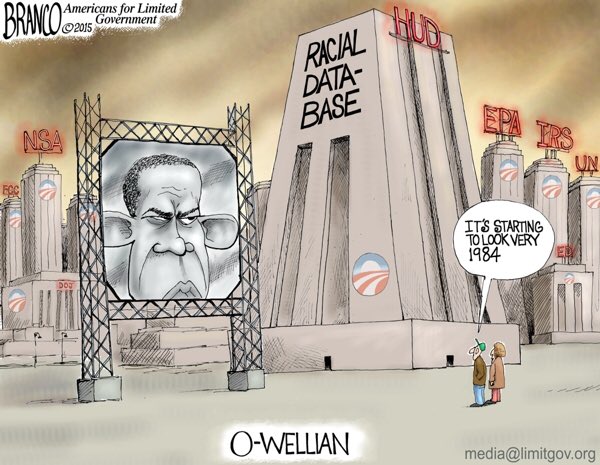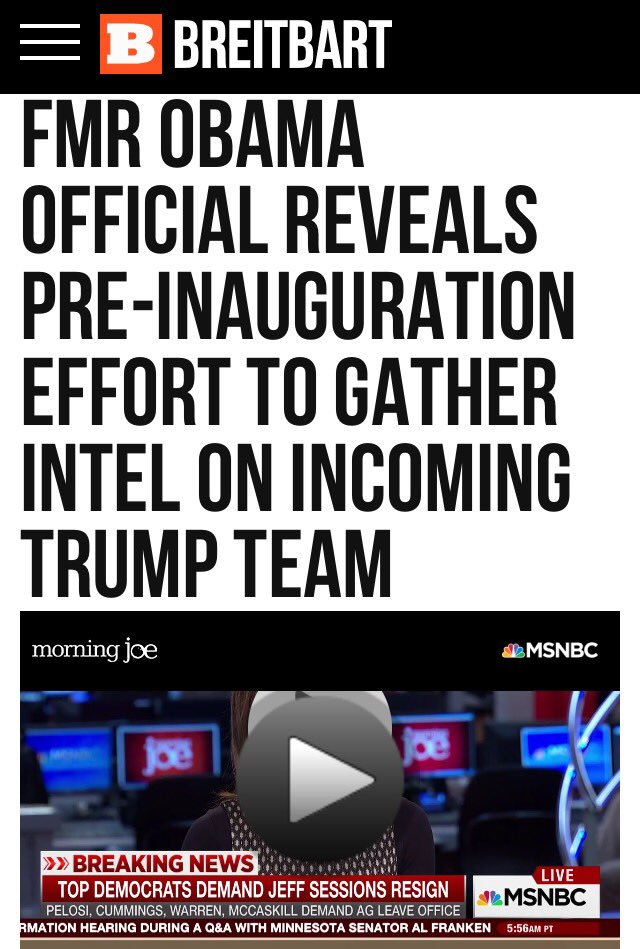 "I was urging my former colleagues and, frankly speaking, the people on the Hill, it was more actually aimed at telling the Hill people, get as much information as you can,

get as much intelligence as you can, before President Obama leaves the administration," Farkas, now a senior fellow at
the Atlantic Council
, said.
"Because I had a fear that somehow that information would disappear with the senior people who left, so it would be hidden away in the bureaucracy … that the Trump folks – if they found out how we knew what we knew about their – the Trump staff dealing with Russians – that they would try to compromise those sources and methods, meaning we no longer have access to that intelligence. So I became very worried because not enough was coming out into the open and I knew that there was more. We have very good intelligence on Russia. So then I had talked to some of my former colleagues and I knew that they were trying to also help get information to the Hill."
http://www.breitbart.com/video/2017/03/29/fmr-obama-official-reveals-pre-inauguration-effort-to-gather-intel-on-incoming-trump-team/