©
http://ottersandsciencenews.blogspot.ca/
.
Unauthorized duplication of this blog's material is
prohibited.
Excerpts and links may be used, provided that full credit and link is given to Otters and Science News Blogspot.
Link to this post:
http://ottersandsciencenews.blogspot.ca/2016/09/the-news-in-cartoons-september-23-2016.html
- Thank you for visiting my blog.
~~~~~~~~~~~~~~~~~~~~~~~~~~~~~~~~~~~~~~
Much has changed since the start of this presidential race. Then the cartoons were merciless against Trump. But as Hillary's sins and weaknesses are exposed, politically moderate cartoonists' opinion of Trump has mellowed somewhat.

The following cartoons mocking Hillary are brutal. If she were not the ruthless person she has been all her life, we would be inclined to feel sorry for her.

Among all her scandals one stands out, as it clearly defines her nature: when as a young defense lawyer, Hillary helped a child rapist evade justice. Showing no scruples, she unfairly denigrated the rape victim, a 12 year old virgin, and destroyed her life. Hillary even laughed about it on an interview you can listen to on this article.

READ MORE

about this case here:
HILLARY plans to increase the number of Syrian migrants to the US by 500%, in addition to all other Muslim migrating to the USA - anything to add voters for the ever more discredited Democrats.
See more hilarious cartoons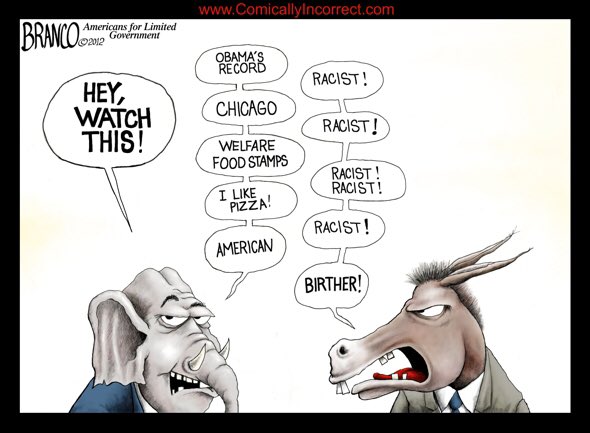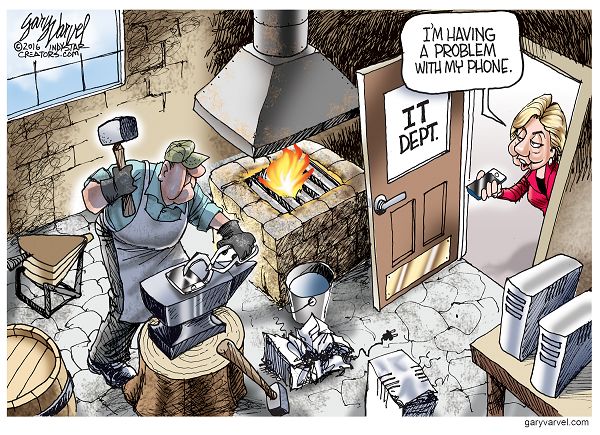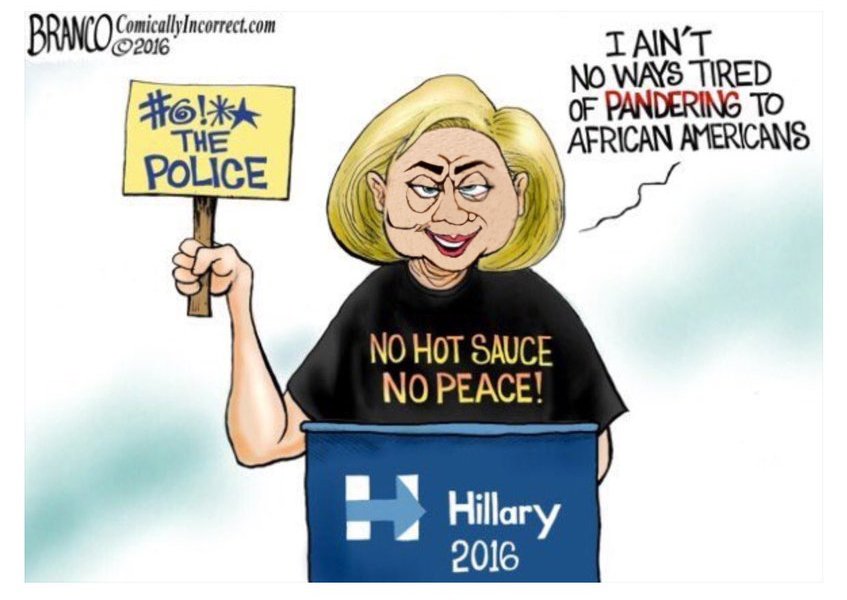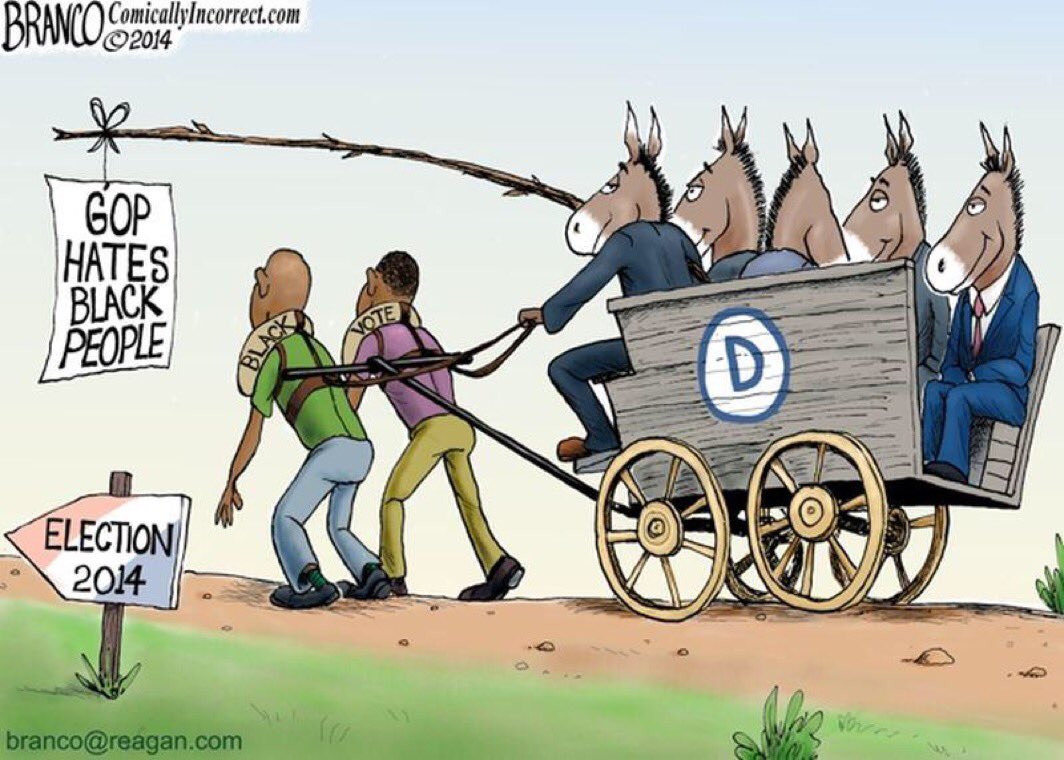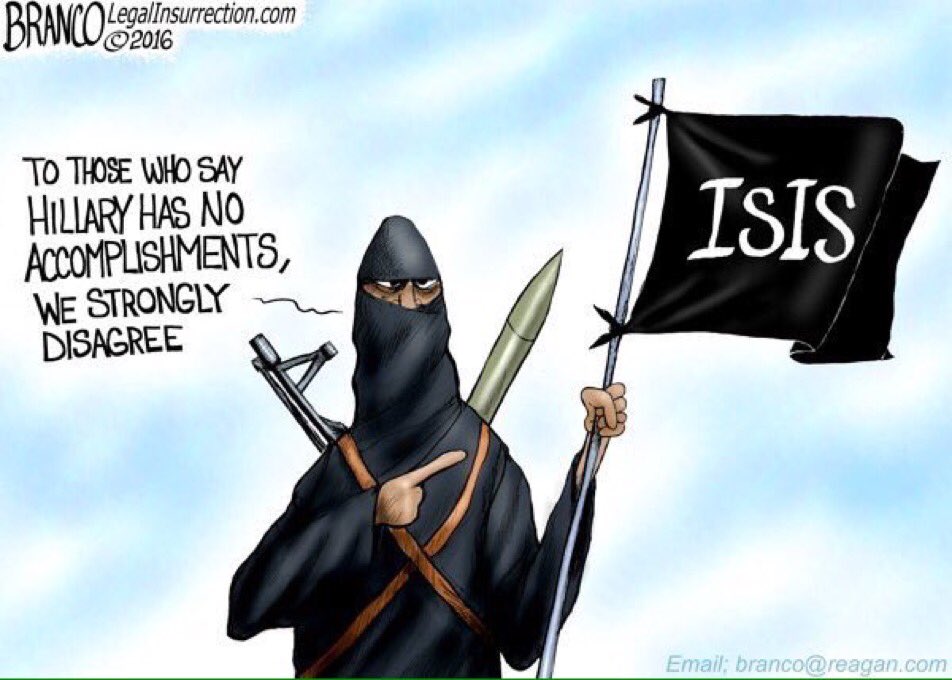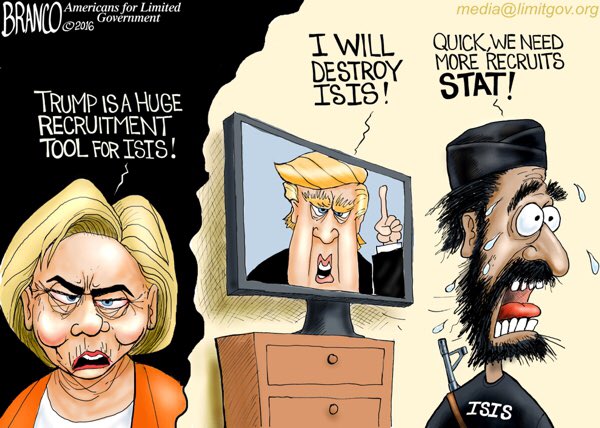 Know your Islamophobes:
http://drybonesblog.blogspot.ca/2016/09/know-your-islamophobes.html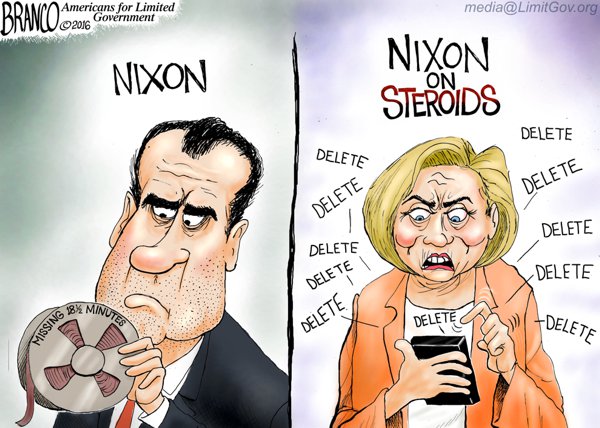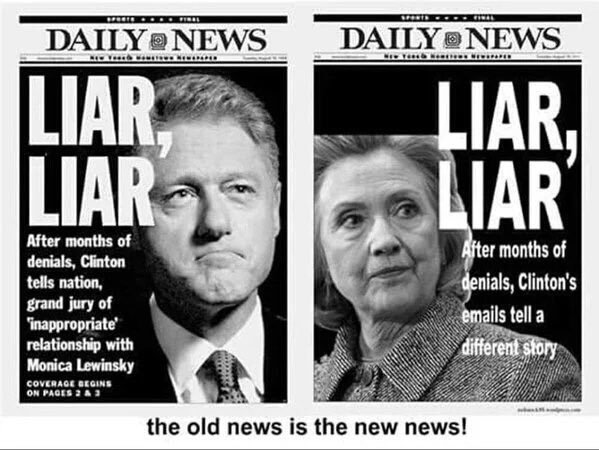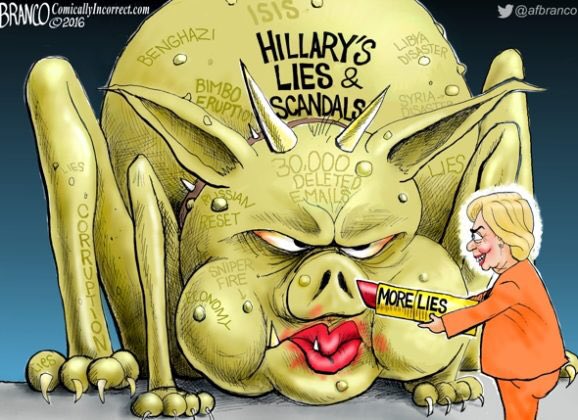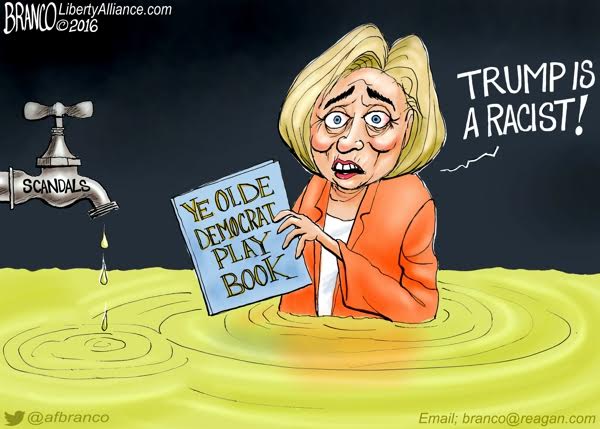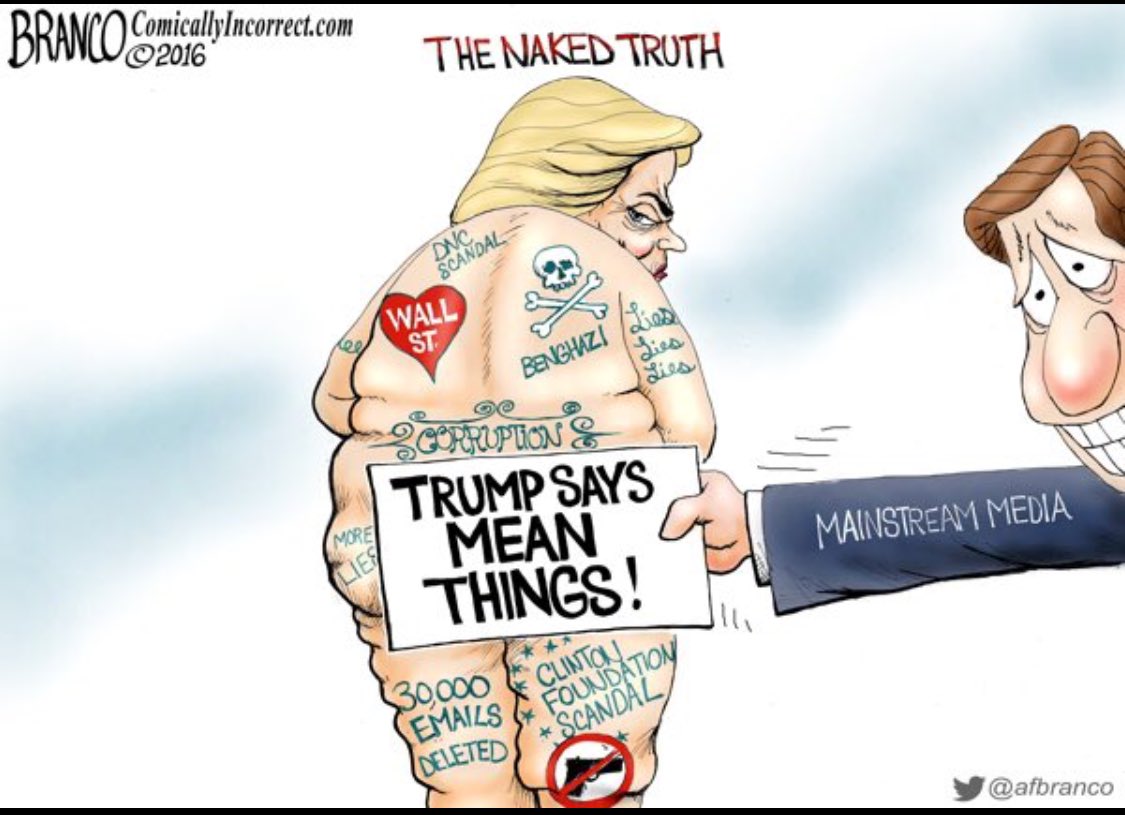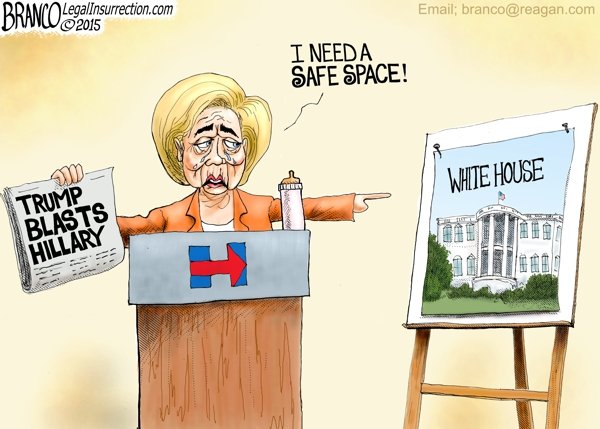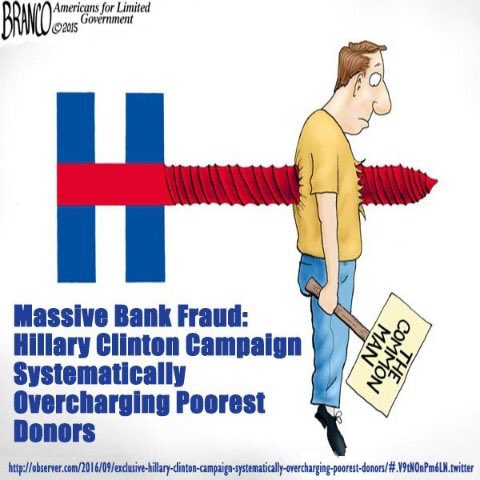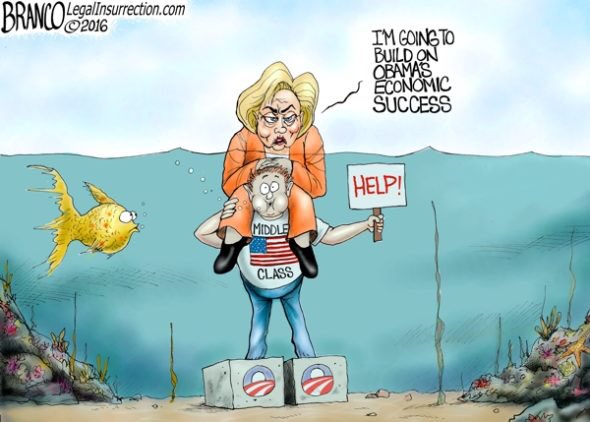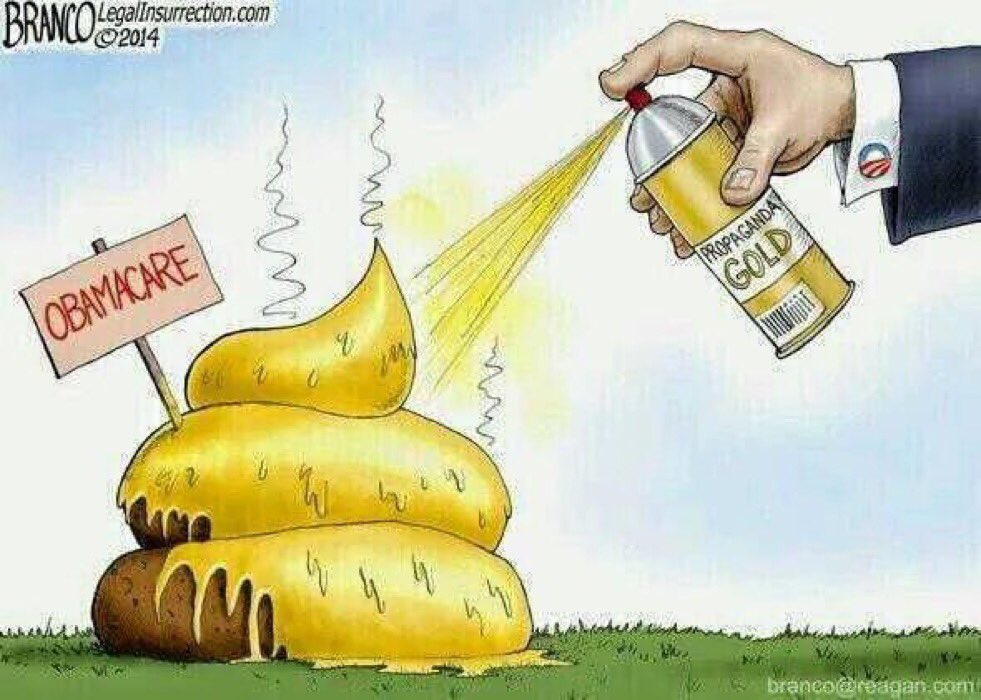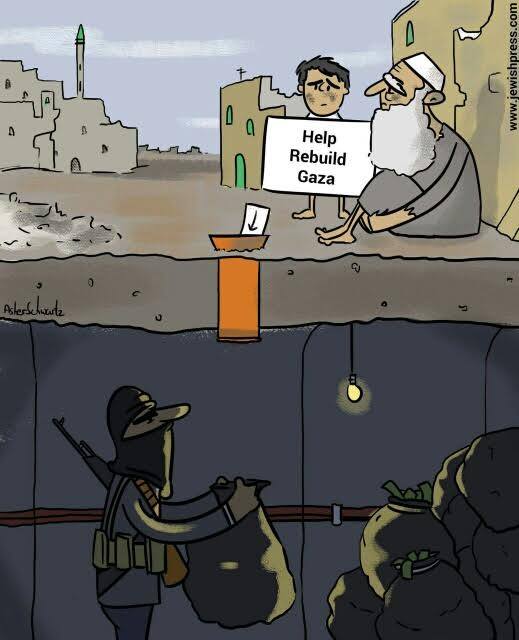 What critics of Israel do not know is that American military aid is a way for the American government to subsidize their military industries. They provide coupons to the Israelis and they must spend that money buying US materiel only.

However, US aid to genocidal Arab countries is provided without strings. They can do whatever they want with that money, and shop around the world for the best products.
The Huma's husband scandal. Tony Weiner likes to pose for naked selfies. Huma Abedein is Hillary's closest friend and comes from a Muslim Brotherhood family.
CARTOON SOURCES
http://legalinsurrection.com/tag/a-f-branco/
https://twitter.com/afbranco?ref_src=twsrc%5Egoogle%7Ctwcamp%5Eserp%7Ctwgr%5Eauthor
http://comicallyincorrect.com/
Rick McKee
https://twitter.com/aug_rickmckee
Michael Ramirez
http://townhall.com/political-cartoons/michaelramirez
Dana Summers
http://townhall.com/political-cartoons/danasummers
Lisa Benson
http://townhall.com/political-cartoons/lisabenson
Gary Varvel
http://townhall.com/political-cartoons/garyvarvel
Ken Catalino
http://townhall.com/political-cartoons/kencatalino
Chip Bok
http://bokbluster.com/
Bruce Plante
http://www.planteink.com/cartoons.cfm
Larry Wilmore
https://trollfiles.wordpress.com/tag/larry-wilmore/
The Israeli Cartoon Project
https://www.facebook.com/TTICP
If Facebook blocks you for not being a member, see more cartoons by searching Google "IMAGES ISRAELI CARTOON PROJECT"

https://www.google.ca/search?q=the+israeli+cartoon+project&biw=1310&bih=582&tbm=isch&tbo=u&source=univ&sa=X&sqi=2&ved=0ahUKEwihj6HyqYfNAhVU-GMKHcqgBa0Q7AkIQg&dpr=1
Dry Bones (Israeli cartoons

)
http://www.drybonesblog.blogspot.ca/
Israel Hayom
http://www.israelhayom.com/site/today.php
Israel National News
http://www.israelnationalnews.com/More/Album.aspx/3001/91474#.V1SBu8rmqM8
Some posters and cartoons via
http://www.barenakedislam.com/
and via the following Twitter pages
Colonel Richard Kemp
https://twitter.com/COLRICHARDKEMP?ref_src=twsrc%5Egoogle%7Ctwcamp%5Eserp%7Ctwgr%5Eauthor
Anne Bayefsky (Human Rights scholar)
https://twitter.com/AnneBayefsky?ref_src=twsrc%5Etfw
Adam Milstein
https://twitter.com/AdamMilstein
Red Brasco
https://twitter.com/redbrasco
Noah Pollak
https://twitter.com/NoahPollak
Andreas Fagerbakke
https://twitter.com/afagerbakke
Wake Up America
https://twitter.com/hashtag/WakeUpAmerica?src=hash
Bare Naked Islam
https://twitter.com/barenakedislam?ref_src=twsrc%5Egoogle%7Ctwcamp%5Eserp%7Ctwgr%5Eauthor
Stand with Us
https://twitter.com/StandWithUs?ref_src=twsrc%5Etfw
Zvi Lando
https://twitter.com/zlando
#cartoons
-
https://twitter.com/hashtag/cartoons?src=hash
#poltoons

-

Political Cartoons

-
https://twitter.com/poltoons?lang=en