©
http://ottersandsciencenews.blogspot.ca/
.
Unauthorized duplication of this blog's material is
prohibited.
Excerpts and links may be used, provided that full credit and link is given to Otters and Science News Blogspot.
Link to this post:
http://ottersandsciencenews.blogspot.ca/2016/09/strange-cloud-formation-over-siberia.html
- Thank you for visiting my blog.
~~~~~~~~~~~~~~~~~~~~~~~~~~~~~~~~~~~~~~
Social media alive with comments over the funnel-like formation in the skies over the village of Gonda in Buryatia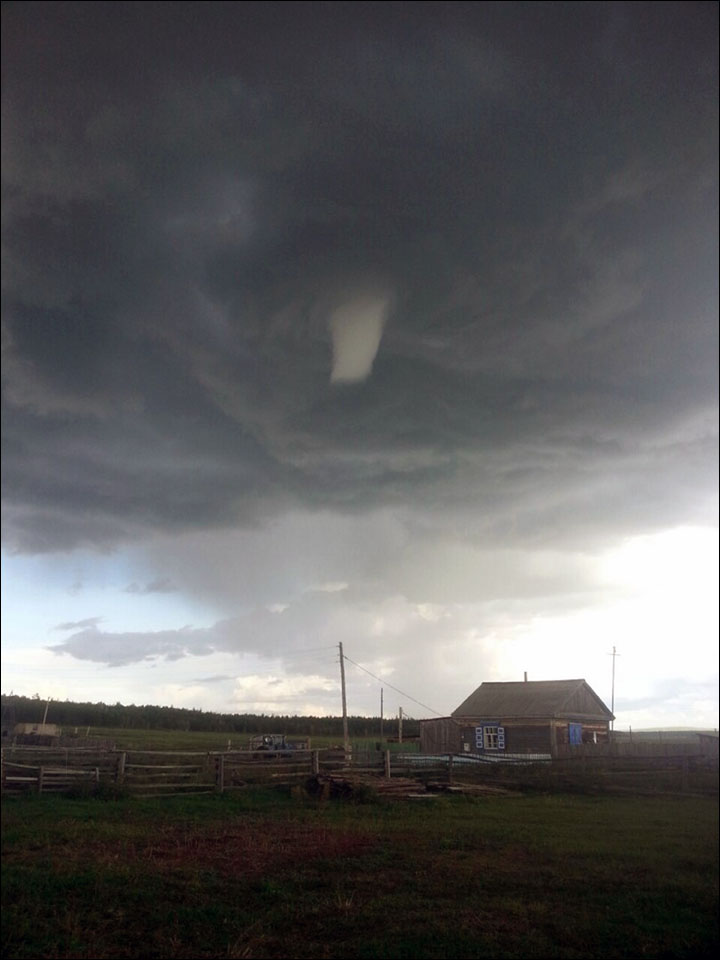 Meteorologists assured worried locals that it was a funnel cloud, which is they say is a high flying tornado that has not reached the Earth's surface.
See more images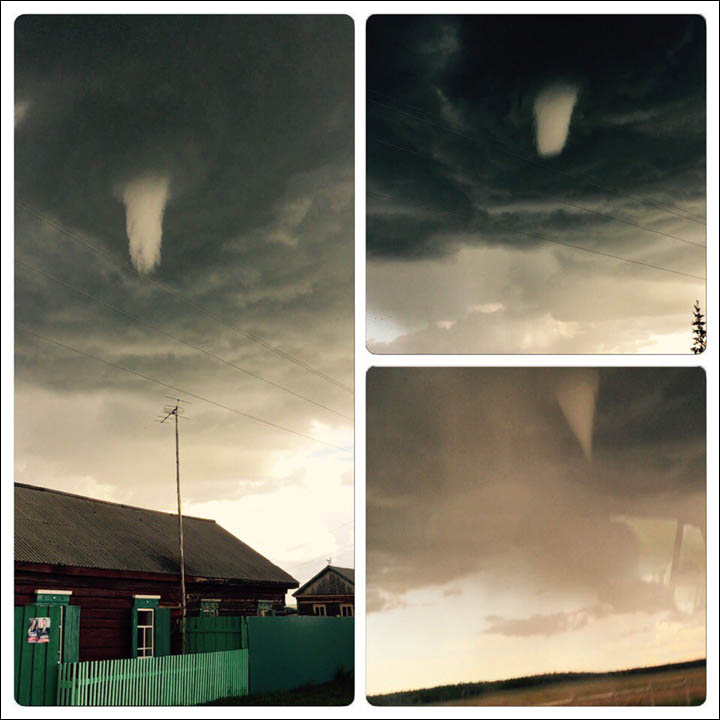 Source
http://siberiantimes.com/other/others/news/n0733-a-portal-to-another-dimension-strange-cloud-over-siberia/
See more pictures of amazing clouds on this blog
**************************