©
http://ottersandsciencenews.blogspot.ca/
.
Unauthorized duplication of this blog's material is
prohibited.
Excerpts and links may be used, provided that full credit and link is given to Otters and Science News Blogspot.
Link to this post:
http://ottersandsciencenews.blogspot.ca/2017/02/conservative-reporters-physically.html
- Thank you for visiting my blog.
~~~~~~~~~~~~~~~~~~~~~~~~~~~~~~~~~~~~~~
Not even women reporters are spared physical assault by leftist mobs - if the reporters happen to be conservative and working for The Rebel Media.
This leftist thug punched a Rebel Media female reporter in the face because he disagreed with her ideas. The crowd composed of males and females at the Women's March in Edmonton, Alberta, protected the aggressor instead of the victim.
In another incident a feminist threw urine at Lauren Southern's face (blonde reporter on the picture) because she disagreed with Southern's traditional views about women.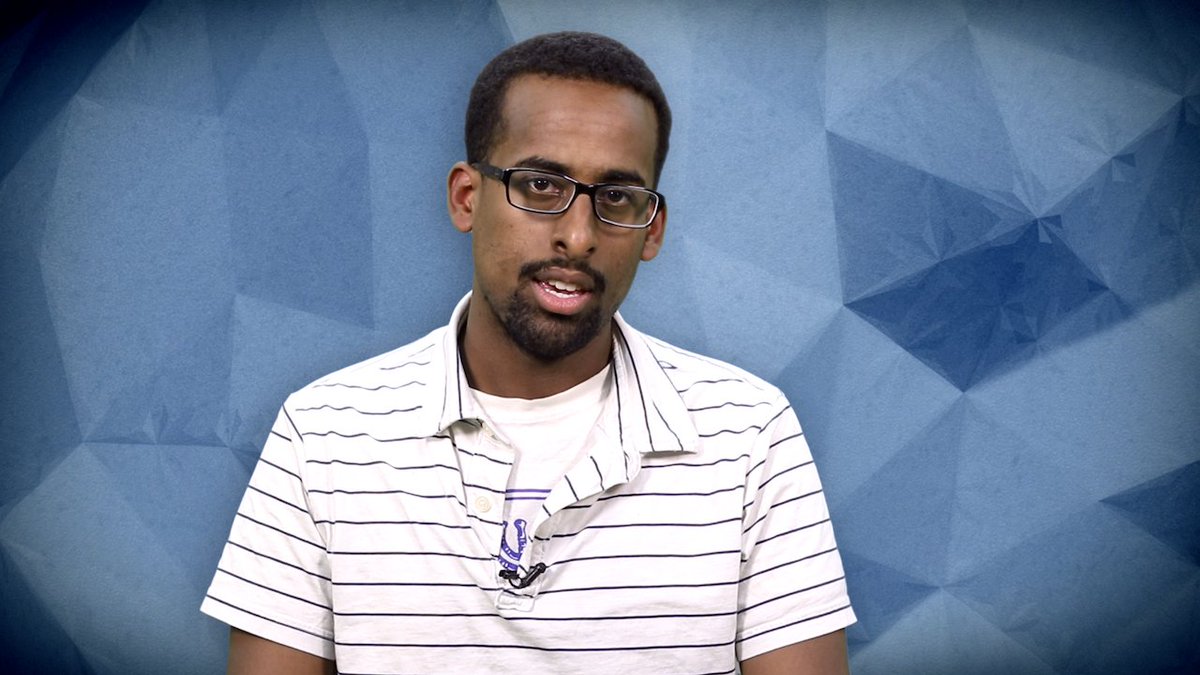 There have been many other frightening incidents against Rebel Media reporters. Jay Fayza, a black reporter (see picture), was accused by a mob of being a white supremacist! Just like the accuse Jewish gay journalist Milo Yiannopoulos of being a Nazi.
The Rebel Media, a Canadian company that receives no subsidies from the government - is composed of a truly diverse staff (Jews, blacks, and more).
After being the target of several violent mob attacks, The Rebel Media is now forced to hire expensive bodyguards to protect their reporters while they do their jobs.
On the picture on the right, radical feminists physically attacked Lauren Southern because she does not share their views.
The Rebel Media, headed by Jewish journalist, author, and lawyer Ezra Levant (definitely not a white supremacist or a Nazi), focuses on international issues and Canadian-content news that have a connection with American and European news.
Whether we agree or not with their political philosophy, it is disturbing that a sector of the media is being physically threatened and victimized only because they are conservatives.
VIDEO
Rebel Media reporters under attack:
You can watch more Rebel videos here:
They are all first class political reporters.

I particularly recommend

JAY FAYZA,

EZRA LEVANT,

FAITH GOLDY

, BRIAN LILLEY,

SHEILA GUNN REID

, DAVID MENZIES, AND

LAUREN SOUTHERN

.
Click on this link, and at the bottom of this page you can see videos by individual reporters sorted by name:

http://www.therebel.media

/
Rebel Media at Twitter
https://twitter.com/TheRebelTV
**************************************************