©
http://ottersandsciencenews.blogspot.ca/
.
Unauthorized duplication of this blog's material is
prohibited.
Excerpts and links may be used, provided that full credit and link is given to Otters and Science News Blogspot.
Link to this post:
http://ottersandsciencenews.blogspot.ca/2016/11/african-migrants-battle-each-other-in.html
- Thank you for visiting my blog.
~~~~~~~~~~~~~~~~~~~~~~~~~~~~~~~~~~~~~~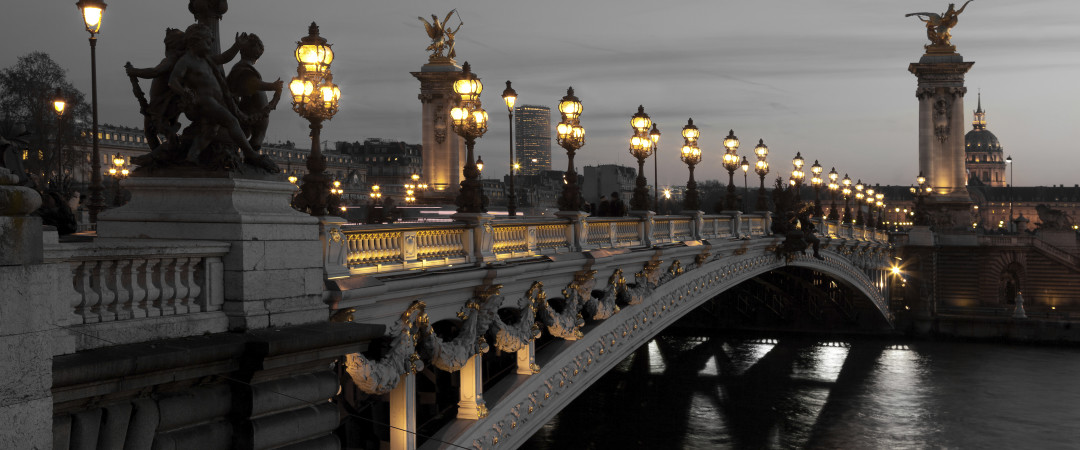 IF YOU DID NOT VISIT PARIS YEARS AGO,

you're out of luck. Paris, the city we dreamed of as youngsters, is gone. Conquered. Subjugated by imported crime and violence, with the once romantic streets rapidly morphing into a hellhole of Muslim violence and terror.
Gangs of men wielding makeshift clubs are seen squaring up for another street battle in the Stalingrad Station district.

This is not the first time that migrants from different tribes, nationalities, religions, or gang affiliation face each other in the streets of Paris, formerly known as the City of Light and the City of Love.

When not fighting each other or attacking tourists, they live in camps set up along the once beautiful Parisian boulevards.

French authorities show no interest in securing their borders. They have been accused of having blood on their hands, as they allow the invasion to continue, with its resulting crime and terror, and the rape and murder of European citizens.

(See related article below)

Hillary Clinton has promised to have wide open borders, with no limit to immigration from the Middle East, Africa, Central America, and other places. She calls it cultural enrichment (or more votes for the Democrats).

Already thousands of Africans and Mideast migrants have made their trek into the USA by infiltrating through the southern border, and are waiting for Hillary's amnesty.

(

See article below.)
Continue reading,

see more images, and access links to related articles
The national and municipal governments - both socialist - keep welcoming migrants and opening up shelters for them, some in once safe residential areas. They spread them out all over the country and the city of Paris, making sure that no area will be safe from imported crime and violence.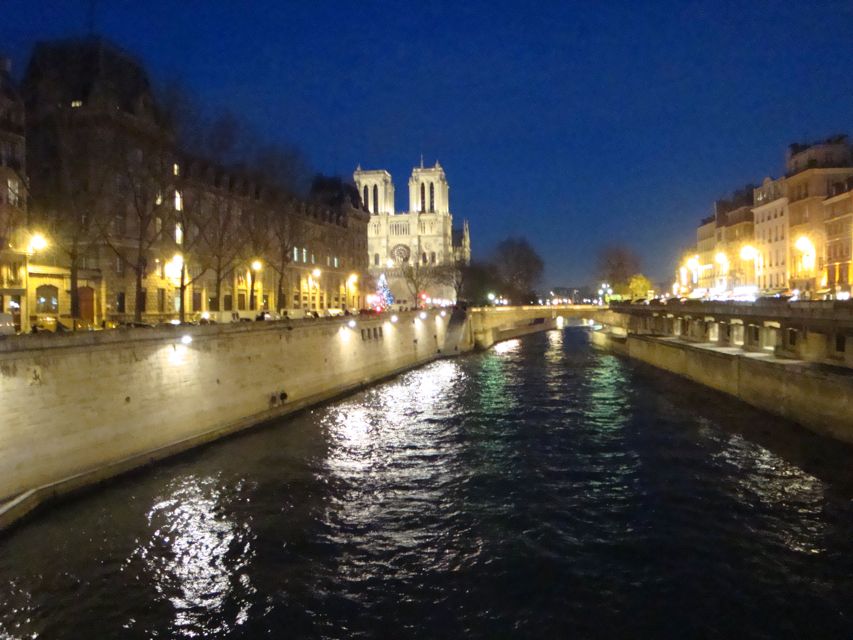 FRENCH POLITICIAN ACCUSES PRESIDENT HOLLANDE AND OTHER GOVERNMENT LEADERS OF HAVING BLOOD ON THEIR HANDS
- Philippe de Villiers says they have failed to protect French citizens from terror by keeping borders wide open, and by allowing the Muslim conquest and colonization of France
READ MORE AND WATCH VIDEOS
DROVES OF MUSLIM AFRICANS AND ASIANS wait in Mexico to enter the USA under OBAMA'S SECRET AGREEMENT with Mexico and Central American countries
- While Afro-Americans curse the USA as racist, millions of Africans would do anything to live here
SEE MORE IMAGES OF PARIS, AS IT IS TODAY:
It is interesting to note that some of the most gruesome genocides after the Second World War have occurred in the African continent, where the problem of tribal, political, and religious rivalries will never end.
These populations have been conditioned from childhood to settle their differences through extreme violence. Notions of democracy have failed to take root in a continent rife with corruption and violence at all levels.
- Blacks slaughtering blacks
1994 - Rwanda - 1,000,000 murdered
Blacks killing other blacks
*******************************