©
http://ottersandsciencenews.blogspot.ca/
.
Unauthorized duplication of this blog's material is
prohibited.
Excerpts and links may be used, provided that full credit and link is given to Otters and Science News Blogspot.
Link to this post:
http://ottersandsciencenews.blogspot.ca/2017/08/two-grown-lions-go-wild-with-joy-when.html
- Thank you for visiting my blog.
~~~~~~~~~~~~~~~~~~~~~~~~~~~~~~~~~~~~~~
In my opinion felines are the most perfect creatures in the world. What's impressive is not just their physical beauty but that of their soul as well. Whoever has had the privilege of sharing his life with a pet cat also knows about cats' high intelligence, gentleness, and their immense capacity for love.
Malkia and Adelle were rejected by their mother when they were cubs.

They grew up with humans as their parents and now an adorable clip shows the pair's reaction when they see Michaela Zimanova, their godmother, for the first time in weeks.

Bounding up to her, the duo are overcome with excitement in the YouTube video which has amassed tens of thousands of views so far.
See more images and watch

VIDEO

of the encounter
WATCH VIDEO:
Source
http://www.dailymail.co.uk/news/article-4823850/Two-huge-cats-wild-godmother.html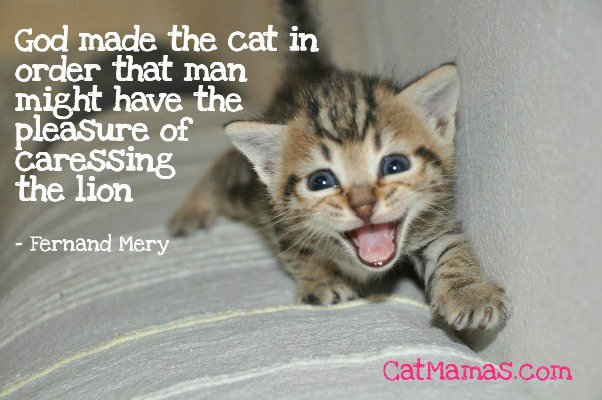 ***************************************