©
http://ottersandsciencenews.blogspot.ca/
.
Unauthorized duplication of this blog's material is
prohibited.
Excerpts and links may be used, provided that full credit and link is given to Otters and Science News Blogspot.
Link to this post:
http://ottersandsciencenews.blogspot.ca/2017/08/the-news-in-cartoons-august-1-2017.html
- Thank you for visiting my blog.
~~~~~~~~~~~~~~~~~~~~~~~~~~~~~~~~~~~~~~
HR McMaster's ties to Soros think tank raise questions
National Security Advisor Lieutenant General H.R. McMaster's past affiliation with the International Institute for Strategic Studies (IISS) has created fresh concerns after research revealed that the British think tank has taken funding from multiple governments in the Middle East and organizations tied to George Soros. McMaster's former position with the IISS indicates a potential conflict of interest given the think tanks' financial ties to sponsors who are anti-American and in some cases, states sponsors of terrorism.
http://www.zerohedge.com/news/2017-04-13/hr-mcmaster%E2%80%99s-ties-soros-supported-think-tank-raise-questions
Make the NSC Democrat Again — McMaster's Plan to Purge the NSC of "America First" Policy Goals
SEE MORE CARTOONS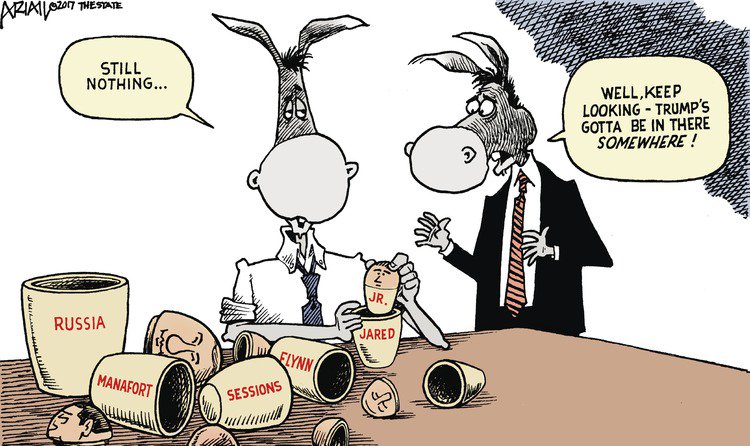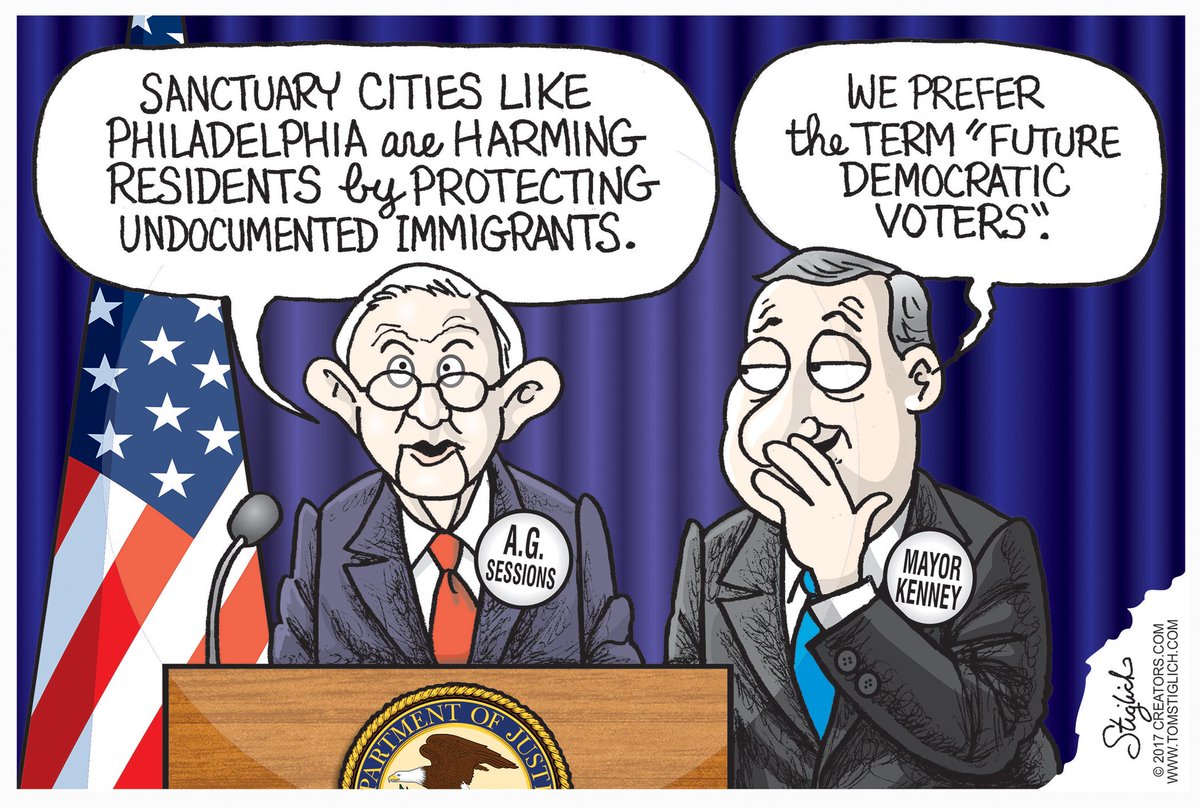 Russian troops on the Syrian - Israeli border
http://drybonesblog.blogspot.ca/2017/07/the-russians-are-coming.html
Temple Mount is the most sacred Jewish site in the world, where the Jewish Temple used to be.

Israel liberated Temple Mount from Muslim occupation in 1967.

Then the secular Israeli cabinet decided to hand it over to Muslims, who had built a mosque on top, as a goodwill gesture.

This decision unleashed years of Arab incitement and violence, murder of Jews, and constant Arab rioting.

Although there was an agreement in 1967 that would have allowed Jews to pray at Temple Mount, Arabs see the Jewish presence as a desecration.

Jews lost the Jewish Temple 2000 years ago in a war against the Romans, who burned and razed it to the ground.

Victorious Jews lost the site to the Arabs in 1967 without even firing a shot. They just gave it to them. Or at least Israeli politicians did in an act of profound betrayal of Judaism.
The Temple Mount: No longer in our hands?
By Martin Sherman
In the wake of the latest wave of Muslim violence:
READ MORE
https://www.israpundit.org/into-the-fray-the-temple-mount-no-longer-in-our-hands/
"NEWS IN CARTOONS" ARCHIVE HERE: