©
http://ottersandsciencenews.blogspot.ca/
.
Unauthorized duplication of this blog's material is
prohibited.
Excerpts and links may be used, provided that full credit and link is given to Otters and Science News Blogspot.
Link to this post:
http://ottersandsciencenews.blogspot.ca/2016/05/european-civilizations-suicide-baby.html
- Thank you for visiting my blog.
~~~~~~~~~~~~~~~~~~~~~~~~~~~~~~~~~~~~~~
By Zbiegniew Zwgstkstwig
I grew up in the post World War II years. We did not talk about that war during the fifties and sixties, so my view of faraway Europe was initially one of enchantment. There were fairy tales, romantic cities, great classical music, stunning art, and good pop culture.
Later on, as a visitor to western Europe, I enjoyed just about everything about it. It
seemed to have overcome its dark past of war, hate, and persecution. Holocaust remembrance sites still lingered as a warning, more than an indictment. After all, this was a new generation of people: peaceful, tolerant, optimistic, compassionate. Or so it seemed to my youthful eyes.
The other half of Europe was a victim under the Soviet yoke. We felt sorry for them. But then came their liberation. The Soviet Union simply unravelled, not with a bang but with a whimper.
The eastern and western parts of Germany were united once again, and Soviet block countries regained their independence. (Ironically, now they want to build new walls to keep infiltrators out.)
Everything was just like the happy ending of a fairy tale. The evil characters had lost, and the people of Europe faced a bright future of freedom, friendship, and prosperity.
But it couldn't last.

The dark forces that have inflicted so much evil on the world were only laying in wait, not gone.
Instead of armies, tanks, or hateful rhetoric, those forces tried honey instead. Their sinister plan started with something called the European Union.
It sounded so seductive. Nations that had been at war for centuries now would become one big happy family. Borders would come down. There would be full freedom of movement. Trade would flourish. Notice the enticements: freedom and wealth.
And Europeans fell for it, hook, line, and sinker.
Individual countries gave up a considerable part of their sovereignty for the siren call of greater peace, freedom and wealth.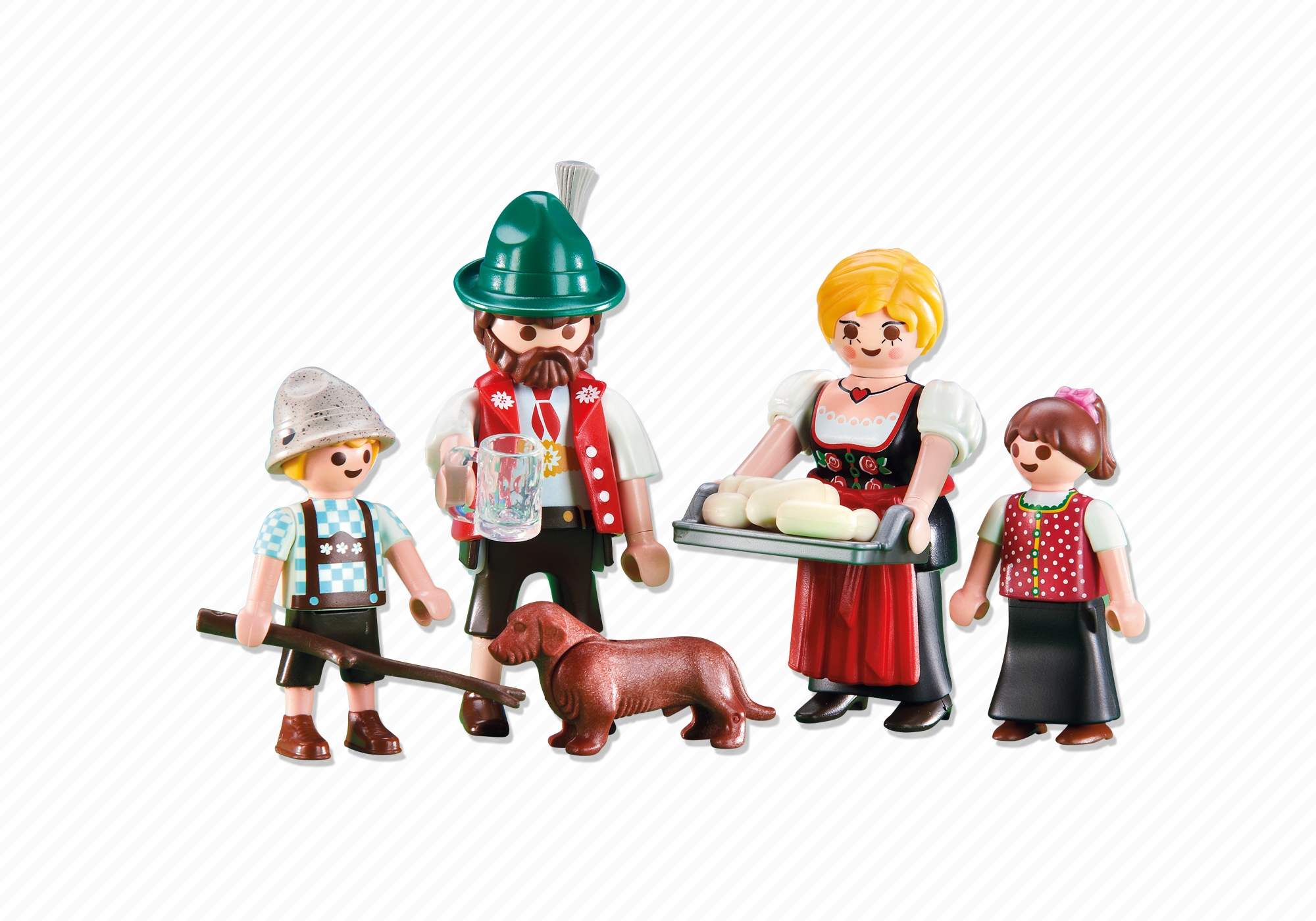 Fast forward to 2016.
Having had their male population decimated during two World Wars, Europeans did not get busy making babies.
On the contrary. They saw their peace and prosperity as an opportunity for personal growth and hedonism. Raising kids would only get in the way of fun and success, so population numbers further declined.