©
http://ottersandsciencenews.blogspot.ca/
.
Unauthorized duplication of this blog's material is
prohibited.
Excerpts and links may be used, provided that full credit and link is given to Otters and Science News Blogspot.
Link to this post:
http://ottersandsciencenews.blogspot.ca/2016/05/a-conversation-with-very-angry-white.html
- Thank you for visiting my blog.
~~~~~~~~~~~~~~~~~~~~~~~~~~~~~~~~~~~~~~
Now that the patriarchal Muslim culture has met the matriarchal system in the West, what will be the result over the years?
Whether you agree with him or not, Watch Stefan Molyneux discuss:
- how Swedish men have been basically broken by the feminist culture.
- how it was the women's vote that gave rise to the welfare state.
(Molyneux does not consider that the implementation of a social welfare state may have been intended to pre-empt any more Marxist revolutions. Women just happened to like a welfare state more than dependence on a husband);
- how the welfare state is essentially a Ponzi Scheme;
- how feminine ideas of multiculturalism are now destroying western culture;
- how western feminism actually amounts to a shakedown for more power and money from the system, instead of helping women who are truly oppressed in other cultures;
- how women can destroy a man's life with false accusations of rape, or drive a man into bankruptcy with excessive demands of alimony and child support payments.
The Decline and Collapse of Sweden and the European Migrant Crisis
A conversation with a Swedish couple
on the present and future of Sweden and the West
NOTE: This video starts out with rather mild comments, but it gets more and more controversial as it goes on.
Watch another controversial video
on what another well-educated angry white male thinks about women. Yes, many men feel like this, they just don't tell you about it.
- Watch controversial video by Black Pigeon Speaks on the DISASTROUS CONSEQUENCES OF WOMEN EMPOWERMENT,
- and video by Stefan Molyneux with facts demolishing the notion of MALE PRIVILEGE.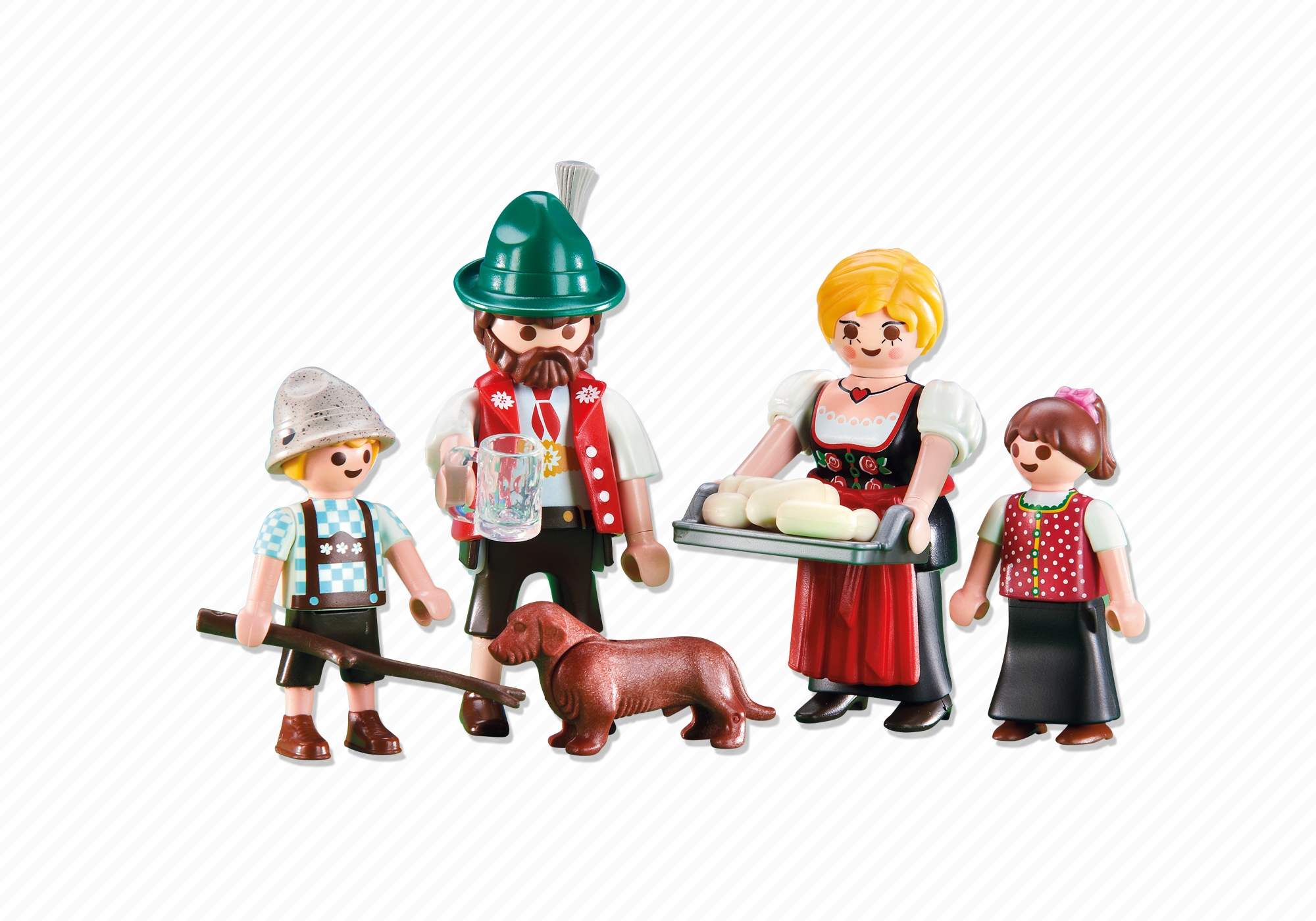 EUROPEAN CIVILIZATION'S SUICIDE
- A baby boomer's lament - Europe, a place of both enchantment and horror - again chooses horror
- How Europe's fate is regarded as poetic justice
***********************************