©
http://ottersandsciencenews.blogspot.ca/
.
Unauthorized duplication of this blog's material is
prohibited.
Excerpts and links may be used, provided that full credit and link is given to Otters and Science News Blogspot.
Link to this post:
http://ottersandsciencenews.blogspot.ca/2017/12/the-news-in-cartoons-december-24-2017.html
- Thank you for visiting my blog.
~~~~~~~~~~~~~~~~~~~~~~~~~~~~~~~~~~~~~~
Smile with more
cartoons by the best political cartoonists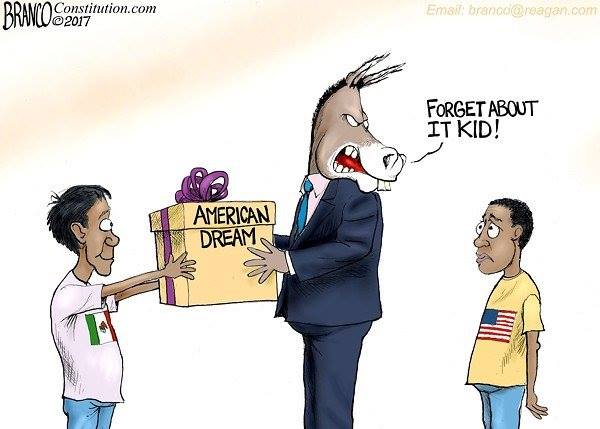 Democrats push for open borders to boost their voting base at a time when Americans want to improve the standard of living of needy citizens already here. Swamp Republicans agree with Democrats because those who finance GOP Congressmen benefit from cheap labor.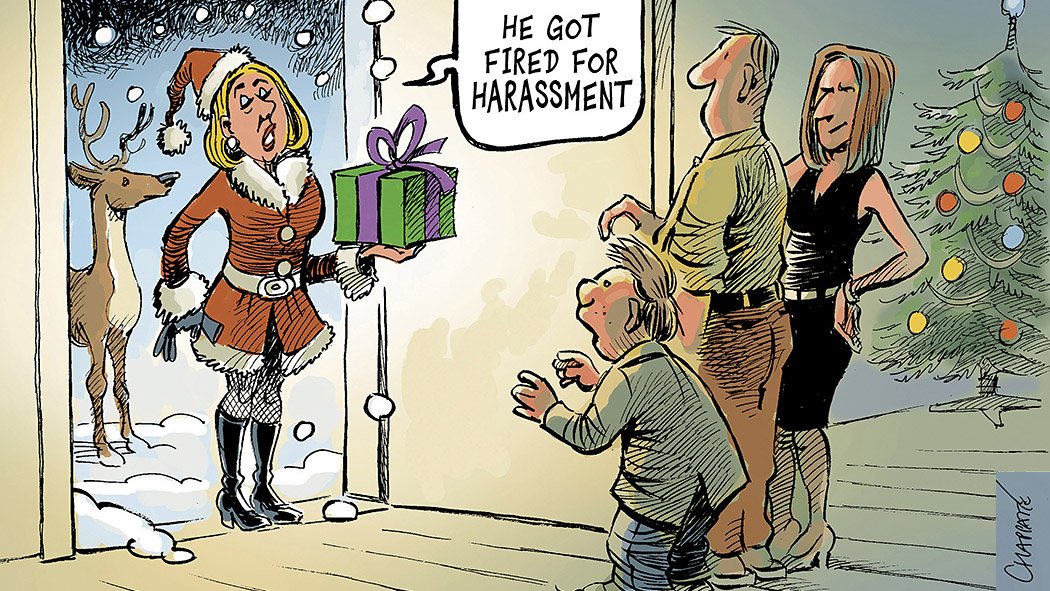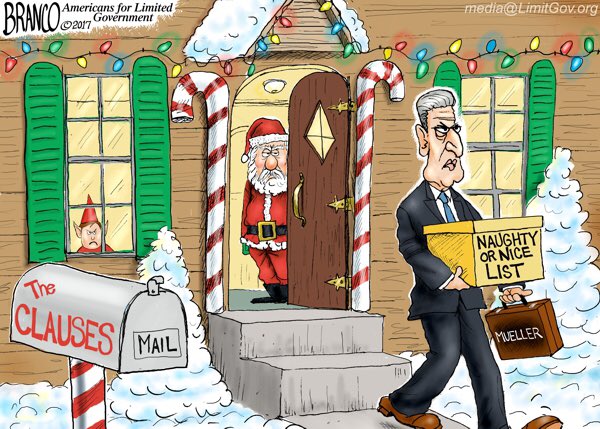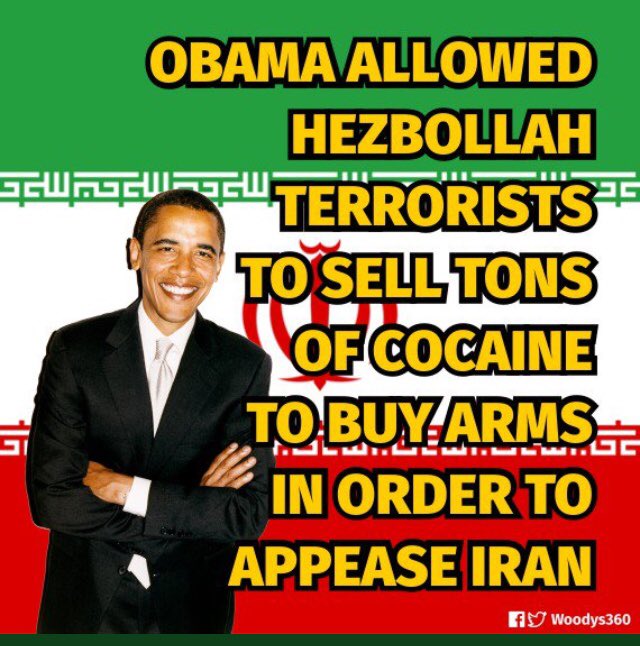 READ MORE
BOMBSHELL: Obama Protected Hezbollah Drug and Human Trafficking Rings To Appease Iran
DAILY MAIL:The Obama administration 'SABOTAGED a DEA operation to stop Hezbollah smuggling drugs into the US and helped the militant group grow into a global threat so the Iran nuke deal would go ahead'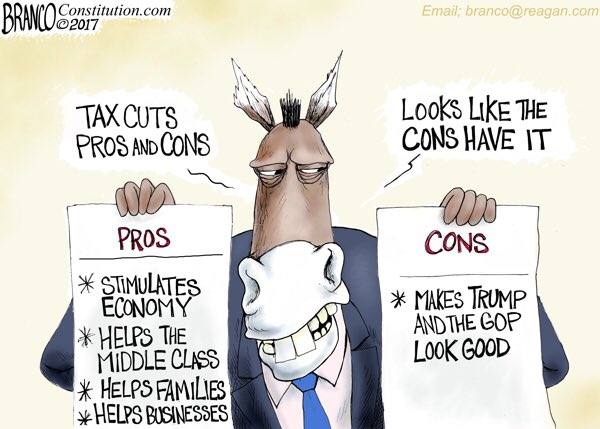 Was the FBI colluding with the Democrats?
THE FBI PLOT AGAINST TRUMP
Two Trump-hating FBI gumshoes investigating Hillary Clinton's email treachery and alleged Russian interference in last year's election traded crude, caustic barbs about President Trump while they plotted to undermine him, congressional overseers heard yesterday. Anti-Trump government officials in high places plotted to prevent Donald Trump from becoming president of the USA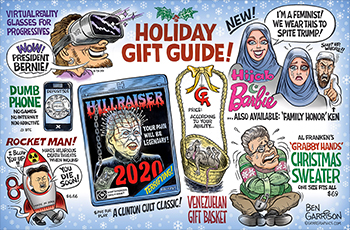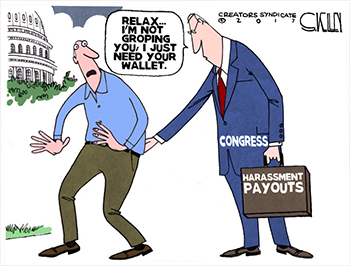 ALL WOMEN DESERVE RESPECT......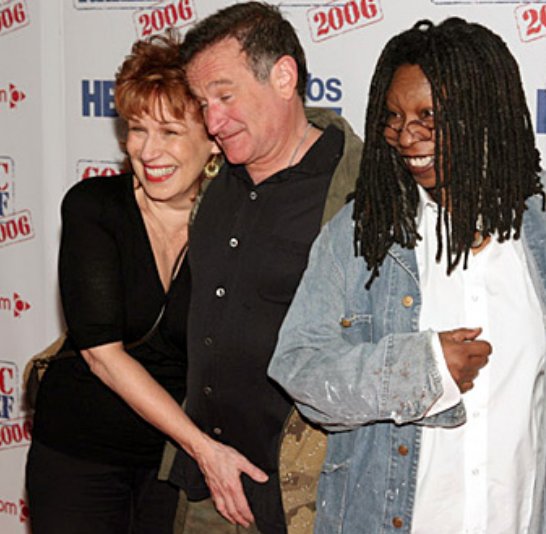 Clinton ogles Aguilera
ELLEN DEGENERES OGLES KATY PERRY
POSH SPICE AND EVA LONGORIA
KELLY OSBOURNE AND JOAN RIVERS
Popular Muslim preacher Zakir Naik: "Wishing 'Merry Christmas' to Christians is Worst Evil, Worse Than Fornication or Murder

"
https://www.jihadwatch.org/2016/12/popular-muslim-preacher-zakir-naik-wishing-merry-christmas-to-christians-is-worst-evil-worse-than-fornication-or-murder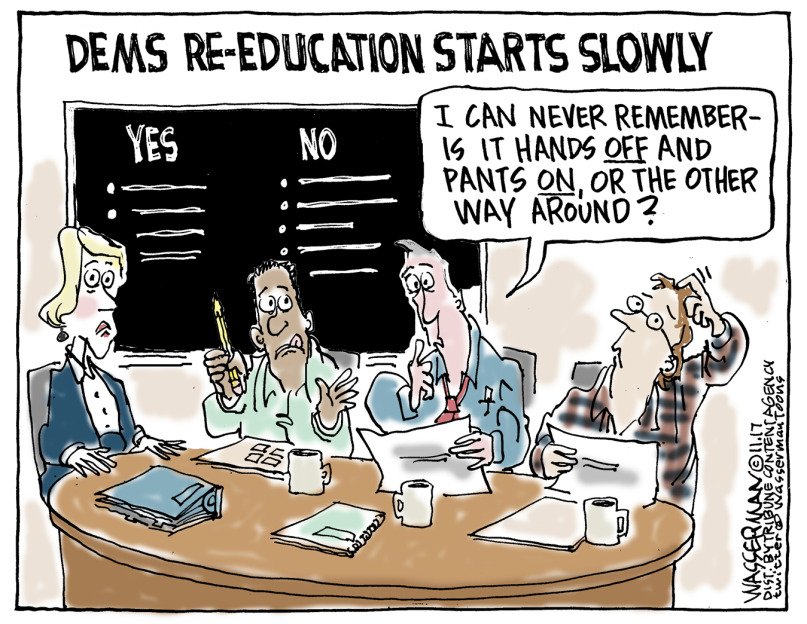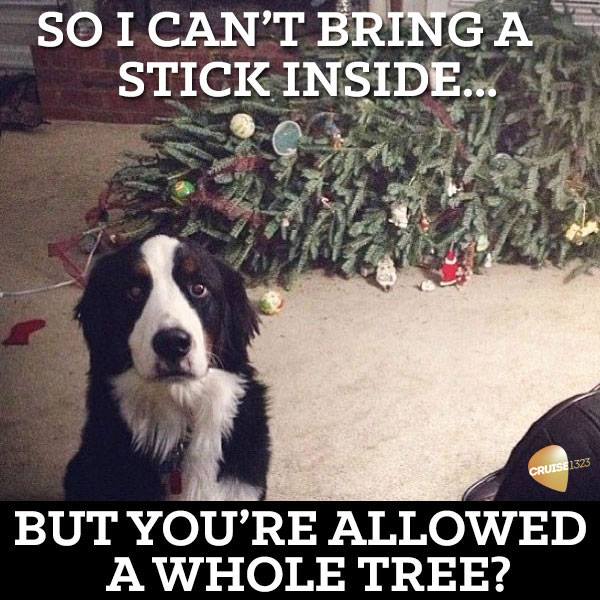 See more funny cartoons on this blog