©
http://ottersandsciencenews.blogspot.ca/
.
Unauthorized duplication of this blog's material is
prohibited.
Excerpts and links may be used, provided that full credit and link is given to Otters and Science News Blogspot.
Link to this post:
http://ottersandsciencenews.blogspot.ca/2017/10/california-deadly-wildfires-and-heroic.html
- Thank you for visiting my blog.
~~~~~~~~~~~~~~~~~~~~~~~~~~~~~~~~~~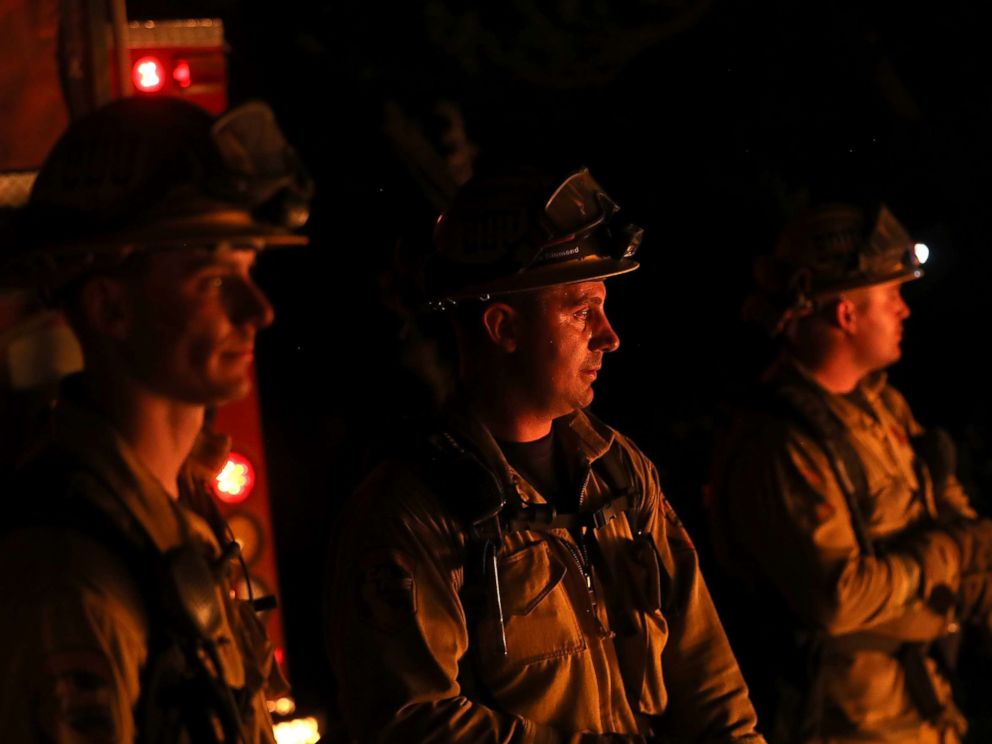 See more photos
Fearless, ready to sacrifice his life to save yours and your property.
They have had hardly any sleep, fighting fires day and night.
A brief nap before getting back to their jobs.
The frustrating task of putting out new fires.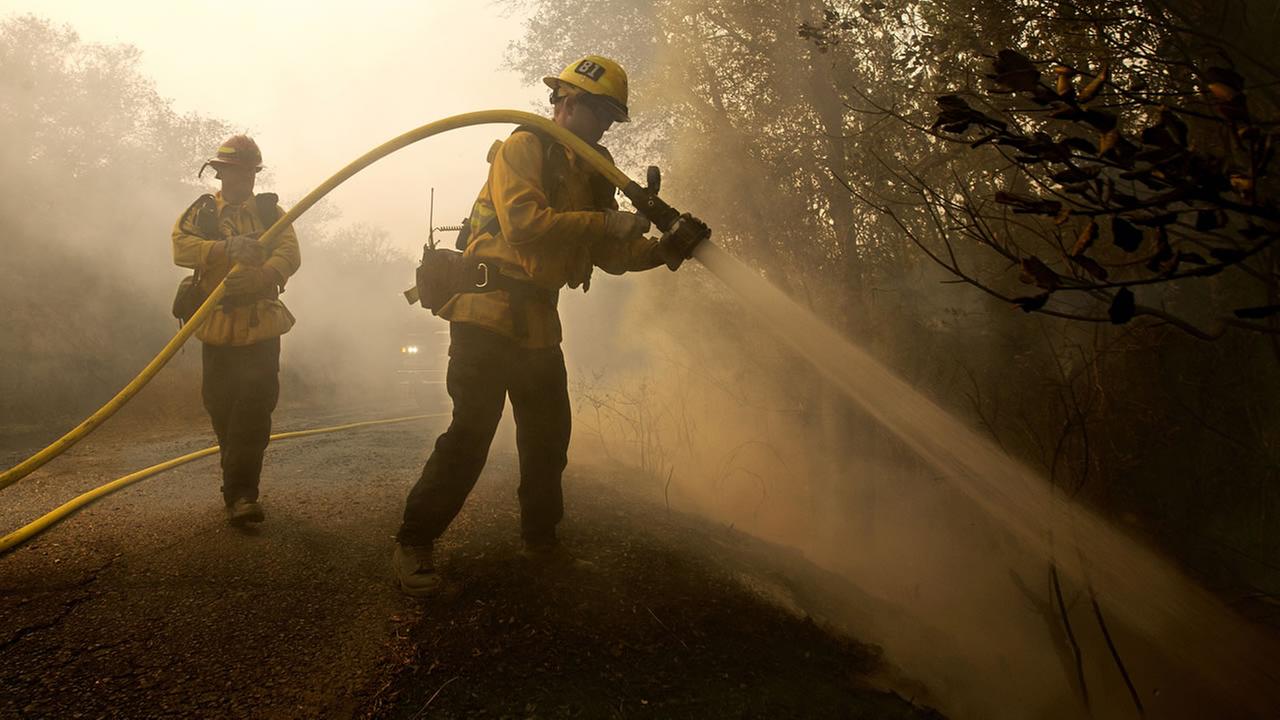 These guys are no longer young. But they are still at their jobs.
Exhausted. Many of these firefighters no longer have homes of their own. Their families are in shelters.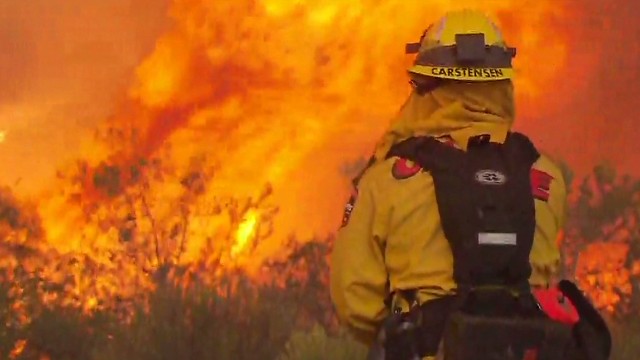 Vicky Walker thanks Orange County firefighter for saving her home.
Some images from
http://www.dailymail.co.uk/wires/ap/article-4962922/The-Latest-Fires-force-evacuations-Northern-California.html
CAUGHT IN CALIFORNIA WILDFIRES
The USA has technology to talk to astronauts in space, but nothing to send timely warning of approaching wildfire to helpless communities
As the
situation worsens
... Criticism is beginning to boil that local safety
officials gave no warning
of the coming fires, resulting in panicked residents who smelled the smoke and realized that flames were approaching.
Sonoma County officials made land-line phone calls but did not use the wireless emergency alert for cellphones, like the Amber Alerts for missing children.
Officials claim that they did not want to issue broad evacuation alerts that would panic residents and snarl traffic, preventing access for emergency vehicles.
This cat survived the fire with singed whiskers
READ MORE about the fires and see additional photos
http://ottersandsciencenews.blogspot.ca/2017/10/caught-in-california-wildfires-usa-has.html