©
http://ottersandsciencenews.blogspot.ca/
.
Unauthorized duplication of this blog's material is
prohibited.
Excerpts and links may be used, provided that full credit and link is given to Otters and Science News Blogspot.
Link to this post:
http://ottersandsciencenews.blogspot.ca/2016/12/news-in-cartoons-december-6-2016-trump.html
- Thank you for visiting my blog.
~~~~~~~~~~~~~~~~~~~~~~~~~~~~~~~~~~~~~~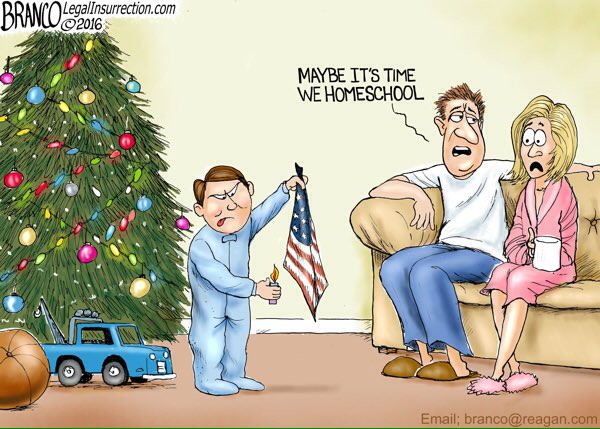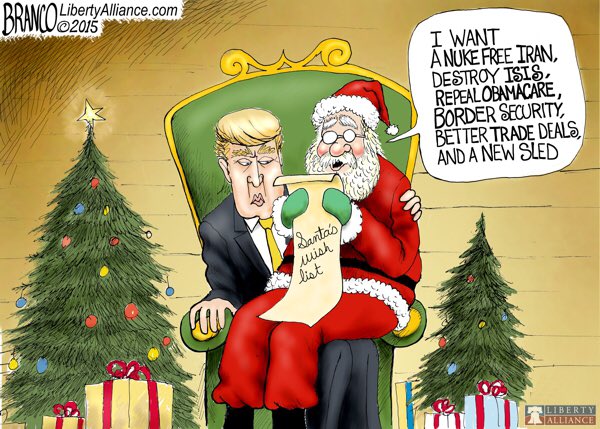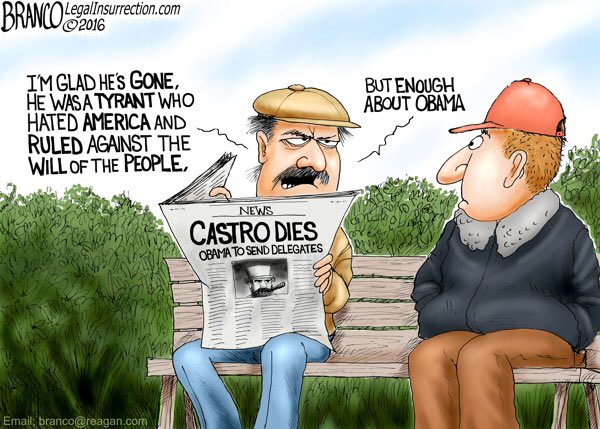 Smile with more political cartoons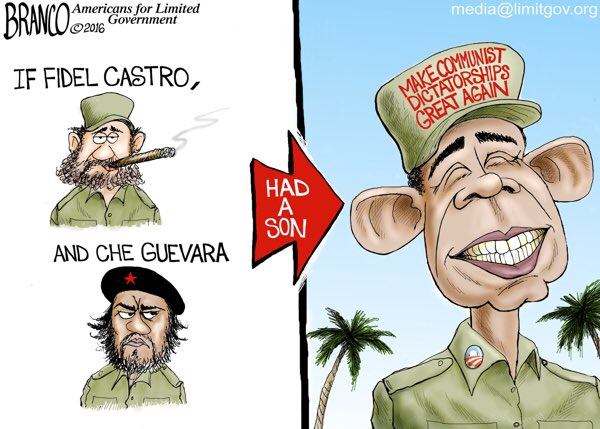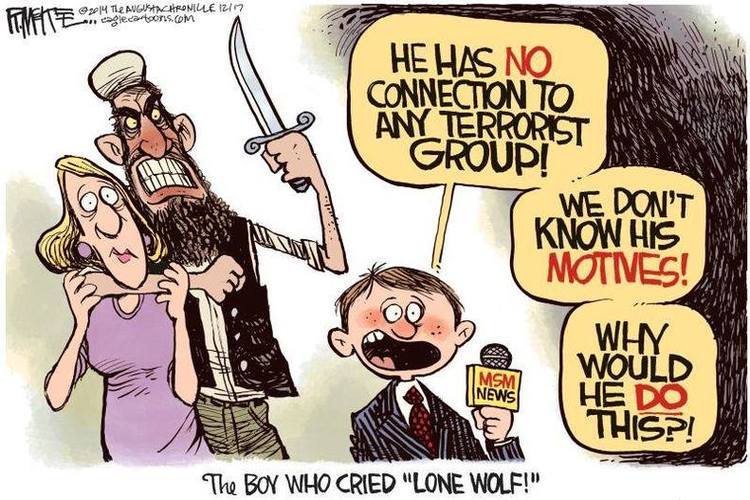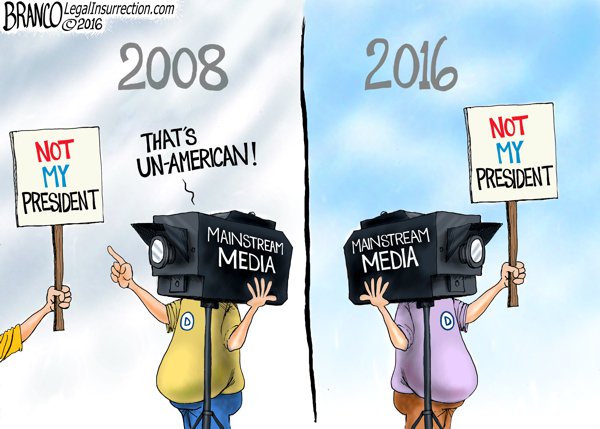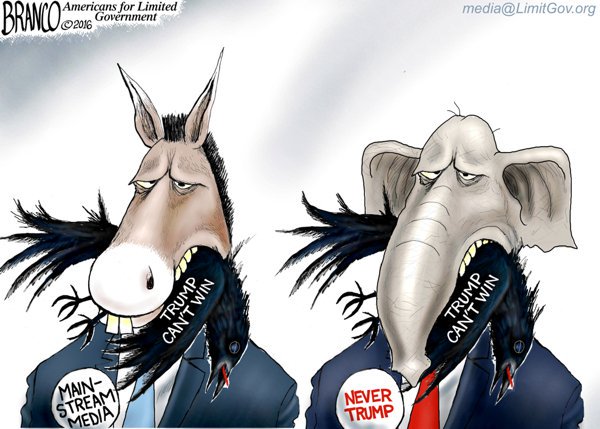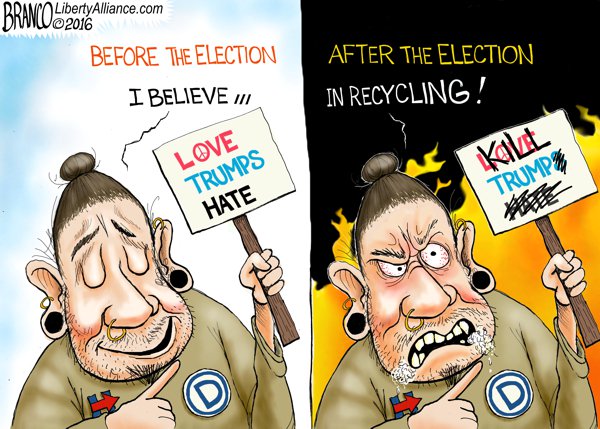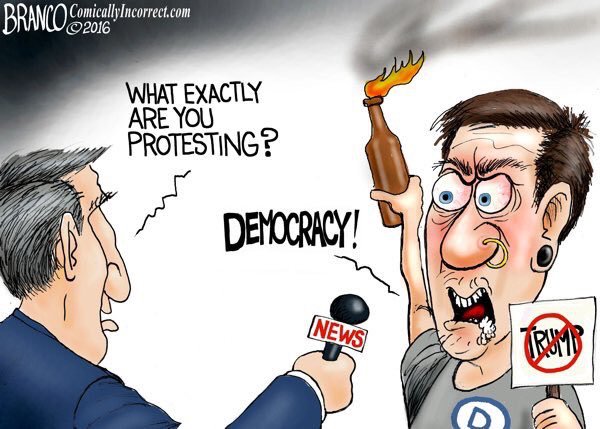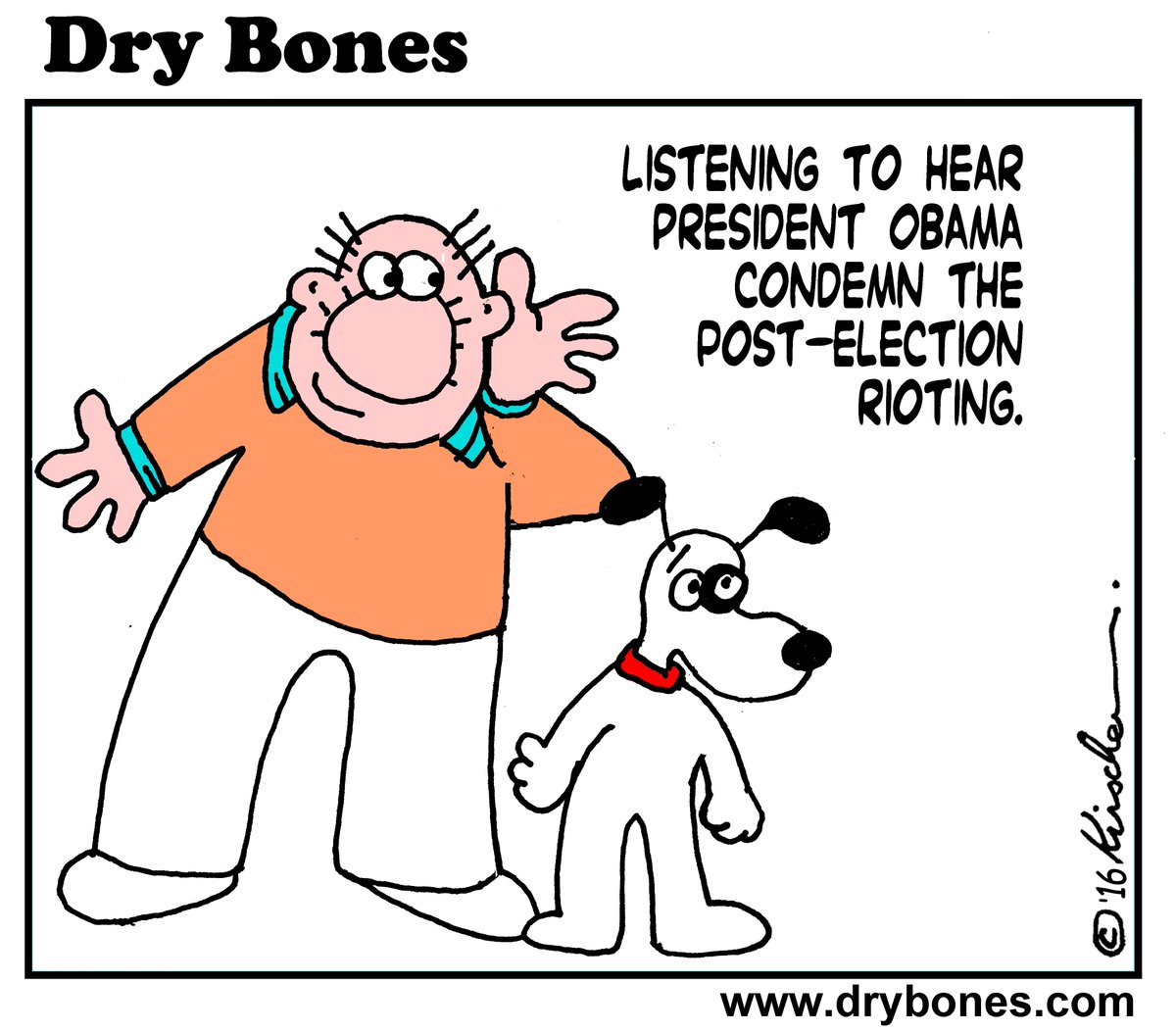 BILLIONAIRE GEORGE SOROS FUNDS SUBVERSION IN AMERICA
As a youngster he helped Nazis rob Jewish victims.
He now promotes and funds open vote recount in the US, open borders in the US and Europe, and insurrection everywhere.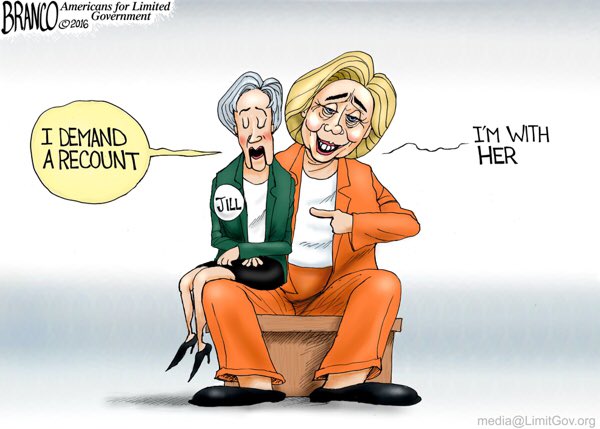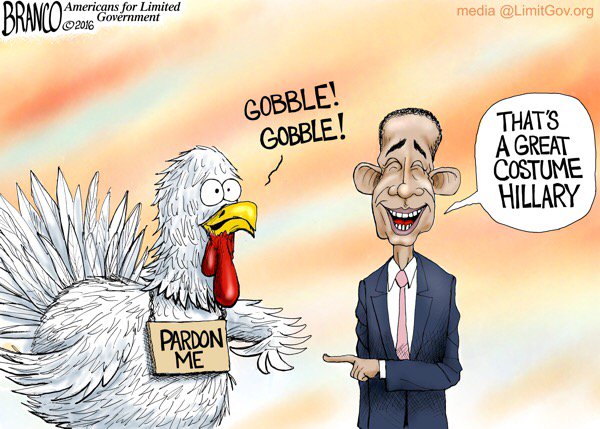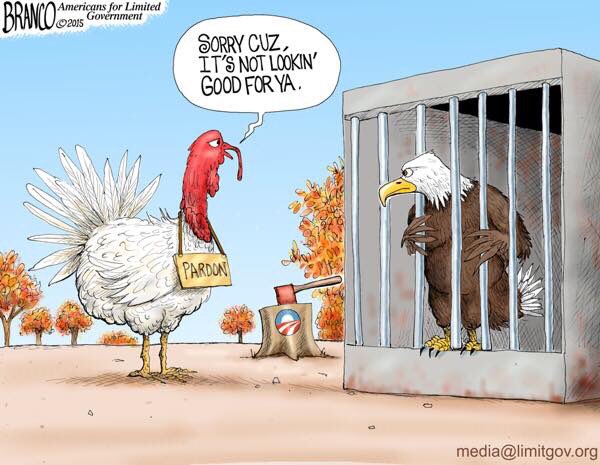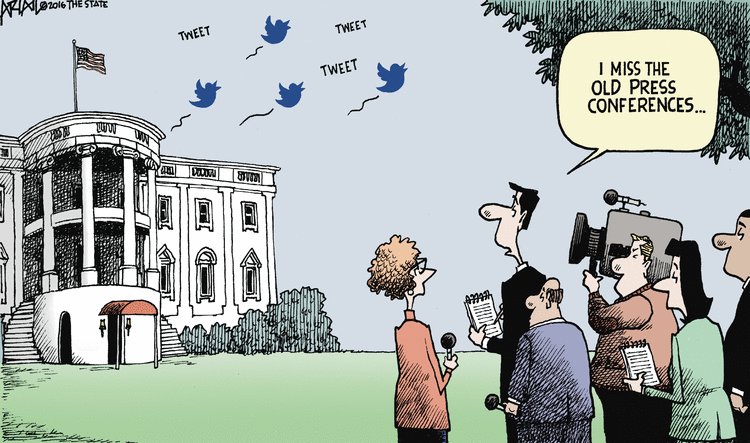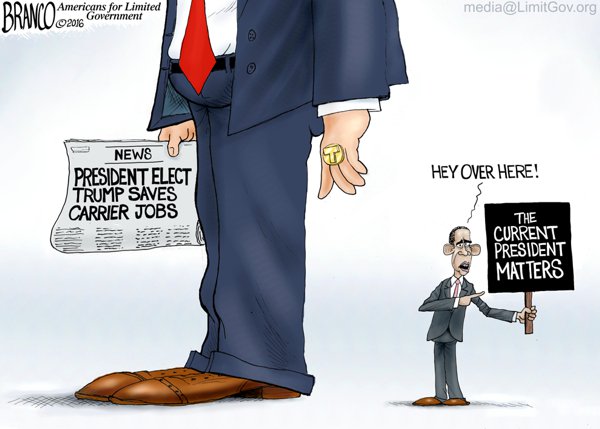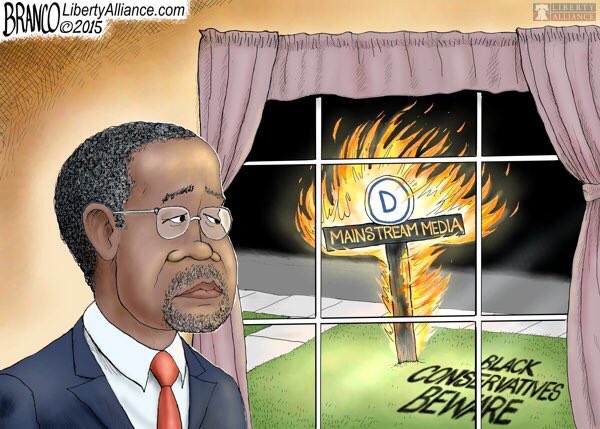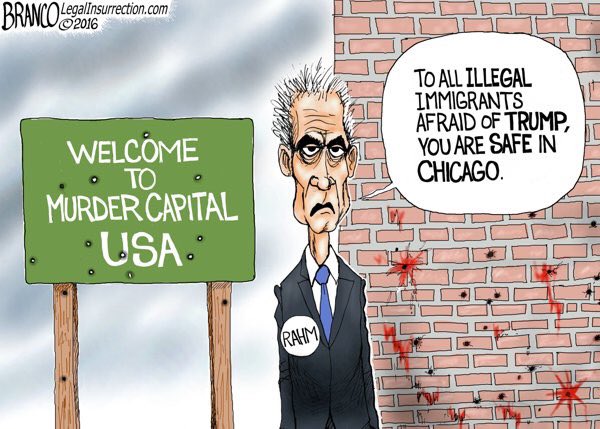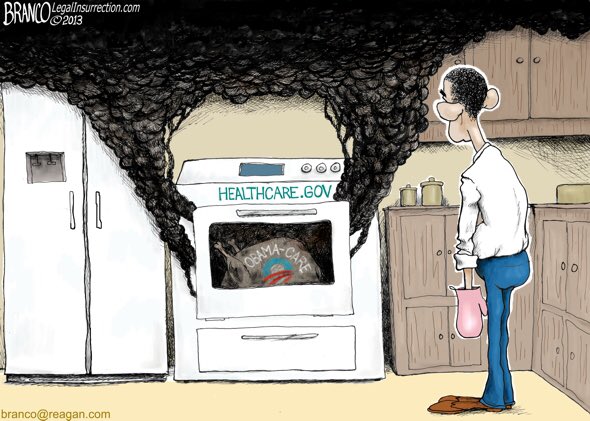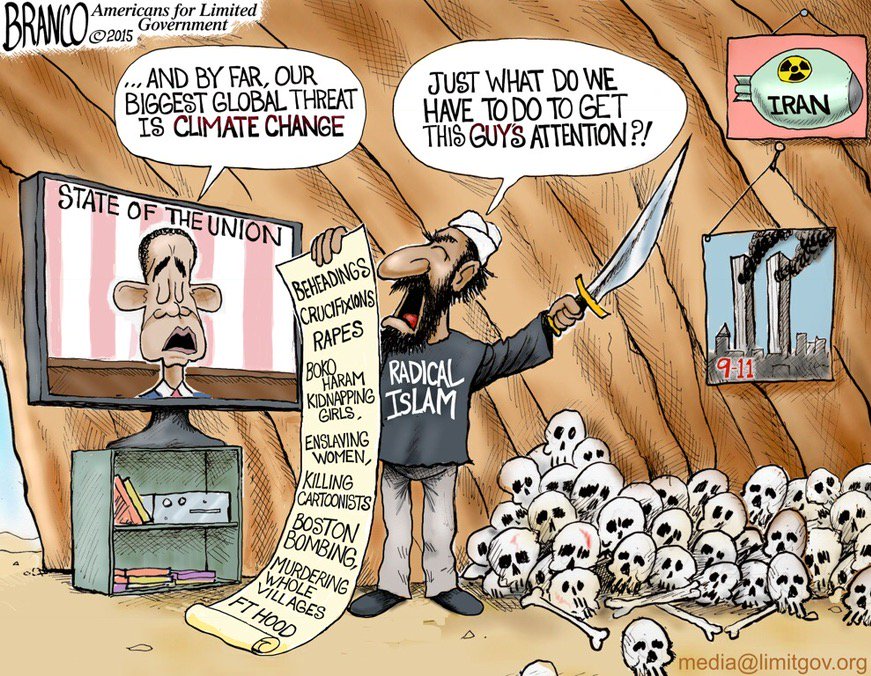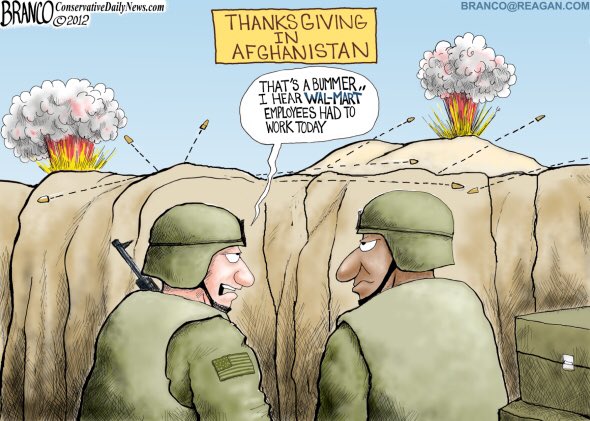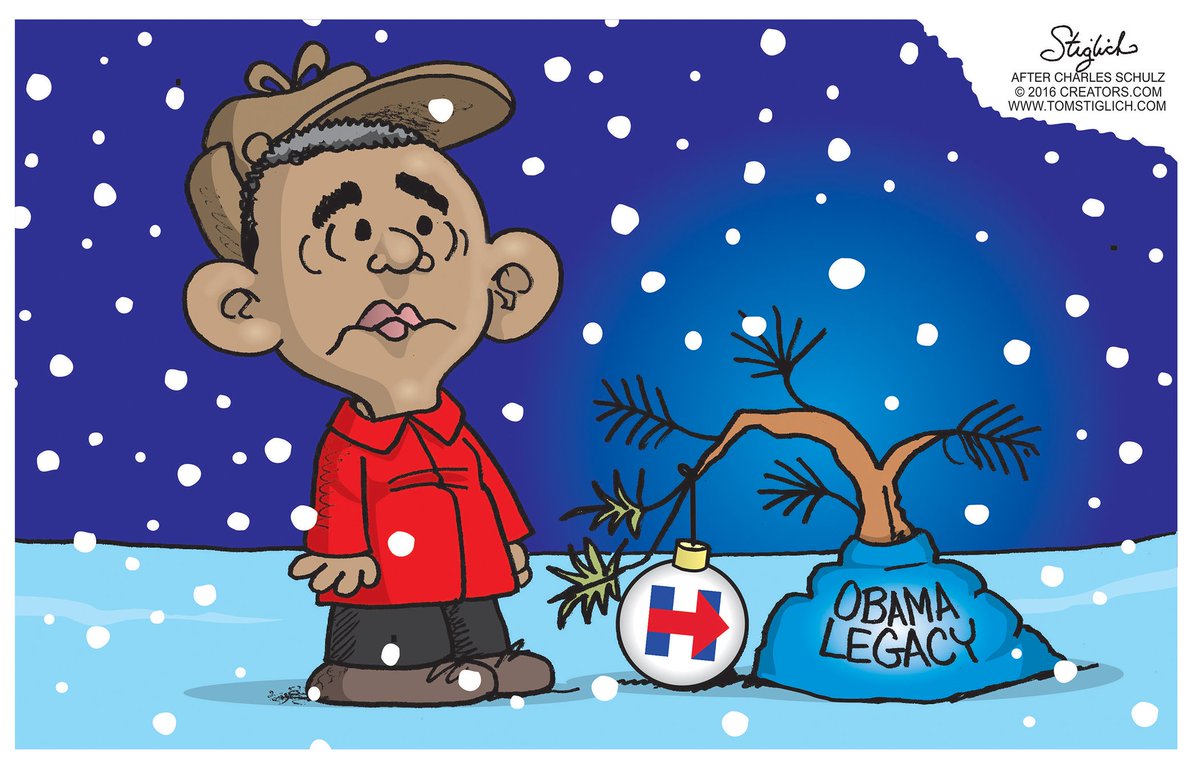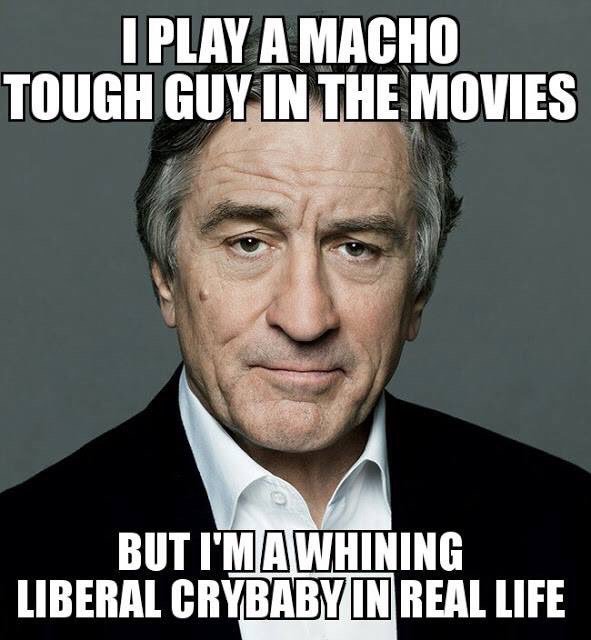 ROBERT DE NIRO HATES WHAT TRUMP STANDS FOR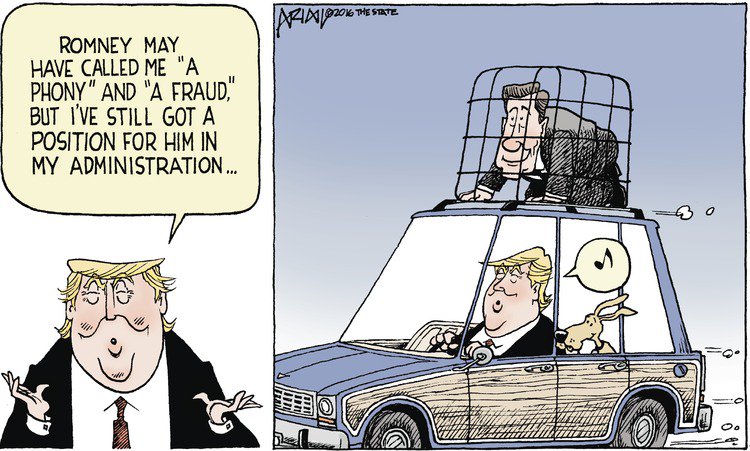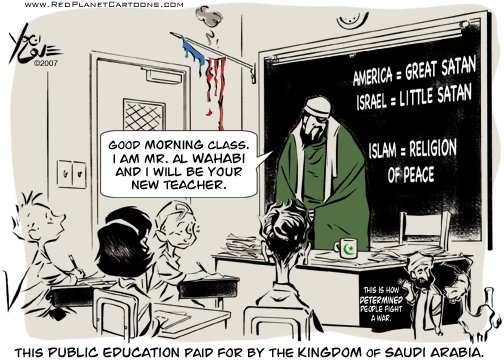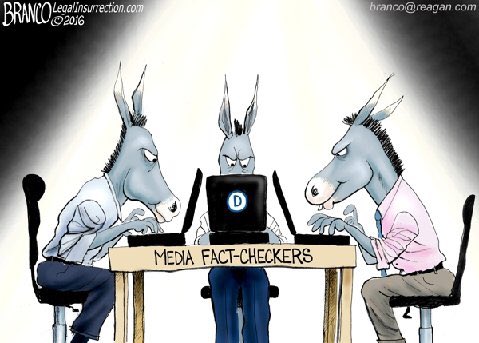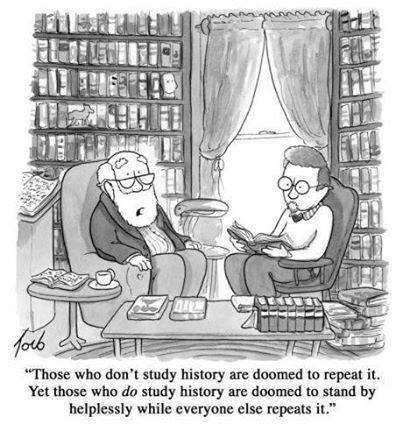 Abraham ben Jacob
@
coinabs
https://twitter.com/afbranco?ref_src=twsrc%5Egoogle%7Ctwcamp%5Eserp%7Ctwgr%5Eauthor
http://comicallyincorrect.com/
Rick McKee
Michael Ramirez
Dana Summers
Lisa Benson
Gary Varvel
Ken Catalino
Chip Bok
http://bokbluster.com/
Bruce Plante
Larry Wilmore
Dry Bones (Israeli cartoons

)
Israel Hayom
Israel National News
Some posters and cartoons via
http://www.barenakedislam.com/
and via the following Twitter pages
Colonel Richard Kemp
Anne Bayefsky (Human Rights scholar)
Adam Milstein
Red Brasco
Noah Pollak
Andreas Fagerbakke
Wake Up America
Bare Naked Islam
Stand with Us
Zvi Lando
#cartoons

-
https://twitter.com/hashtag/cartoons?src=hash
#poltoons

-

Political Cartoons

-
https://twitter.com/poltoons?lang=en
Editorial Cartoonists
http://editorialcartoonists.com/cartoon/
The Israeli Cartoon Project
https://www.facebook.com/TTICP
If Facebook blocks you for not being a member, see more cartoons by searching Google "IMAGES ISRAELI CARTOON PROJECT"
https://www.google.ca/search?q=the+israeli+cartoon+project&biw=1310&bih=582&tbm=isch&tbo=u&source=univ&sa=X&sqi=2&ved=0ahUKEwihj6HyqYfNAhVU-GMKHcqgBa0Q7AkIQg&dpr=1