©
http://ottersandsciencenews.blogspot.ca/
.
Unauthorized duplication of this blog's material is
prohibited.
Excerpts and links may be used, provided that full credit and link is given to Otters and Science News Blogspot.
Link to this post:
http://ottersandsciencenews.blogspot.ca/
- Thank you for visiting my blog.
~~~~~~~~~~~~~~~~~~~~~~~~~~~~~~~~~~~~~
Continue smiling with more political cartoons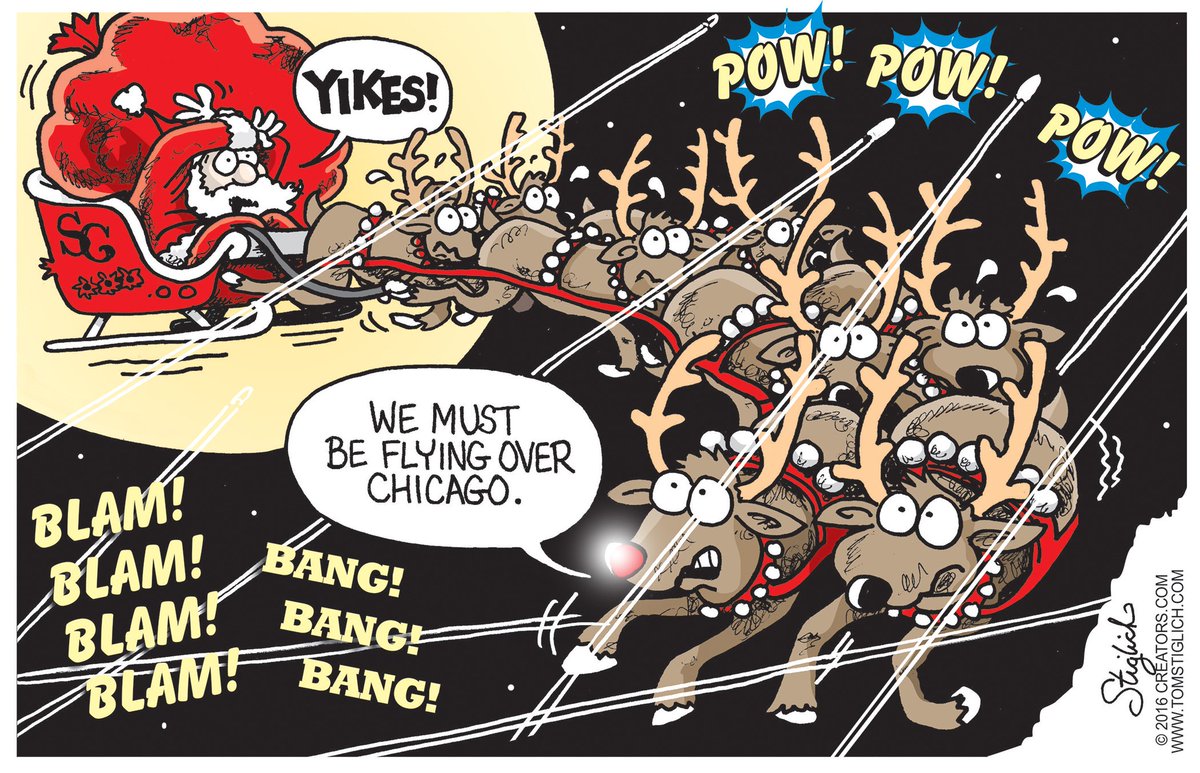 GUN-FREE ZONE CHICAGO HAS THE HIGHEST RATE OF GUN DEATHS IN THE COUNTRY - THE CITY IS RUN BY DEMOCRATS
Obama loves the Castro regime and Iran Ayatollahs
Cuba has been oppressing the population for decades.
Iran swears Death to America every day, while it builds nukes with Obama's help through the deceitful Iran nuclear deal signed by Obama.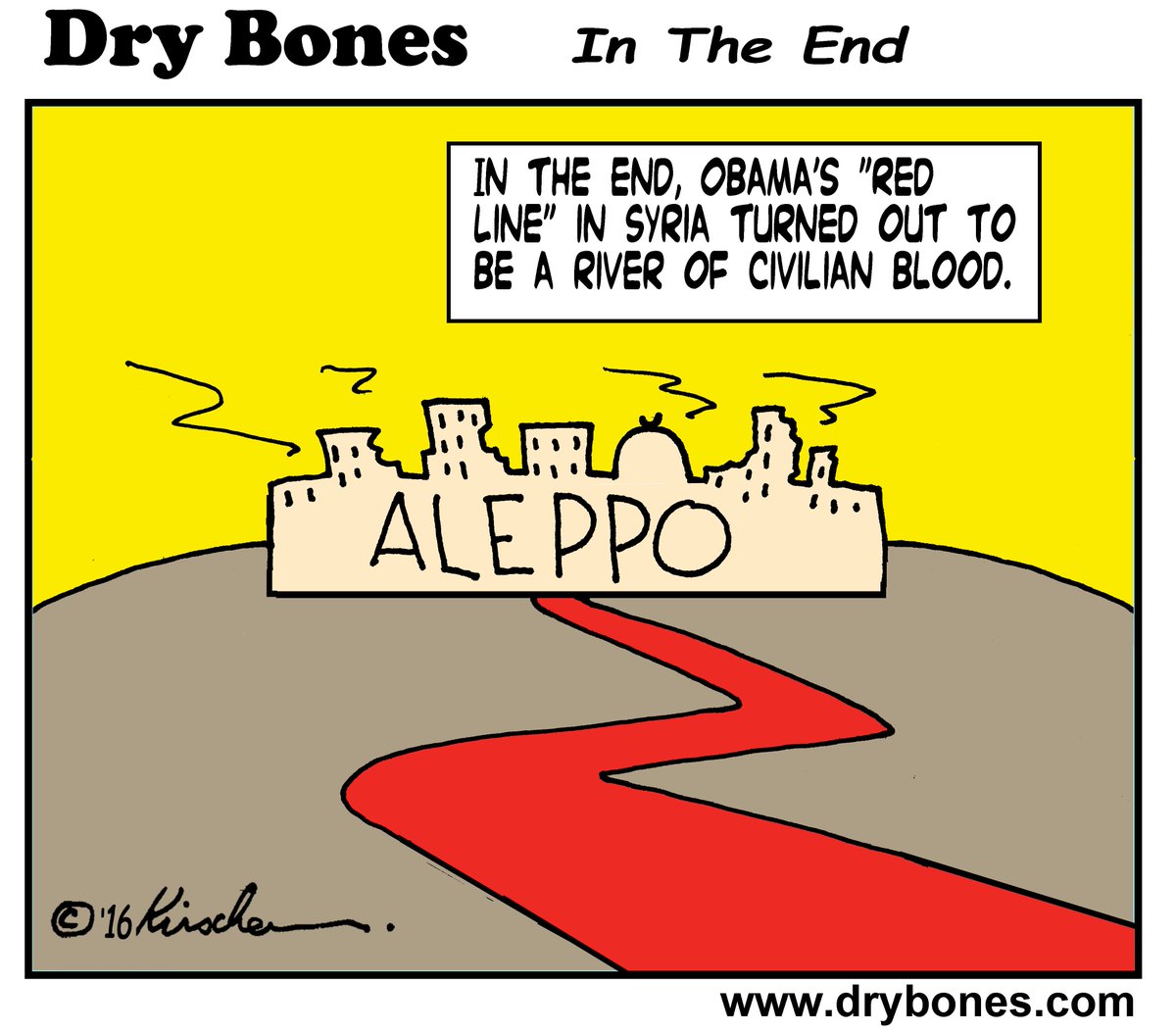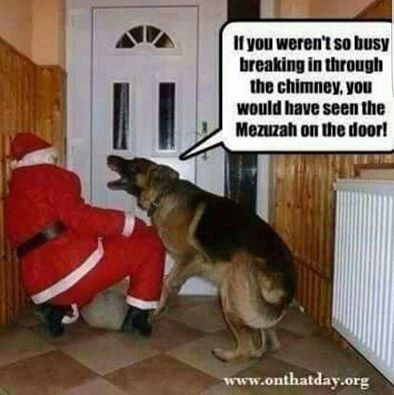 SANTA BROKE INTO A JEWISH HOME BY MISTAKE
All the votes that Hillary got for a popular vote majority were from California and New York, where illegal voting was widespread. So, yes, Mexican nationals influenced the results of the US election.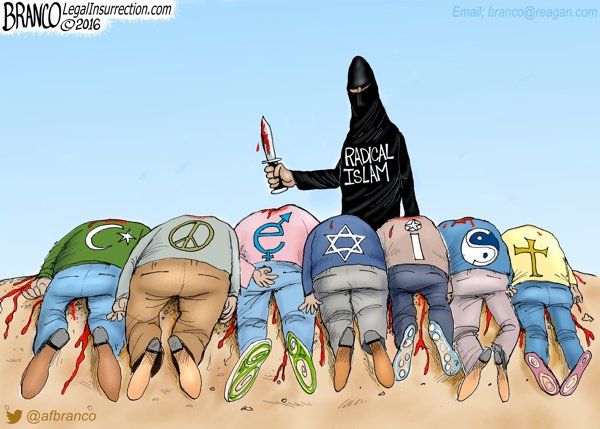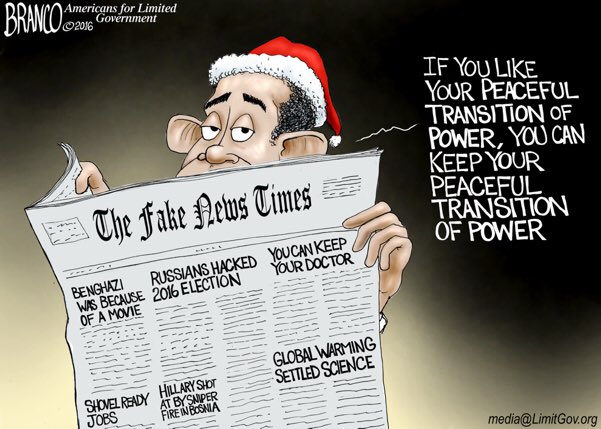 Facebook, the indisputable lapdog
of Democrats and other enemies of free speech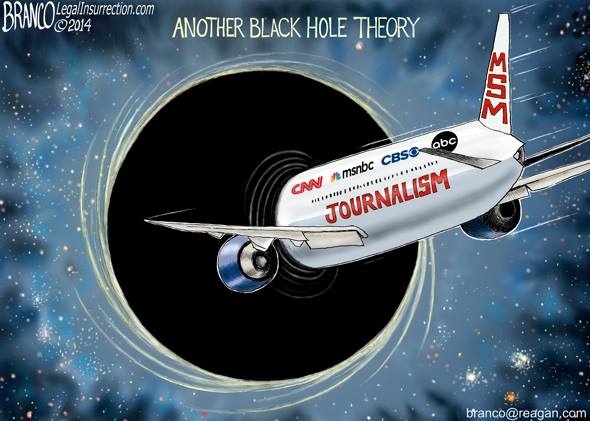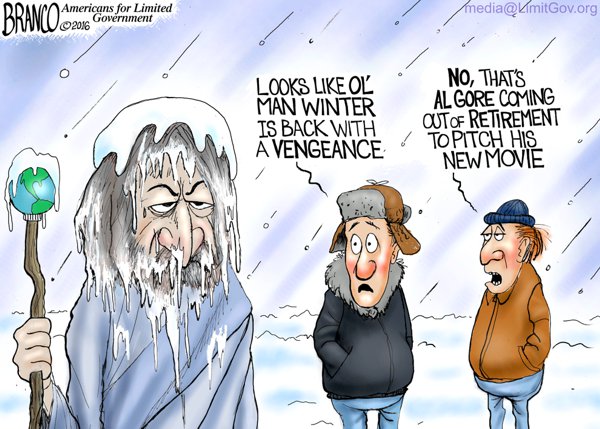 Obama pardons jailed, including drug dealers in one of his latest gestures of presidency malpractice.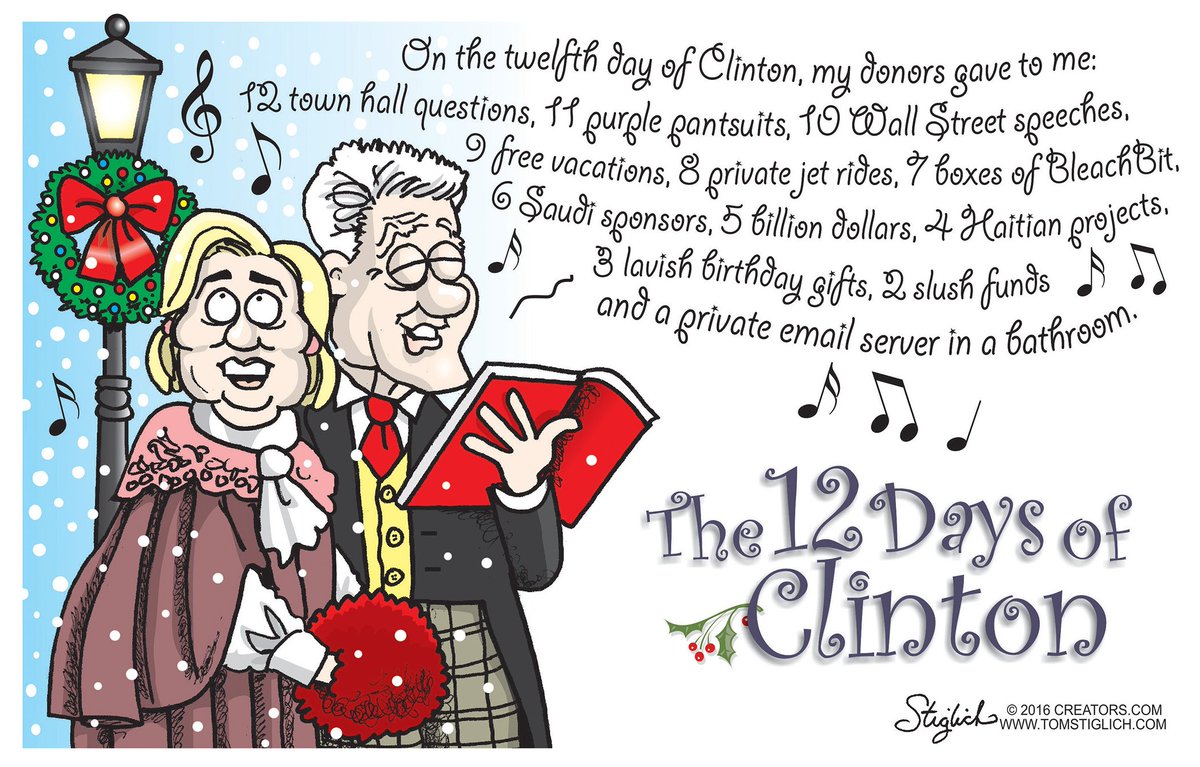 FLASHBACK - THE OBAMA PRESIDENCY: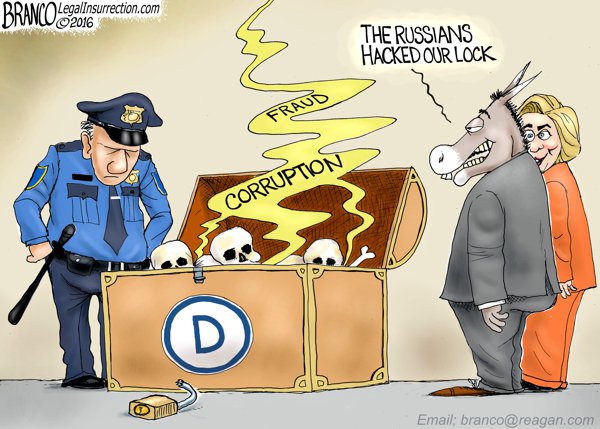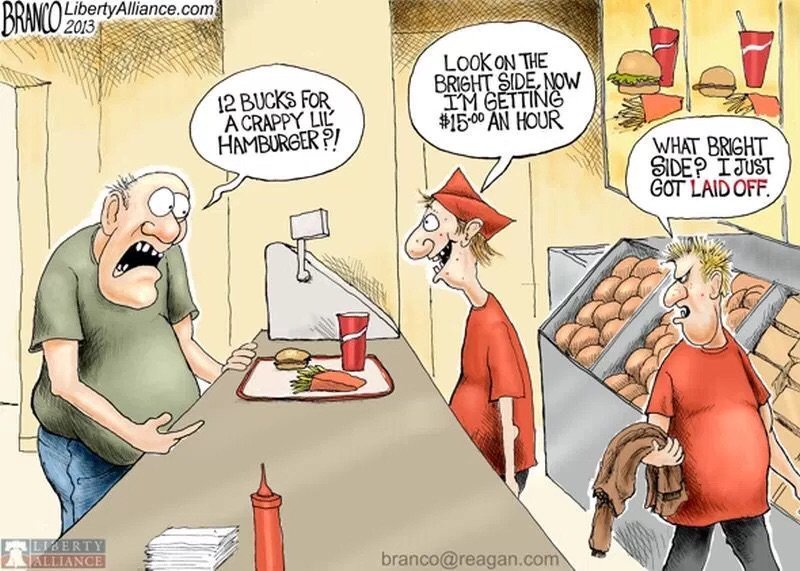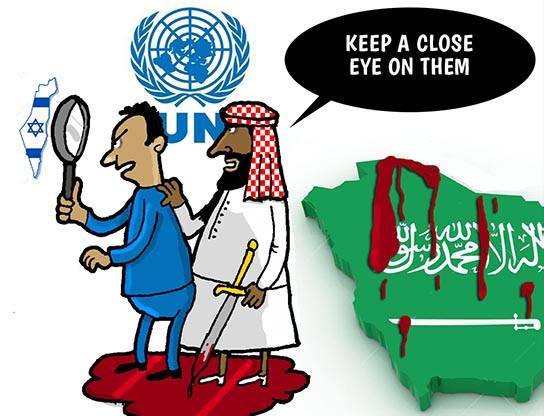 The United Nations continue to closely scrutinize Israel, while looking the other way at the carnage perpetrated by Muslims on other Muslims.
Most American Jews voted for Hillary. That includes a whole bunch of celebrities who swore that if Trump won, they would be moving to Canada.

Trump supporters among American Jews kept their preference secret, lest they be called (GASP!) TRAITORS.

This US Jewish allegiance with the Democrats is absurd, as Hillary promised to bring in millions of Muslim migrants into the USA - and Muslims have been waging jihad against Jews since the seventh century.

The growing Muslim population in Europe is assaulting and killing Jews, to the point that they are forcing them to leave Europe for Israel and other countries.

Hillary's Open Borders scenario would have been disastrous not only for Jews but for every American, and would have destroyed America as we know it. Just look at how it has worked out in Europe.

American Jews living in Israel voted for Trump. They tend to understand the world situation better than those living in the United States.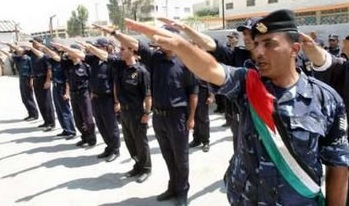 Palestinian militia routinely makes the Nazi salute. Palestinians revere Hitler.
During World War II their leader was a close collaborator of Hitler.
READ MORE
http://ottersandsciencenews.blogspot.ca/2014/09/palestinian-arabs-nazis-then-nazis-now.html
AND HERE:
http://ottersandsciencenews.blogspot.ca/2015/10/palestinians-keep-murdering-jews-while.html
~~~~~~~~~~~~~~~~~~~~~~~~~~~~~
https://twitter.com/afbranco?ref_src=twsrc%5Egoogle%7Ctwcamp%5Eserp%7Ctwgr%5Eauthor
http://comicallyincorrect.com/
Rick McKee
Lisa Benson
Ken Catalino
Chip Bok
http://bokbluster.com/
Bruce Plante
Larry Wilmore
Dry Bones (Israeli cartoons

)
Israel Hayom
Israel National News
Some posters and cartoons via
http://www.barenakedislam.com/
and via the following Twitter pages
Colonel Richard Kemp
#cartoons

-
https://twitter.com/hashtag/cartoons?src=hash
#poltoons

-

Political Cartoons

-
https://twitter.com/poltoons?lang=en
Editorial Cartoonists
http://editorialcartoonists.com/cartoon/
The Israeli Cartoon Project
https://www.facebook.com/TTICP
*****************************************